Spring Break is already upon many families in the city, while others will have theirs next week.  Our kids had spring break last week!
Regardless of when you have spring break, if you are staying in the city, it's always good to have fun options for a great staycation 🙂
My segment with Joanne on BT this AM was about just that. You can watch by clicking here or on the image below :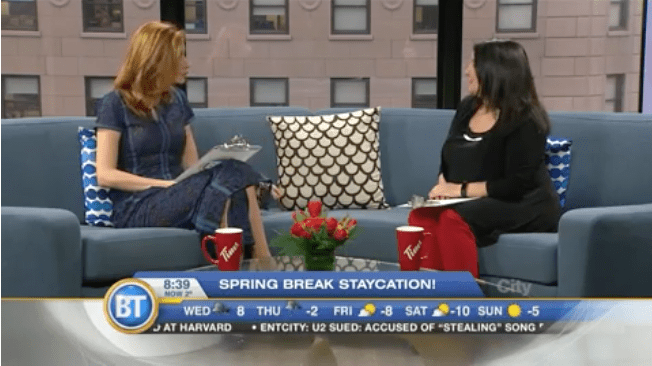 Keep in mind that there are LOADS of other activities to do in our city that we didn't have time to get to on the segment.
I am including a list but don't forget to check the montrealmom.com EVENT CALENDAR which is updated weekly with things to do in & around our beautiful city!
Outings (a few of many choices) 
Weather permitting: Skiing, Tubing, skating, snowshoeing ( not looking good weather-wise though…)
Visit the
CHAGALL: Colour & Music at the Museum of Fine Arts ( Free for kids 12 & under)
Disney on Ice Follow Your Heart
Take in a movie/Imax
Volunteering  (always call 1st)
Meet the Smurfs (FREE event) at these times:March 3, 2017: 11 am to 1 pm: Toys R Us Decarie in MontrealMarch 4, 2017: 10:00 am to 12:30 pm: Toys R Us at the Galeries de la Capitale in Quebec City  -OR- 12:30 pm to 4:00 pm: Galeries de La Capitales shopping center and amusement park in Québec CityMarch 5, 2017: 10:00 am to 4:00 pm: CF Promenades St Bruno Shopping Center in St-Bruno
Things to do indoors at home:
Baking
Arts & crafts
Netflix or favourite series marathon ( not every day but on one day 😉 )
If watching a movie – make a popcorn bar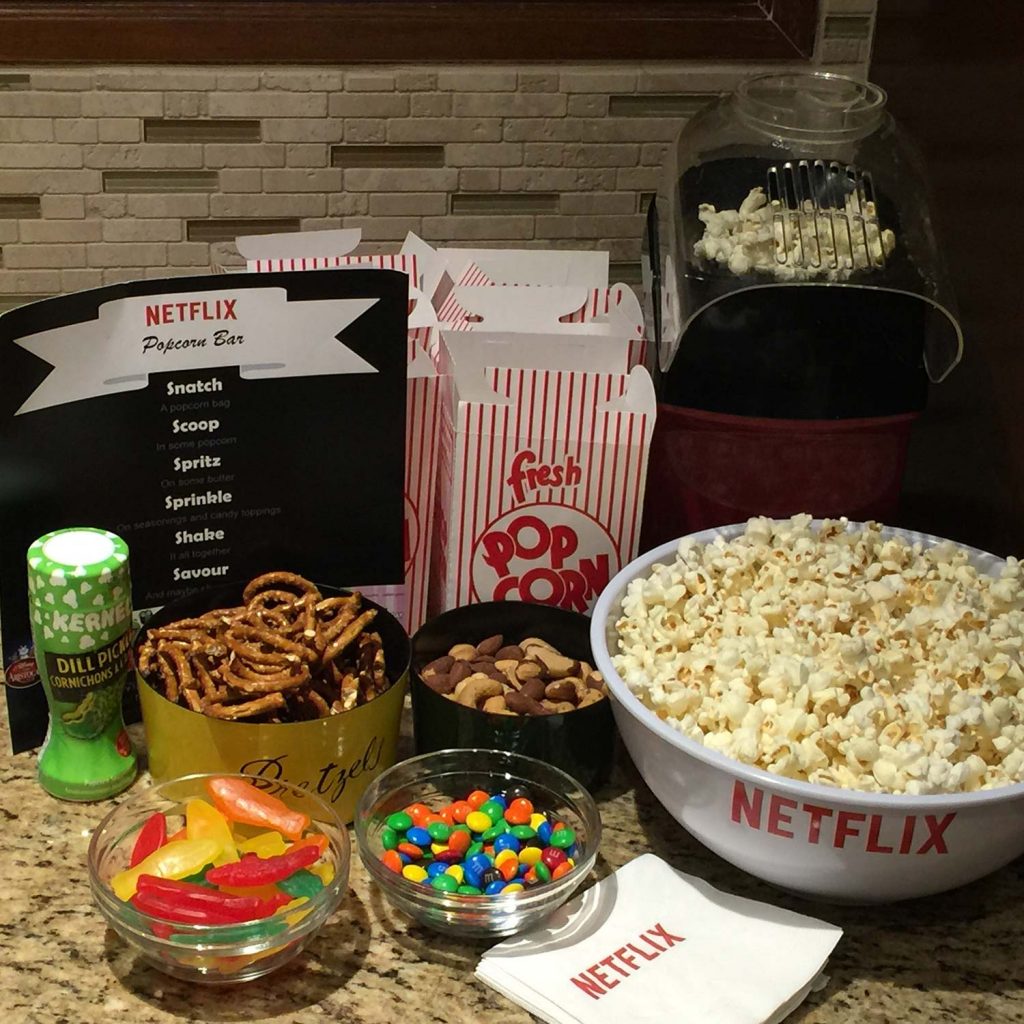 Wishing you a fun & peaceful Spring Break  😉
Tanya