It's hard to believe that June is already here. Before we know it school will be over and the kids will need to be kept busy. For families who have not yet finalized plans for the summer, you will be happy to know that a new alternative to traditional day camp exists in the West Island: Inventor STEM School is offering a summer camp program. It is a brand new school, in a newly renovated space and because it is so new, you can still snag a spot for your young inventor!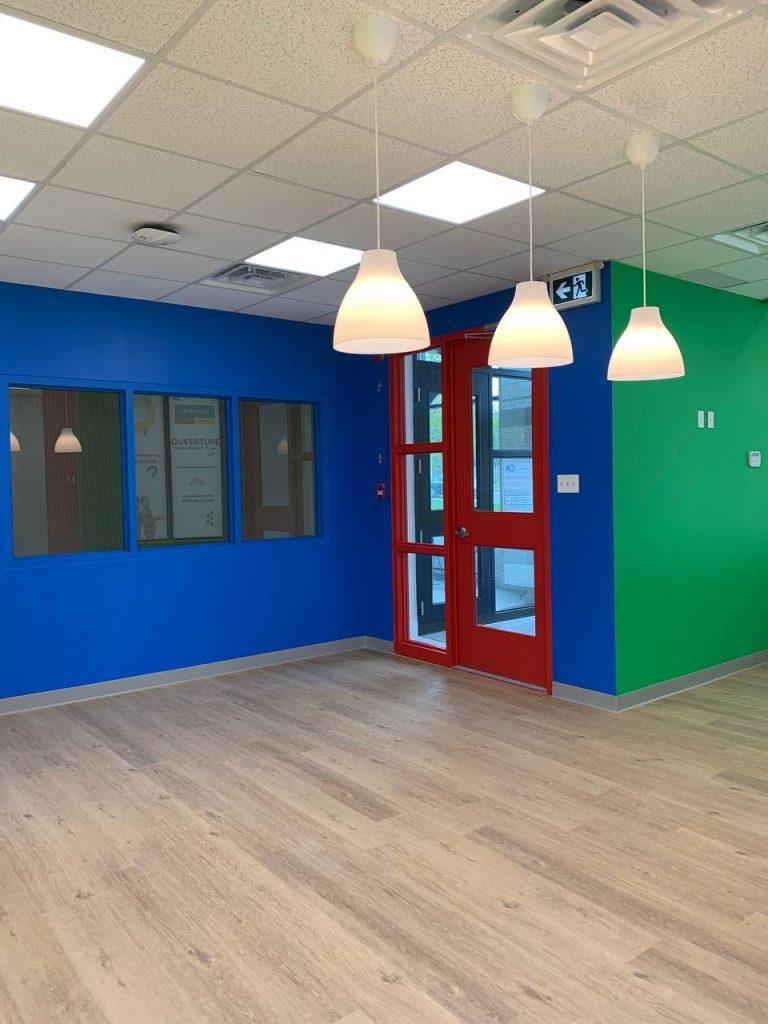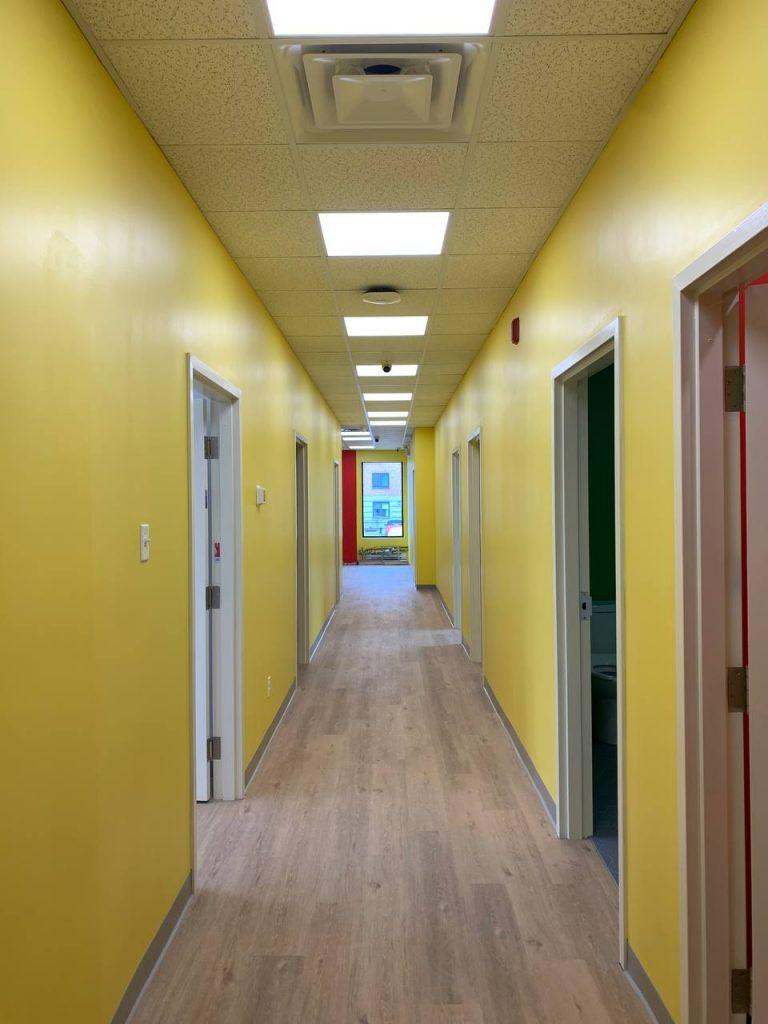 The camp will welcome campers in three different age groups: 5-7 years old, 8-9 years old and 10-12 years old.
Campers' daily schedule includes learning, physical activities outdoors and having fun 🙂 Kids will get robotics classes with LEGO,  create worlds in Minecraft Education Edition, conduct science experiments and enjoy other STEM activities. (STEM stands for Science Technology Engineering Math). A sample schedule of the day can be found at: https://stemschoolinventor.ca/camp
Of course, the camp is COVID-19 compliant and safe. Measures will include:
minimization of traffic (only 6 children per class),
frequent washing and sanitizing of hands,
social distancing (only 1 child per desk),
wearing of face masks where necessary.
compliance with all protocols put forward by the government.
In addition, on the first day at camp every child will receive his/her personal LEGO set, tablet, laptop/computer, science kit, and kit for STEM activities. All the materials, pieces, kits or robots are not permitted to bring home and will be stored exclusively at camp location. Everything will be cleaned and sanitized at the end of the day. After the end of the session all equipment, sets, pieces will be thoroughly sterilized and prepared for the next week and new campers.
Camp weeks begin June 28th and are from 8:00 AM – 4:30 PM with possible extended hours. Snack will be provided by the school, lunch must be provided by parents.
The cost is between $330-370 depending on the age and class. You will be happy to know that you can benefit from  $50 off your program with a special LIFETIME PROMO CODE for montrealmom.com readers: Inventor_montrealmom .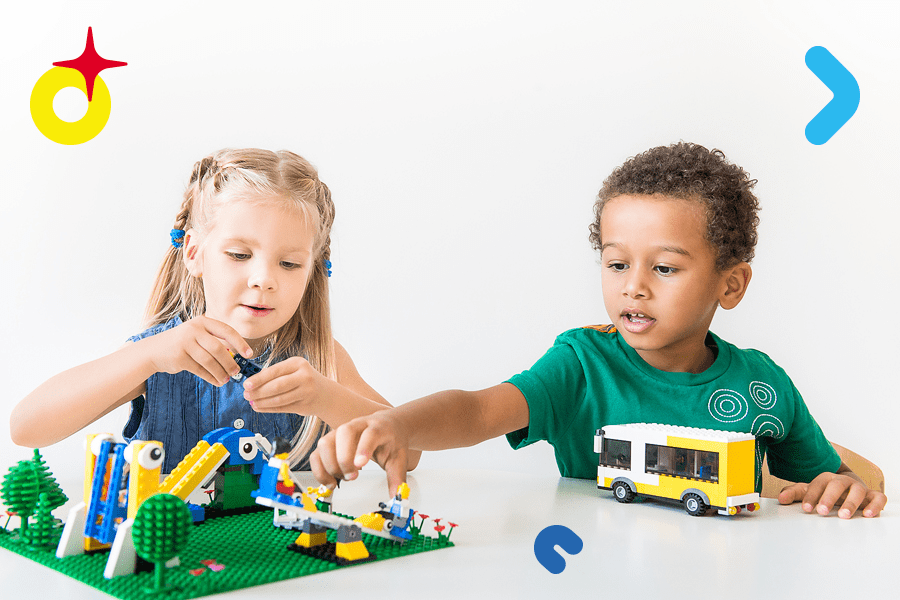 For those of you already thinking about Back-To-School, you can read more about after-school and weekend programs by clicking here .
The school is conveniently located at 4503 Boul St. Jean, Suite 101 in DDO.
For more information or to register, be sure to visit the Inventor Stem School website. You can also follow them on Facebook and Instagram.
Check them out for a different and enriching experience for your child this summer!
Tanya
As with all sponsored posts, I will only ever share with you products and/or services I believe in. All opinions contained within are my own and cannot be bought