For those of you who missed my spot on Breakfast Television with the fabulous Alex Despatie,  I am including the link so you can have a chance to see it 🙂
Just click here to view: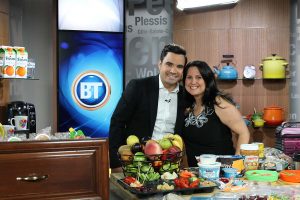 Interested in some of the ideas & products shown?   See the corresponding blog post Lunchtime Packing & After-School Snacking.
Have a super day!
Tanya