Back to School is here, and along with it comes the daily task on preparing lunches for our kids. The focus of my segment on BT yesterday was Tips for actual lunch prep and for saving money when preparing lunches as well 🙂
You can watch the segment by clicking HERE or on the image below: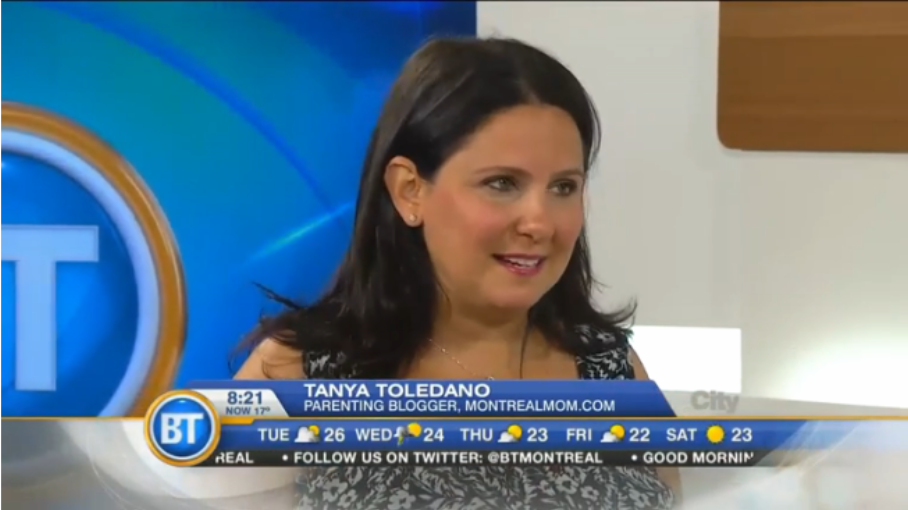 Wondering how to make the summer rolls with the rice wraps? Click HERE to find out how 🙂
For the nut-free peanut butter sauce:  Try making your favourite recipe using WOWBUTTER which is a soy based butter and has worked very well for me as a substitute.  Note that your child may have to stir the sauce when they get to school as there is potential for the oil to 'separate'.
Want to lean more about the Flipp App that I LOVE so much and that WILL help you save $?  Click HERE to see a post I wrote about them a while back 🙂
Wishing you all a Happy Back To School – complete with lunches that are yummy. healthy & budget-friendly!
Tanya