The Black Friday Specials at Target have been announced!
I took a look at what they were and here are the ones I think are really worth targeting 🙂
TARGET : $15 or less
Bungee Chair (in assorted colours) – $15 (Regular $39.99)
My kids have had their eyes one these since summer!!!
AVAILABLE Monday November 24th through Thursday, November 27!
TARGET: $100 or less
KitchenAid 10-pc Stainless Steel cookware set – $84 (Regular $199.99) DOORCRASHER!!! (on Black Friday)
If you need a set of pots & pans….This would be hard to beat!
Keurig K300 Home Brewing System  (aka Keurig 2.0!) – $89.99 plus receive $5.00 Target gift card with purchase (Regular $119.99)
TARGET: $145 or less
40" Element 60Hz 1080p LED HDTV  – $143.24  DOORCRASHER!!!  (on Black Friday)
NO – THAT IS NOT A TYPO it correctly reads one hundred and forty three dollars and twenty four cents!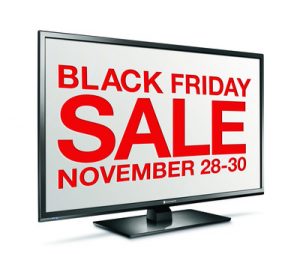 TARGET : $175 or less
iPod Touch 16GB (assorted colours)- $169 (Regular $219.00)
My boys have been watching the prices on this item for months…This is the lowest we've seen!!!
AVAILABLE Monday November 24th through Thursday, November 27!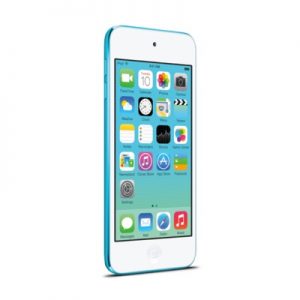 This is just a sampling of fabulous deals at TARGET for Black Friday.  I'll be dropping by the store this week to check out what else is going on…Feel free to follow @montreal_mom on Twitter or @montrealmom on Instagram to find out what they are as soon as I do!
For a complete list of all Black Friday deals that have been announced, visit target.ca/blackfriday2014
You should know that Target is offering EXTENDED STORE HOURS across Canada on Black Friday. Majority of stores will open at 6 a.m. and close at 11 p.m.; stores in Quebec will open at 8 a.m. and will close at 11 p.m.
As hours vary by store, visit www.target.ca and use the "Find a Store" feature to check your local store hours.
The Target Canada Black Friday sale will take place at all stores from Friday, November 28 – 30, and while quantities last.  To help manage expectations and ensure a safe shopping environment, guests will receive a ticket for select door crashers, and will have two hours to redeem the ticket and purchase the item. Tickets will be distributed to guests in line prior to entering the store.
I'll keep you posted…In the meantime…Happy Bargain Hunting!
Tanya
As with all sponsored posts, I will only ever share with you products and/or services I believe in. All opinions contained within are my own and cannot be bought