We're expecting a rainy weekend, which makes it a perfect weekend for Netflix!
Given that Canada Day was last week, why not indulge in some Netflix with a Canadian tie-in?
Not only will you enjoy the shows/movies but it's an opportunity to discuss with your kids about which actors are Canadian, and about the fact that our country has actually contributed a lot in the Dani,action industry- it's something we can take pride in 🙂
The following flicks & shows all have some Canadian tie-in….Can you figure out what each one is?
(Note not all of the suggestions below are appropriate for all ages, be sure to check it out before you decide to watch with the little ones!)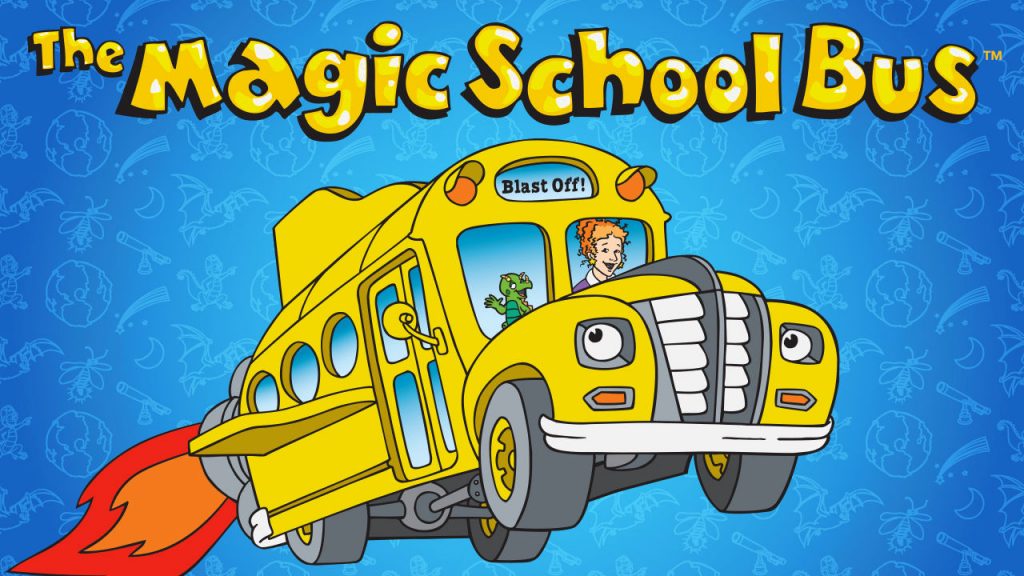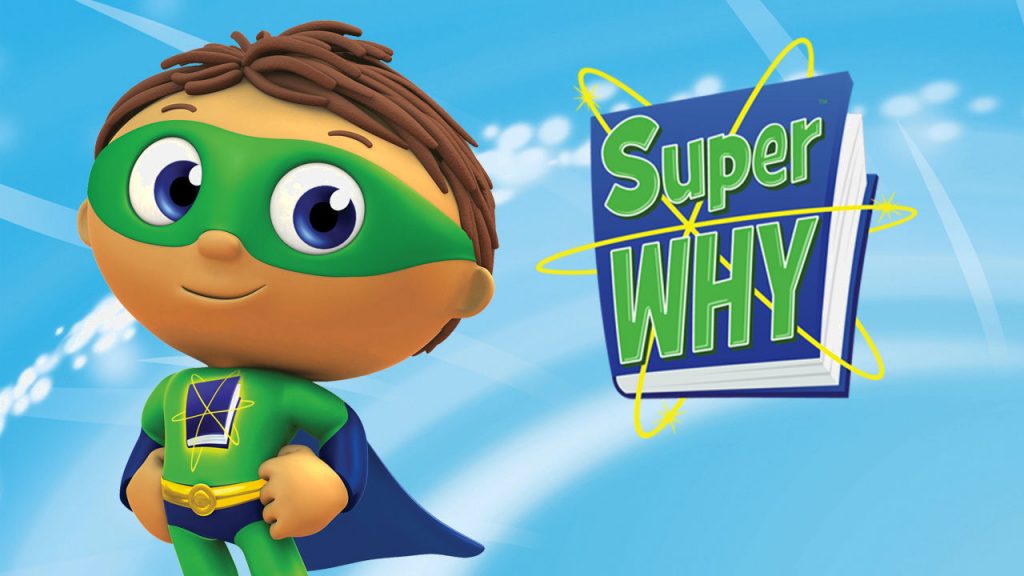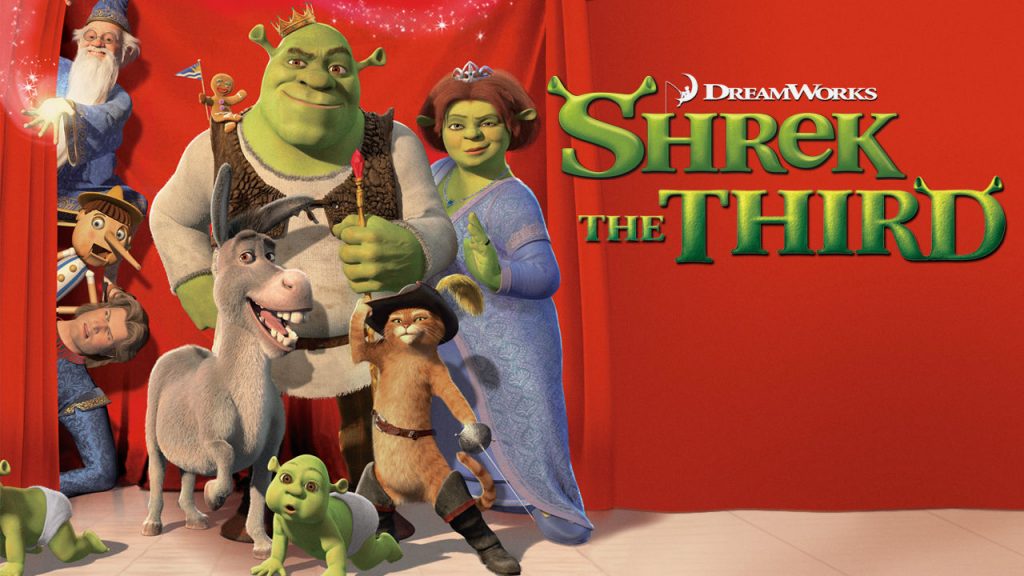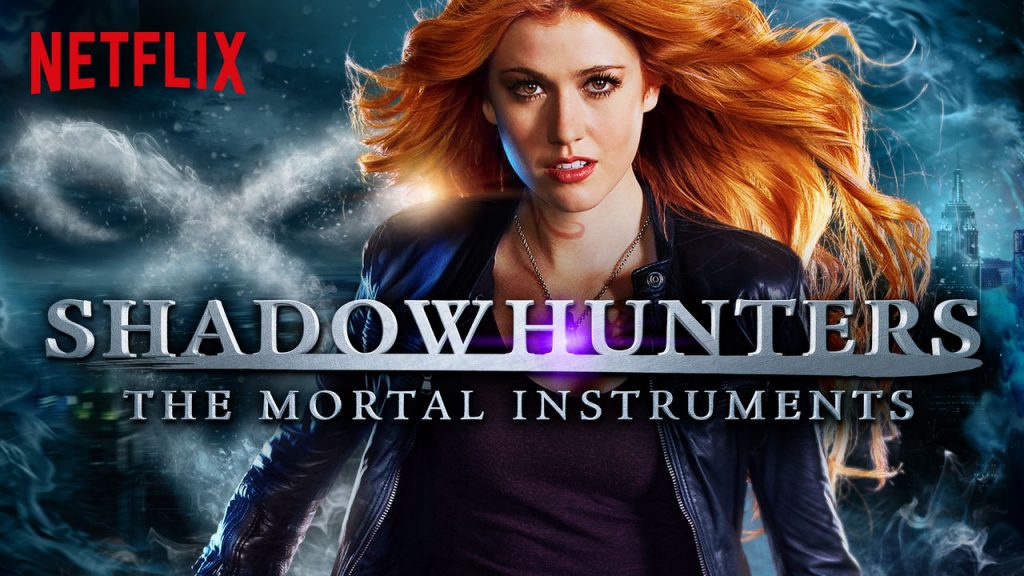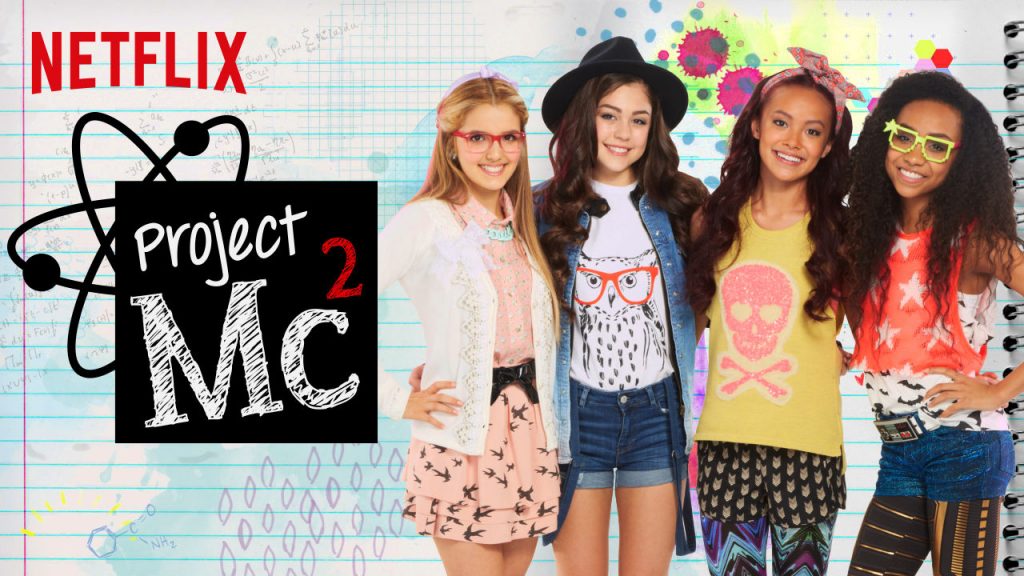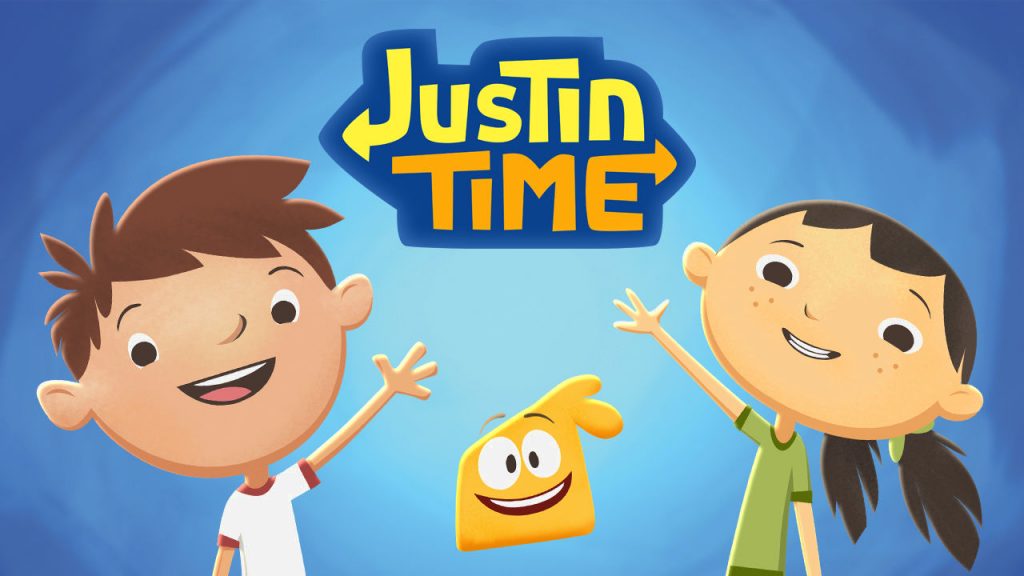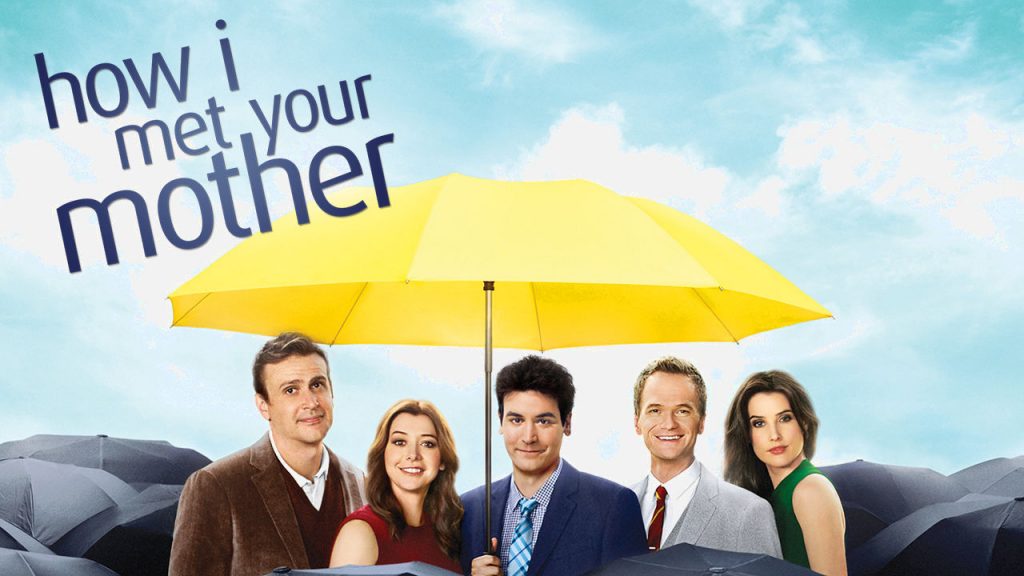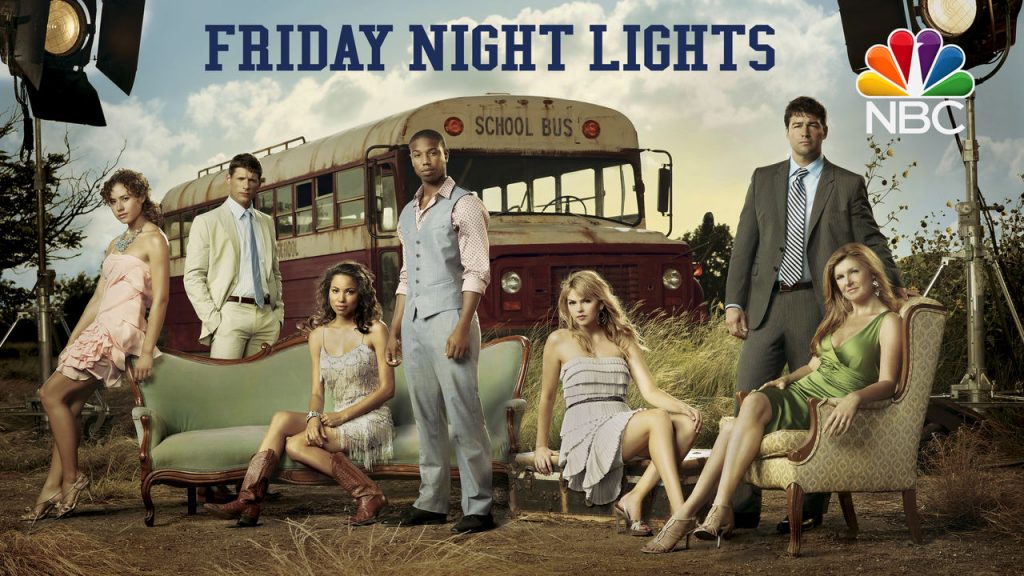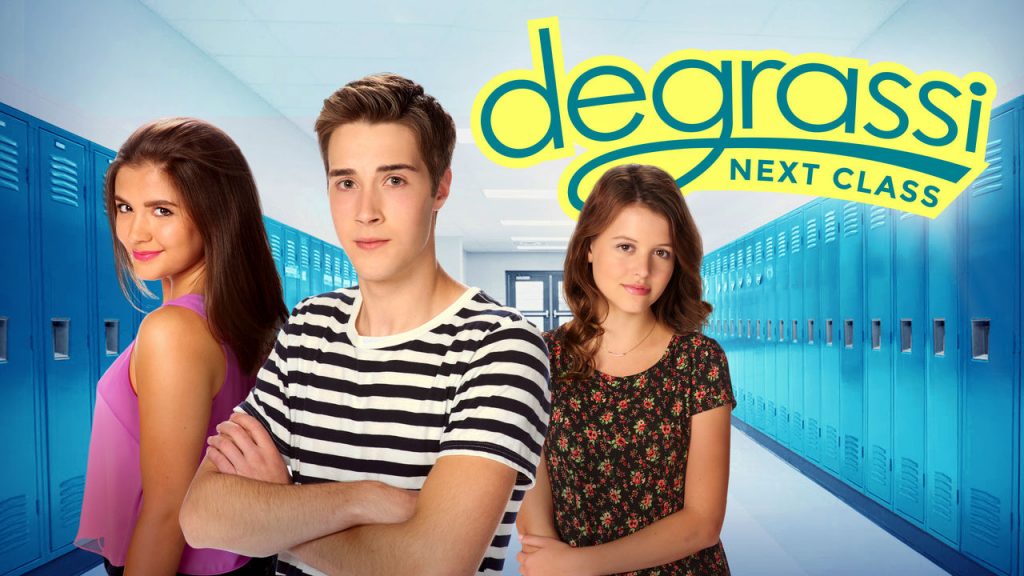 Another thought…it may be the perfect weekend to make a Popcorn Bar…See how by clicking here.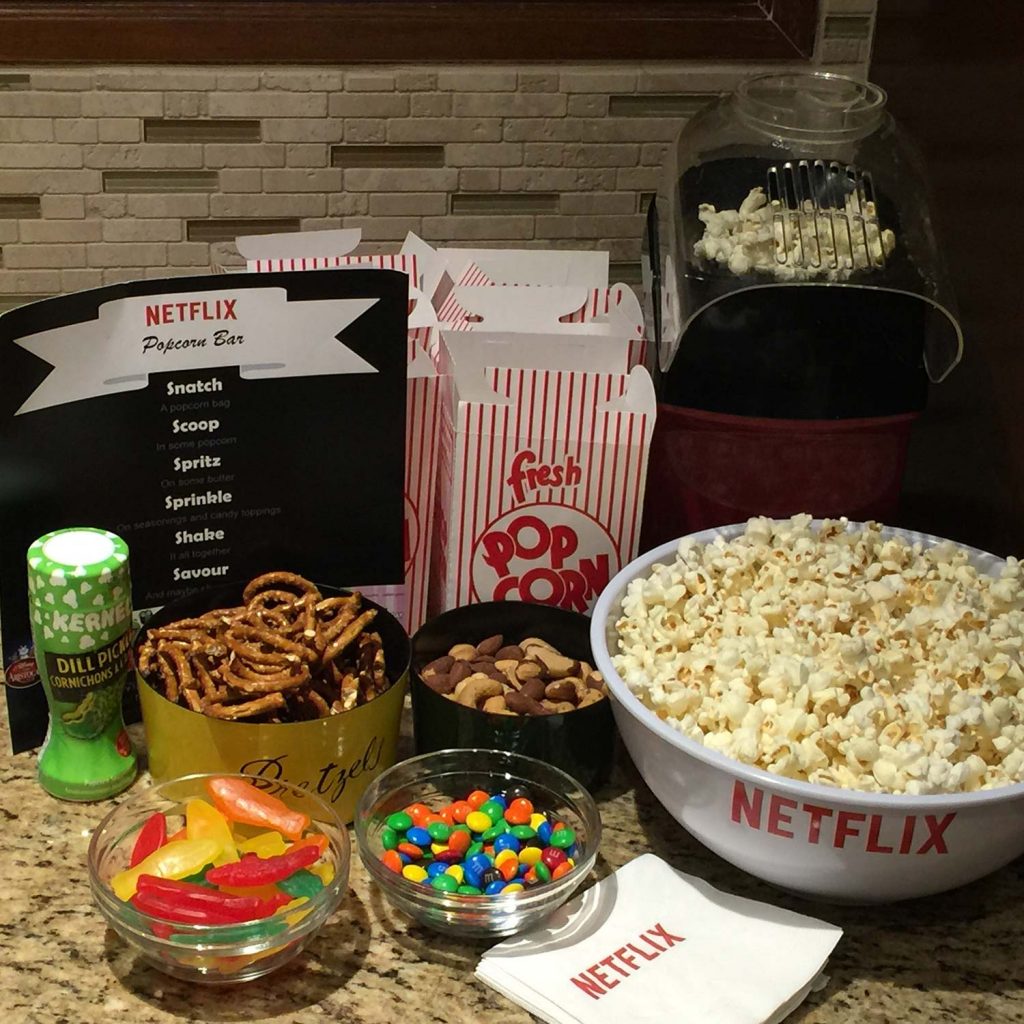 Wishing you a comfy-cozy weekend of Streamin' in the rain 🙂
Tanya
Disclosure: I receive free Netflix streaming as part of the Netflix #StreamTeam. As always, all opinions contained within my posts are my own. 🙂