How would you like to skate with former HAB Patrice Brisebois & get a photo snapped with the Stanley Cup?
You can have that opportunity tomorrow between 10:30 AM – 2 PM!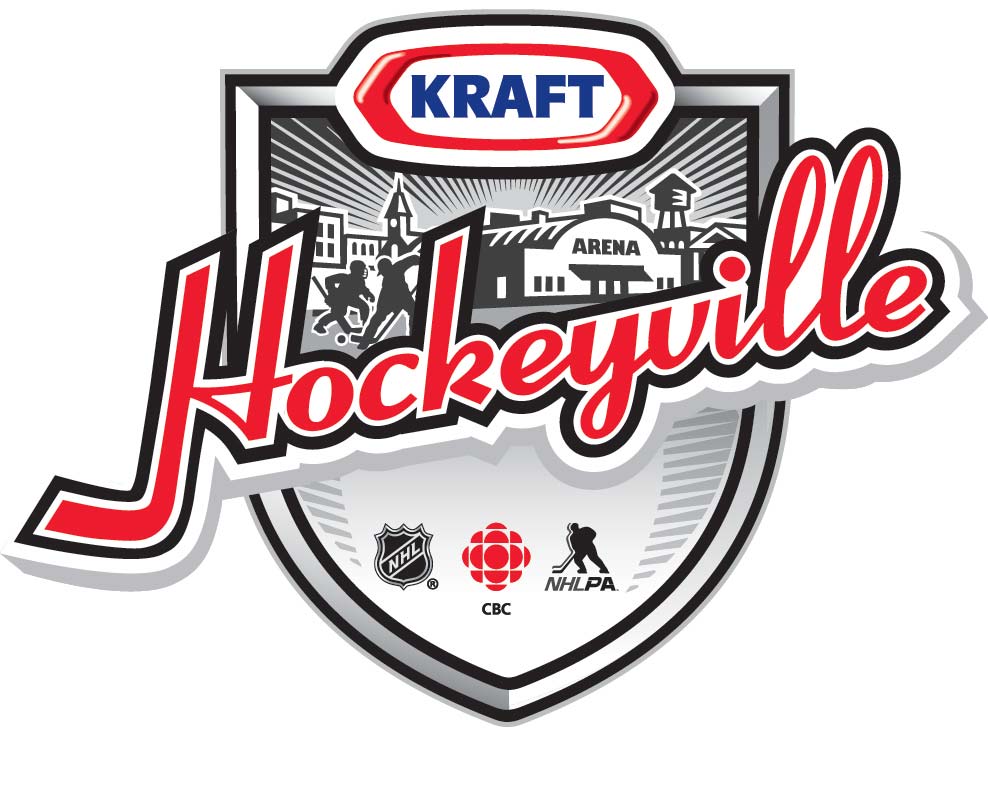 Victoria Skating Rink was the rink that housed the first ever official indoor hockey game in the world and it's also where the Stanley Cup was presented for the very first time, yet sadly only its memory remains. In addition, the actual site where the rink once stood will soon be transformed into condos.
Kraft Hockeyville is launching its 2014 season by creating an outdoor skating rink, for one day only, at this historic site, to celebrate the heritage of local hockey and encourage continued investment in our local rinks.
Bring your skates and join Kraft Hockeyville, former Montreal Canadien Patrice Brisebois and welcome back the Stanley Cup on this special one-day skating rink in the heart of downtown Montreal.   Patrice will also be available to discuss his recent nomination to the Quebec Major Junior Hockey League Hall of Fame.
*THIS EVENT IS FREE AND OPEN TO THE PUBLIC*
Who:     Talk with – and skate with – Patrice Brisebois, former Montreal Canadiens defenseman and Player Development Coach for the Montreal Canadiens
What:   Skating event at the site of Victoria Rink + Photo opportunity with the Stanley Cup + The launch of Kraft Hockeyville 2014
Where: Drummond Street (between René Levesque and Ste. Catherine)
When:  Wednesday, November 27, 2013 from 10:30 a.m. – 2:00 p.m.
For more information about Kraft Hockeyville and its mission to help restore local arenas, please visit krafthockeyville.cbc.ca.
Looking forward to seeing you there! Don't forget your skates!
Tanya