If you have more than 1 child and own a television or other screen where your family watches shows or movies, then I strongly suspect that you are familiar with the following statements, usually shouted aloud, sometimes with a little 'whine':
"But she ALWAYS gets to decide what we watch!!!!" 
"Why does he ALWAYS gets his way??!?"
"I NEVER get to choose!"
If your children are of different age groups, you may find them saying things like:
"We're always stuck watching baby stuff. She should leave the room and do something else, we're watching this and it's not appropriate for her"
"Can we please NOT watch a girl movie?"
or getting a little manipulative with statements like:
"We can't watch that, it's rated PG and I'm not old enough"
Well, this April, Netflix introduced "Siblings Playlists" with great suggestions that siblings can agree on.
The first playlist (and the one that resonates in my own household) is A Tale of Two Distant Ages and includes, among other suggestions: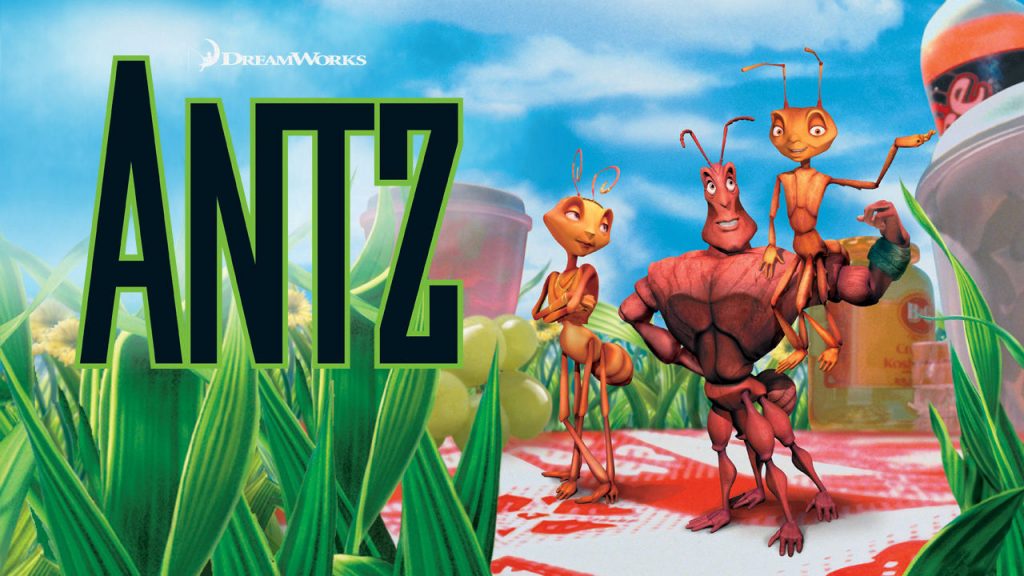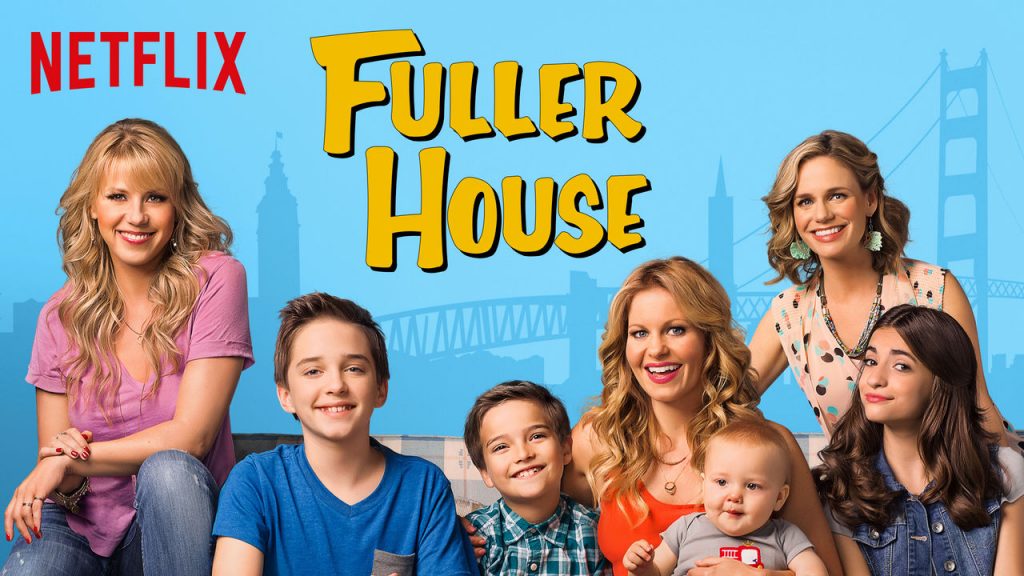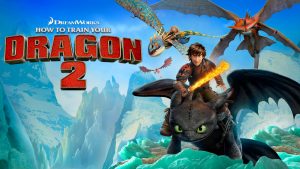 You may already know that all of my kids love FULLER HOUSE, as well as FULL HOUSE. (See Fuller House On Netflix: Laughter & Tears After All These Years).  My kids range in age from 9-14, 2 boys & 2 girls …they are really inclined to agree with other about….well, anything! That said everyone seems to agree on this show.
You can check out even more of the suggested titles by clicking here: A Tale of Two Distant Ages  (fyi – our family enjoyed HOLES together as well, a while back )
Next up is the Sugar & Spice Playlist is appropriate if you've got a little sass & a little sweet going on at home…Here are some of the featured titles: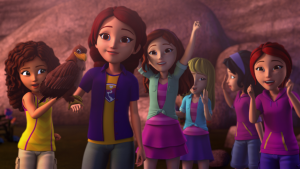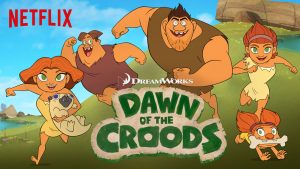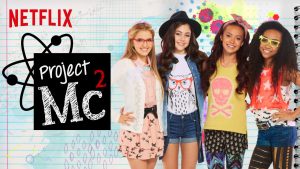 Finally, Netflix also offers a Meet in the Middle Playlist, which features among other fun flicks: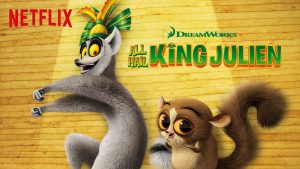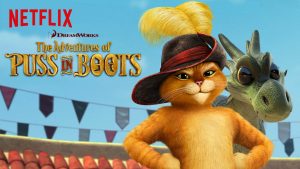 So…which playlist would YOUR kids choose?
Regardless of their choice, I think it's good to know that Netflix is looking out for us, and trying to minimize conflict and between the siblings in our homes – Thanks Netflix!
Wishing you all a little less screaming and a little more streaming 😉
Tanya
Disclosure: I receive free Netflix streaming as part of the Netflix #StreamTeam. As always, all opinions contained within my posts are my own. 🙂