Two years ago, I became the proud new owner of my first "Serious" Camera, The Canon EOS Rebel T3.
Many of the photos that I share on the blog have been taken with that camera, as are my family vacation photos and even photos from family weddings, etc.
While I am grateful to have a smartphone just in case I need to shoot photo or video in a pinch, there is something vastly different about the way that my Canon captures images.
I currently have the opportunity to try out the Canon EOS Rebel SL-1 Rebel and my very first attempt followed guidelines to an idea that struck a chord with me.
This idea actually came from the Canon Baby Moments App, available on the Canon Canada Facebook Page.
When I conducted my photo shoot last week, I felt fall was nearly over (clearly I was right!) and I wanted to capture it, so I chose the "Fall Baby" example.
My adorable 'subject' Tristan is more of a toddler than a baby, but I figured it would still go over well, so long as I could get my hands on a big-enough basket 🙂
The App tells you exactly what you need and gives step-by-step guidance on how to shoot the photo. This guidance has actually been provided by a professional photographer, so it's pretty good advice.
(It's also a fun and easy way to try your hand at becoming the next Anne Geddes 😉 )
I checked out the Photo Tips in the App (by Season) for what I might need.
I went to the market, got myself a few baby pumpkins and actually bought a crate for $10.
I packed a fall-coulours afghan and a little stuffy to get Tristan's attention as per the app's tips.
I brought my freshly-charged SL-1 and I was on my way!
I met Tristan and his mom Hillary at the park and we found a leafy spot among the trees where we settled down in a shady area, as recommended by the app.
I don't have a 50mm lens so I just used the 18-55mm that I do have. ( I think it worked just fine!)  As per the app, I put the camera into portrait mode.
We started off with Tristan in the crate with the blanket and tried to get his attention with the stuffy, but truthfully, he only had eyes for his mama 🙂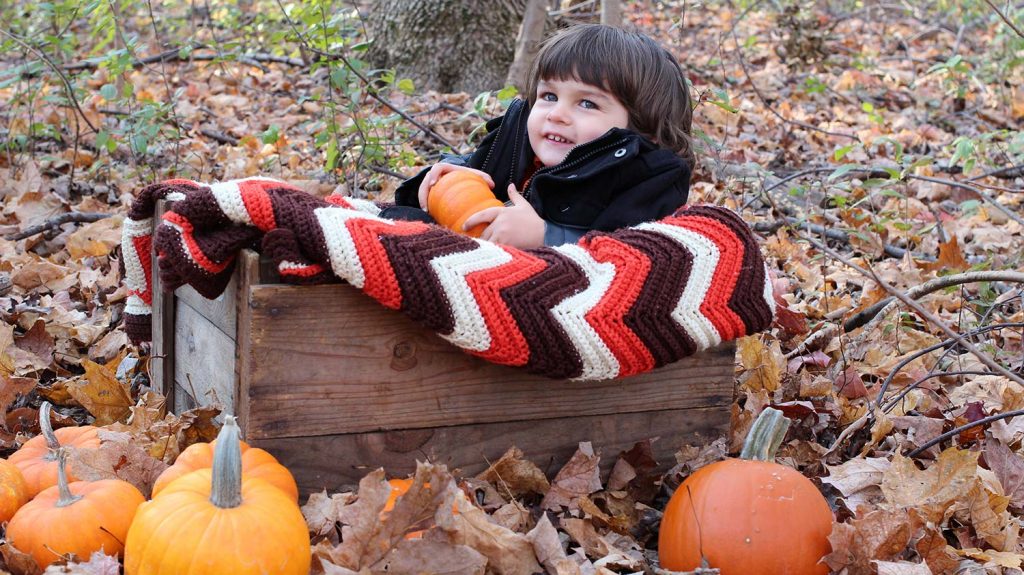 He didn't really want to stay in there for very long so Hillary had a great idea: give him some leaves and have him throw them up in the air when she said "GO!"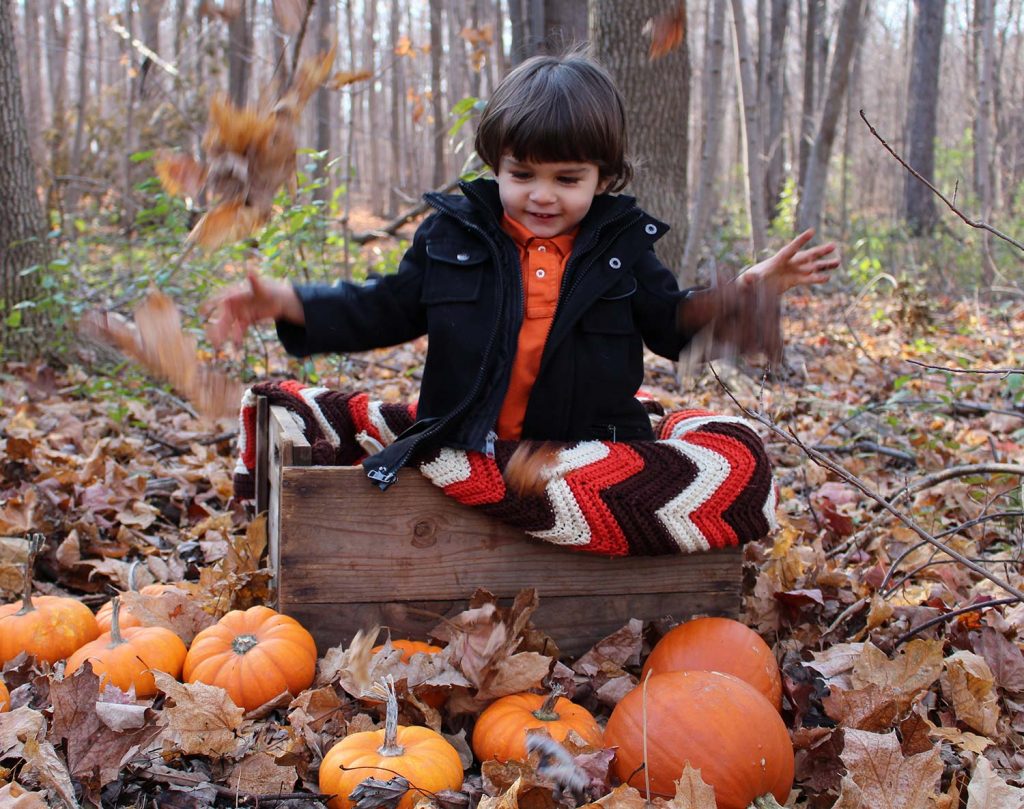 He enjoyed that 🙂 Can you tell?
He then got out of the crate and Hillary found a great little log for him to sit on.  We took shots from various angles 🙂
Sometimes he turned away, but I always find something special about the less 'posed' pictures…the ones where they are not looking directly at you, or not looking at you at all…
We thought we'd switch things up by handing him a pumpkin 🙂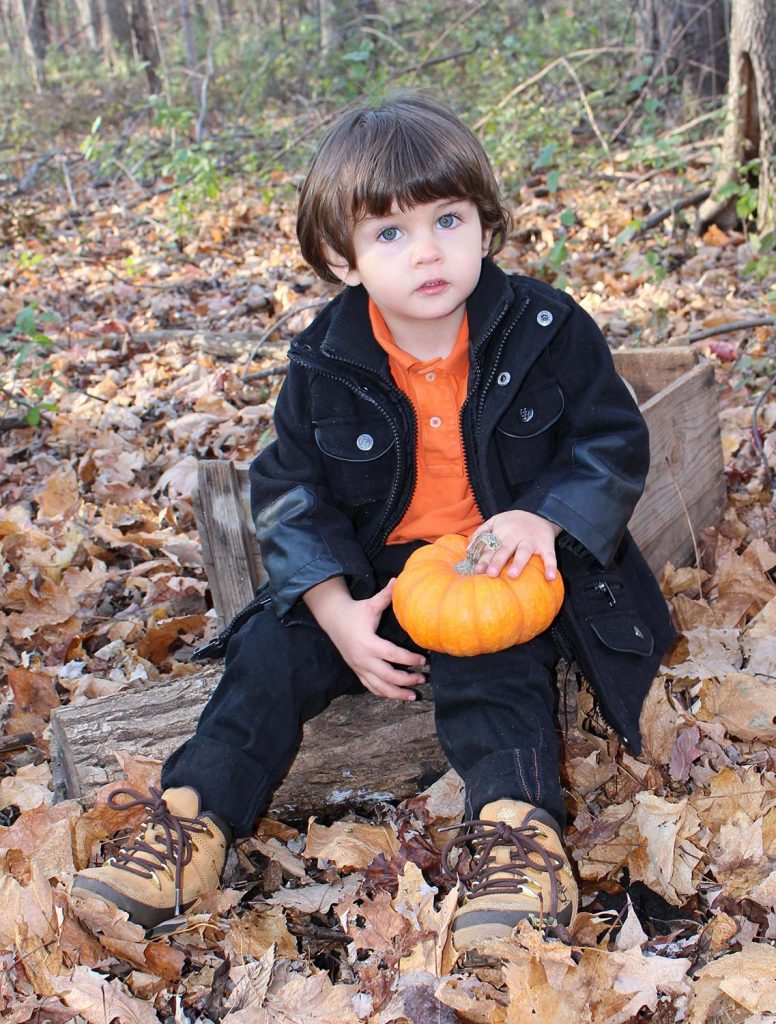 And then we got the smile that we were looking for 🙂
It was a great way to spend some time outdoors and while I am undoubtedly NOT the next Anne Geddes, I can tell myself that I am practicing and have fun with these smiling faces as I go along my way!
Wishing you a day of smiles and captured #BabyMoments 🙂
Tanya
As with all sponsored posts, I will only ever share with you products and/or services I believe in. All opinions contained within are my own and cannot be bought