This past Friday, I had the pleasure of interviewing Neil Horowitz, Owner & Operator of the fantastic NH Salvage Mega Warehouse on the Trans Canada in Ville St Laurent.
I wanted to interview Neil, because truthfully, NH Salvage is unlike other Mega Warehouses or Liquidation Centers.  You can find everything including, but not limited to:
Women's Fashion
Toys
Baby Clothing
Lingerie
Men's Fashion ( Suits included!)
Patio Furniture ( I should have taken a pic of the gorgeous tile-top tables in stick right now!)
Beauty Supplies galore- Hair, Nail & Body care as well as straighteners, curlers and more!
Bras & lingerie
Personal Hygiene Supplies
Electronics
Housewares
Cleaning Products
The list goes on…and on…and on…
This is not the first time that I am featuring NH Salvage on the blog…and that's because there's always something new available, and every so often, I realize that the particular inventory that has come in will be of great interest to my readers.
I'm going to keep this post short & sweet & let the photos as well as my interview with Neil do the talking, but allow me to say that Neil currently has hundreds of thousands of dollars worth of Children's inventory and I think that this alone will peak your interest. FYI- I touched some of the pieces of baby clothing and they were so soft I couldn't stop touching them LOL!
Here are some pics of what was around when I was there on Friday: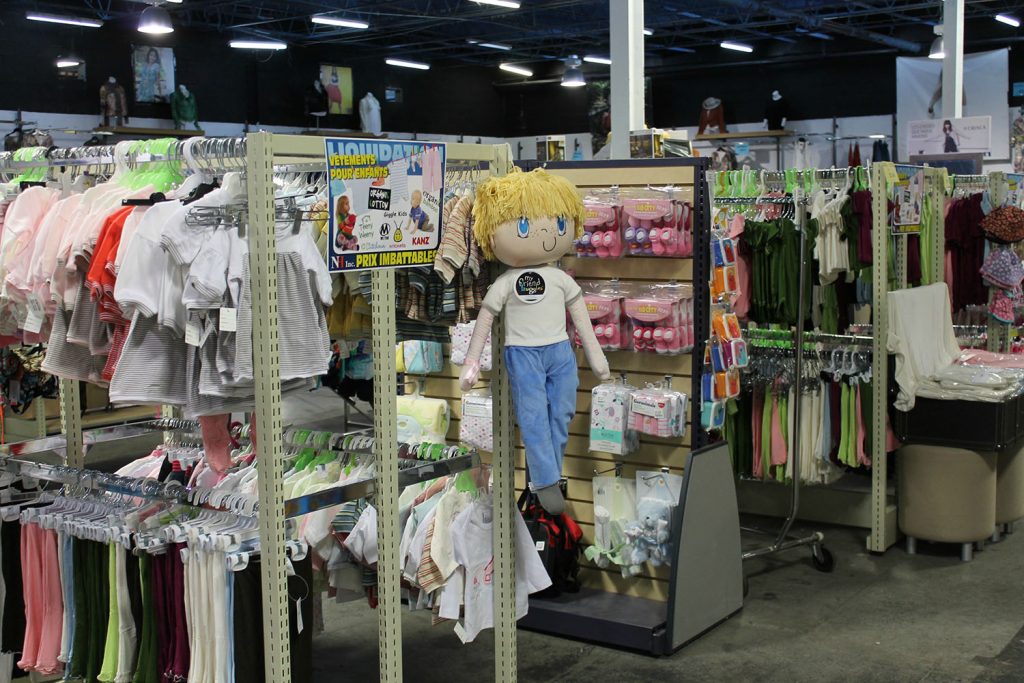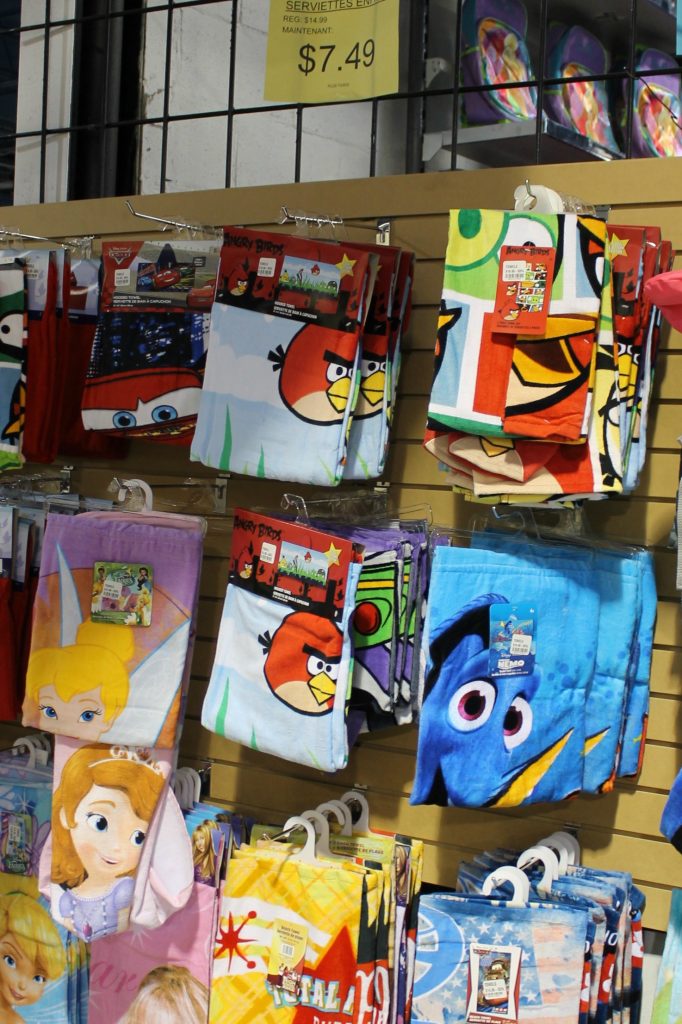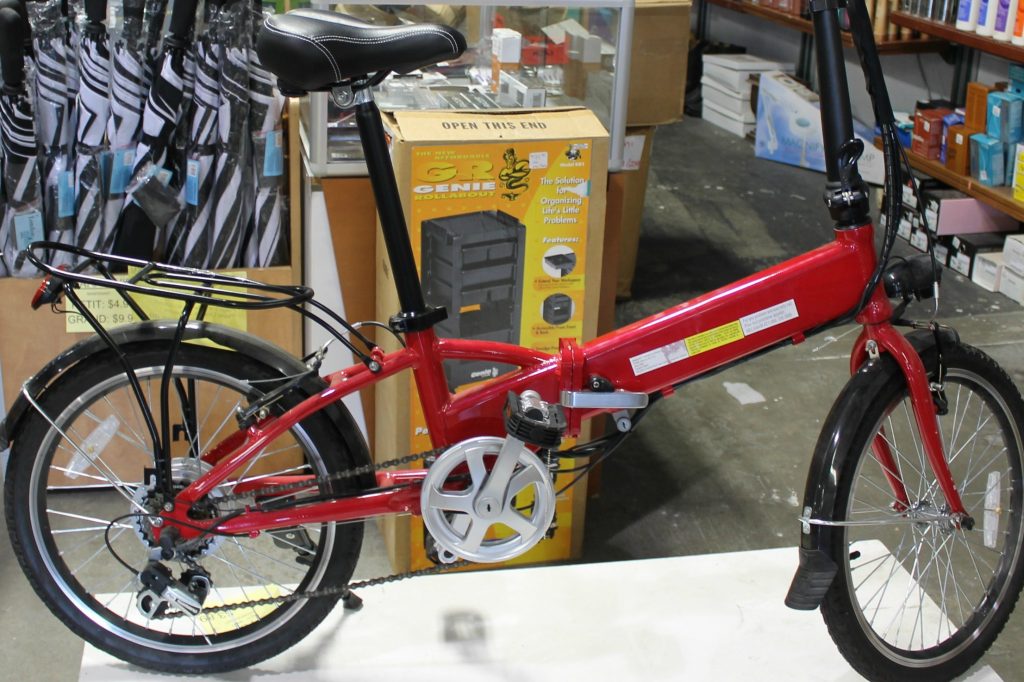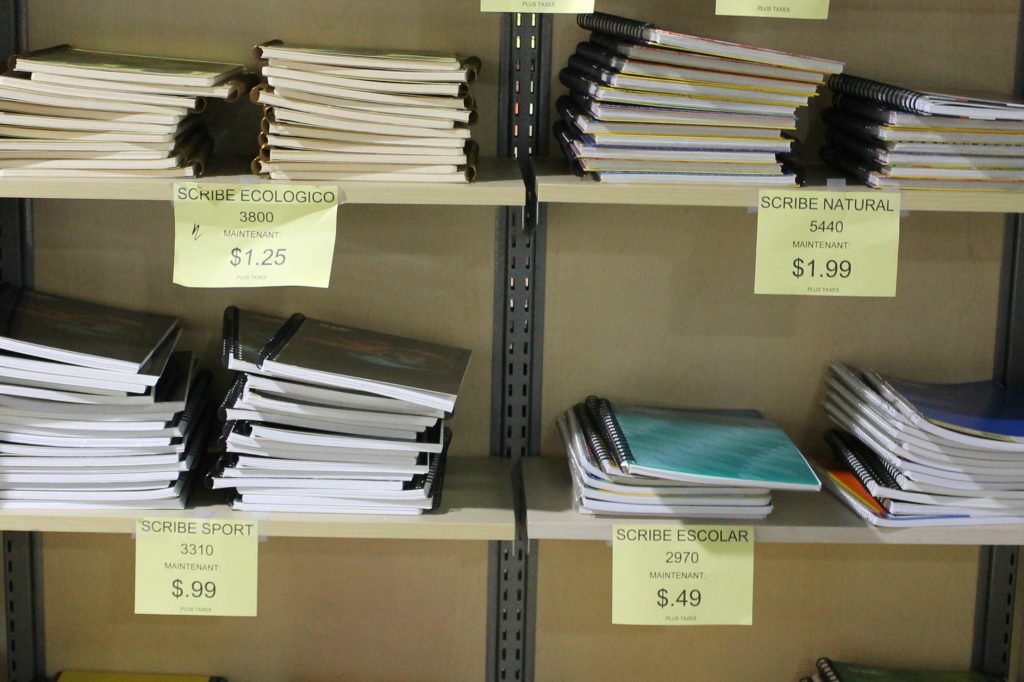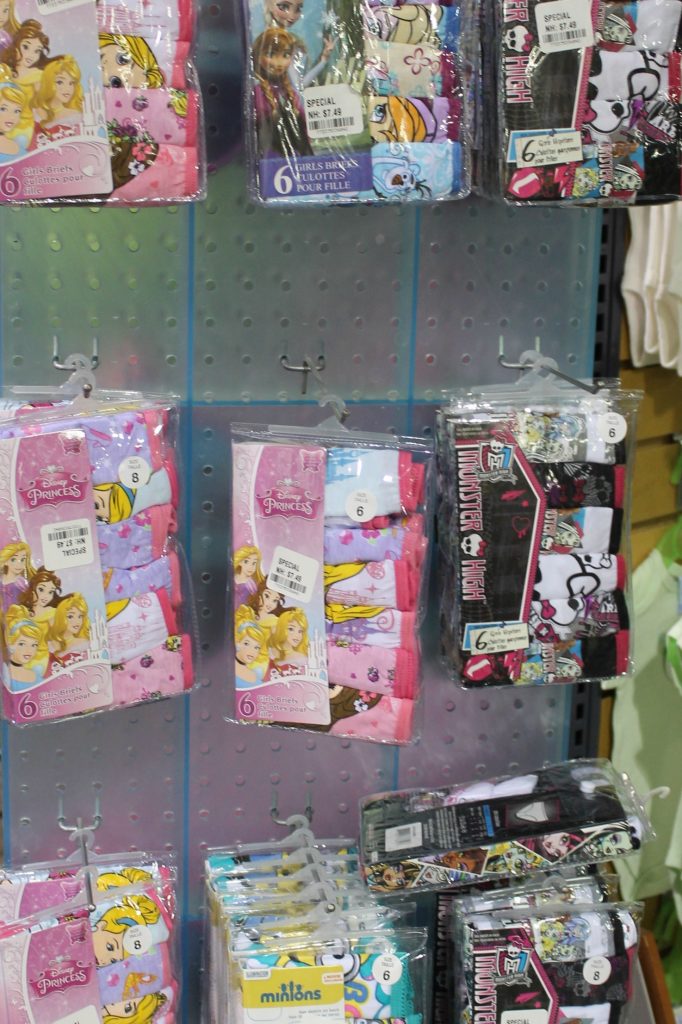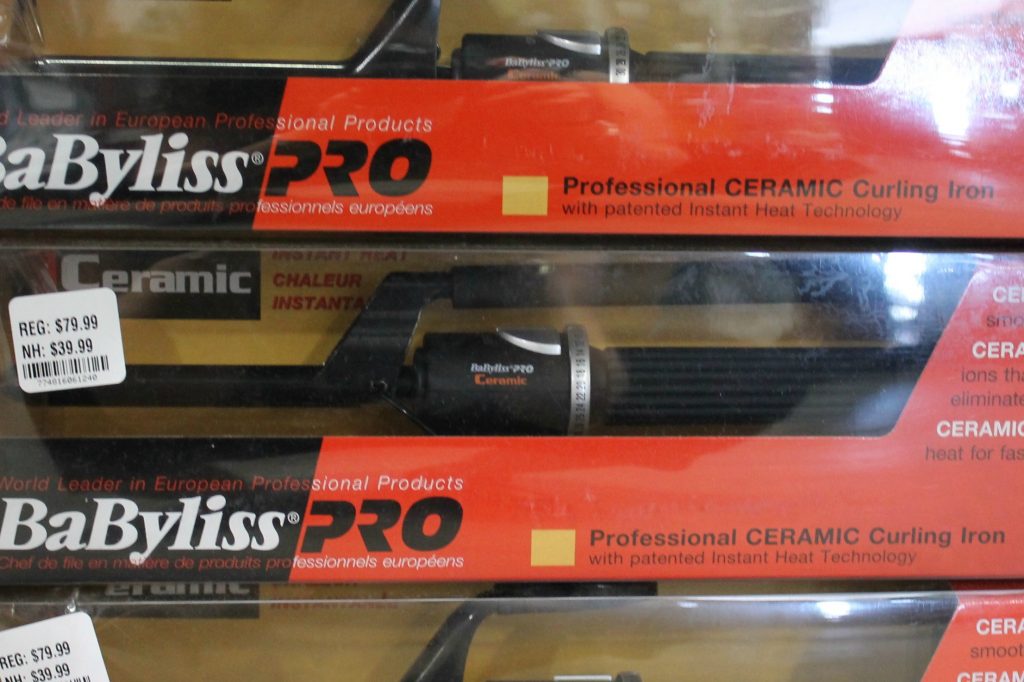 cid:image001.jpg@01D1C88A.A5DA6350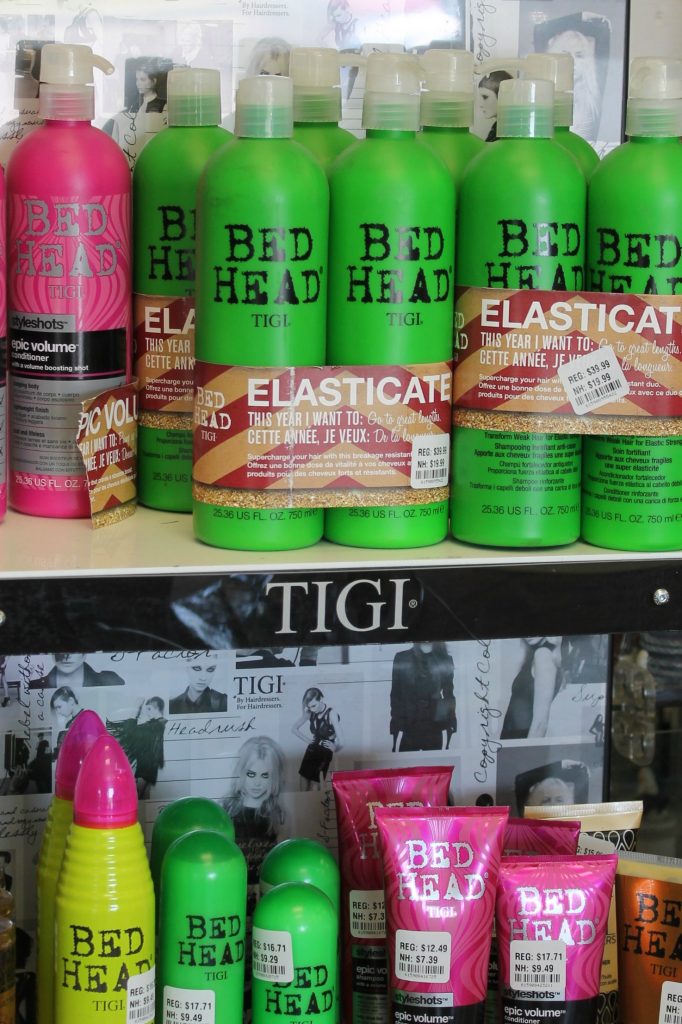 and there is so much more….
Don't forget to watch the video above …and then head over to NH Salvage!  I'm sure you'll recognize it from the highway:
NH Salvage Inc.
7155 Transcanadienne O.
Saint-Laurent (QC)
H4T 1A2
Tel.: (514) 339-5997
Store Hours are
Monday-Wednesday 10 – 6 p.m.
Thursday & Friday 10 -8p.m.
Saturday & Sunday 10 – 5p.m.
To know the latest & greatest that has come into the WAREHOUSE you can:
It's also worthy of note that NH Salvage is considered by Le Journal de Montréal to be one of Montreal's TOP 5 for Warehouse Shopping

…and has also been featured in The Gazette as well as other other publications: (Apologies that the glare in the lamination doesn't do the photo justice….)
OK – I leave you to it!  Go-Shop- Save-Enjoy!
Tanya