There is no shortage of activities to choose from in Montreal's Old Port. It has everything to offer from a quiet stroll and possibly a picnic to a performance of Cirque du Soleil's VOLTA, under the Big Top, and everything in between. I have shared with you our family's incredible experiences at Voiles-en-Voiles and SOS Labyrinthe.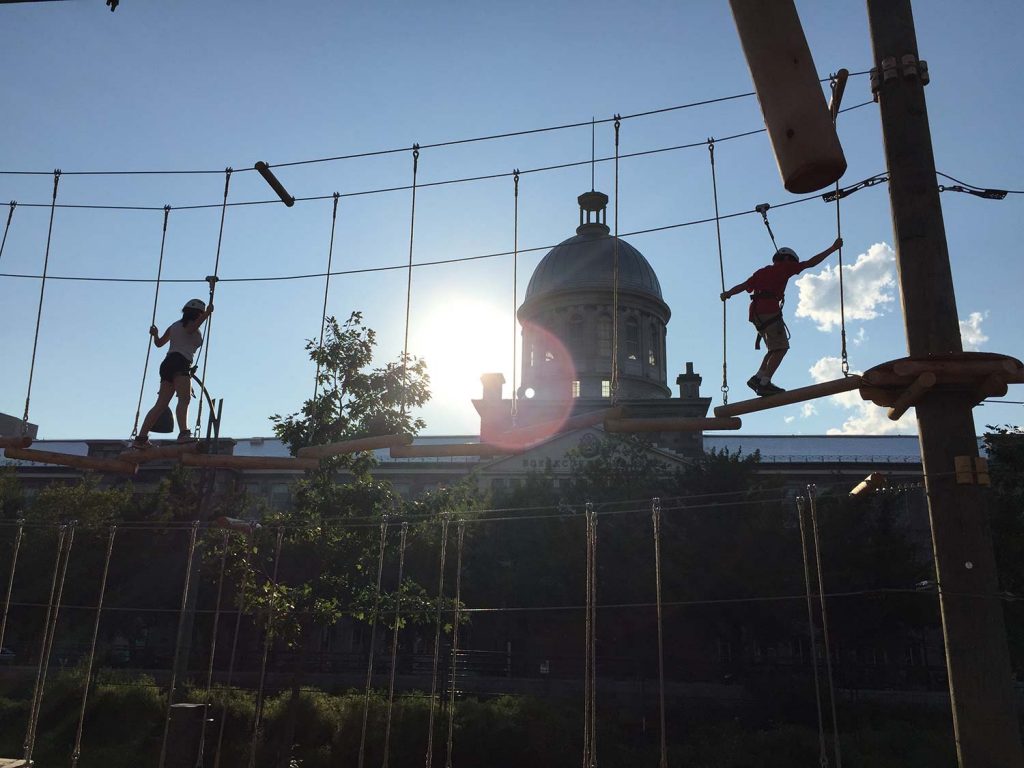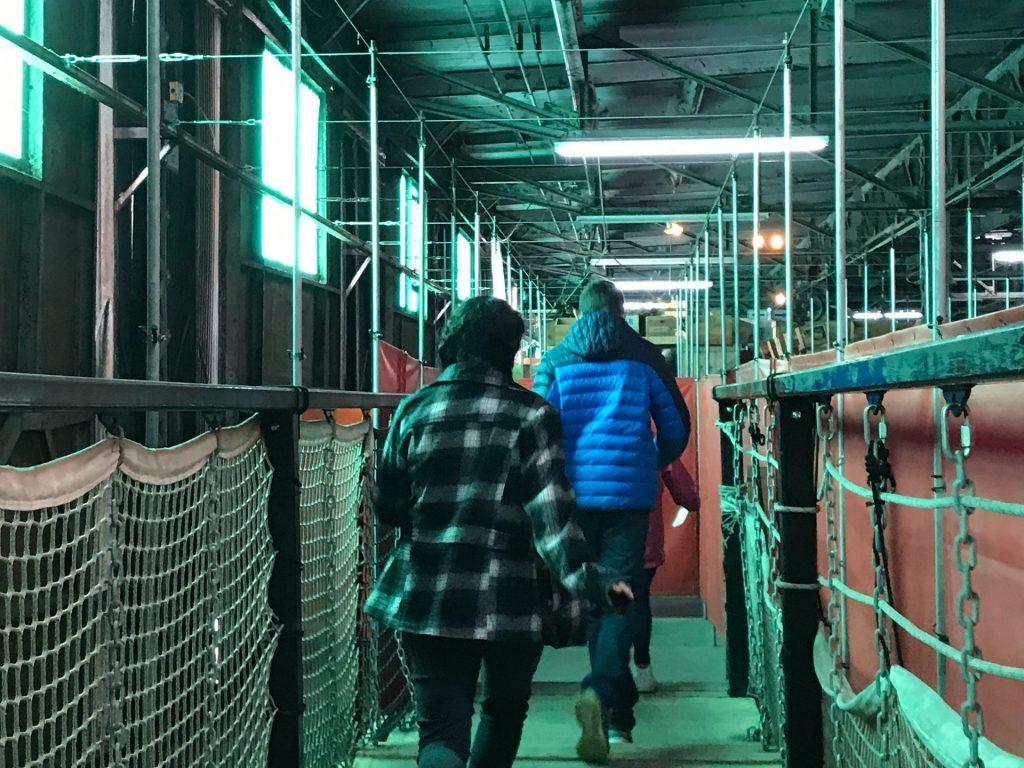 This year, on Victoria Day weekend, our family was treated by TELUS to our first family visit to the Montreal Science Centre as well as to a screening of Humpback Whales IMAX Movie at the IMAX ® TELUS Theatre. My sister-in-law joined us with her kids and everyone loved it- kids & adults alike! While Humpback Whales is no longer playing, I suspect that Incredible Predators 3D will be just as ( if not more) compelling to young and older viewers alike!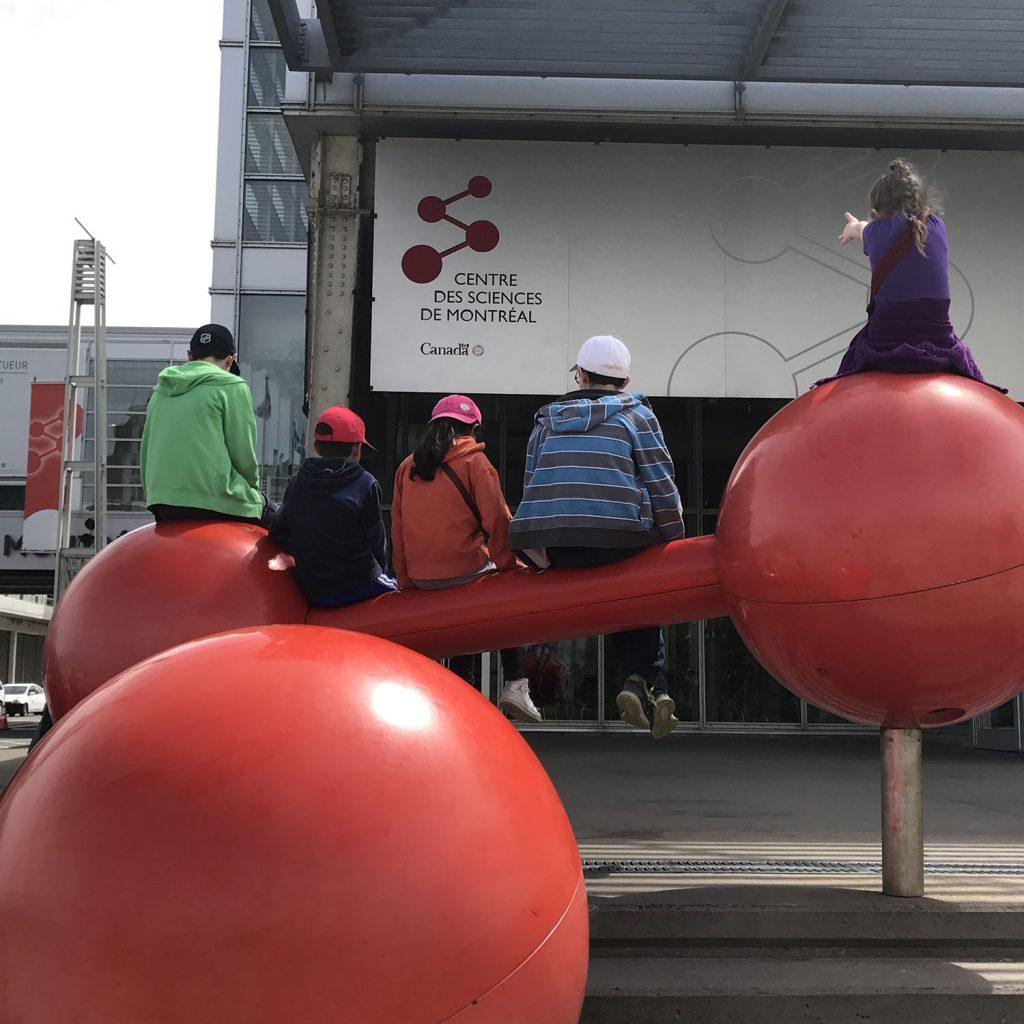 As for the Science Centre, my husband and I could not believe that our youngest is 10 years old and that this was our first visit. We travel to so many attractions for the kids in various places, including across the border, and yet this gem of a family activity is located right here in the Old Port.  We actually feel that we've been missing out for years.
We were blown away by how expansive the Science centre is and how many different activities there are that appeal to all age groups. We are definitely planning to return to visit CSI: The Experience .  The day of our visit- there wasn't time to do it all, but we are all excited to go back! I fully intend to share our experience at the Science Centre- but that is worthy of a blog post of its own!
In addition to all of these activities, you may or may not be aware that there is actually a BEACH at the Old Port…Did you know that?  It's called Clock Tower Beach and if you happen to be around on a Sunday, you can enjoy Salsafolie Sundays with your whole family 🙂
This year, being Montreal's 375th, there is even more going on in our city's Old Port.
The Old Port is one of those places that while vibrant in the day, seems to come even more alive at night.  Last year I shared about a fabulous date night that my hubby and I enjoyed there as part of our #61DaysOfSummer 🙂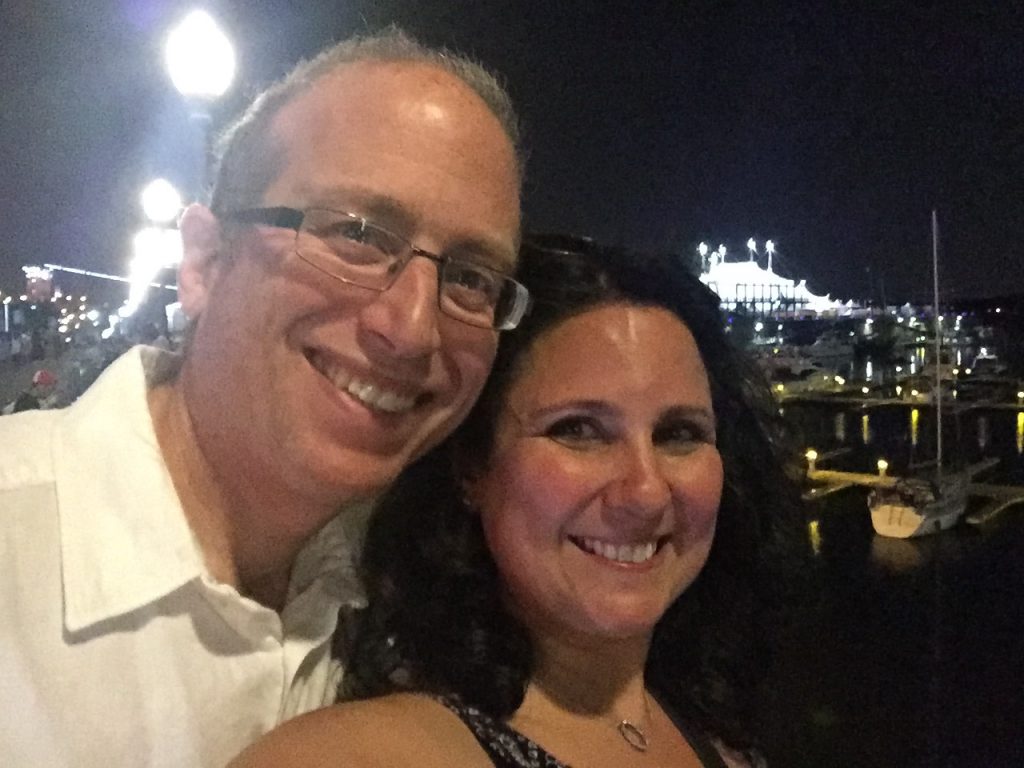 This year, with #Montreal375, we can expect even more new and unique things to see.
Montreal Avudo is a show that projects onto a screen created of waterwalls: archive images, original documents, illustrations and 3D animations to take us on a voyage through history.  The show is accompanied by an original music score composed by Maria Bonzanigo and recorded with the Orchestre Métropolitain and the Petits Chanteurs du Mont-Royal.  I haven't seen it yet, but it is definitely on our list!
The Jacques Cartier Bridge lights up nightly at 10:30 PM and every Montrealer knows that The Old Port is one of the best vantage points to catch l'International des Feux LOTO-QUEBEC.
There are so many other attractions and things to see and do, that if I try to list them all, we'll hit #Montreal376 before I hit 'publish' on this post! That said, you can find all kinds of incredible things going on in the Old Port by simply visiting the Old Port of Montreal Website.  Better yet, if you happen to find yourself in the Old Port and didn't have a chance to find out what exactly is going on that day, you can simply search it up on your phone…without even tapping into your data plan!
That's because The Old Port of Montreal is now equipped with FREE WiFi courtesy of TELUS!  This spring, TELUS announced a 20-year partnership with the Old Port of Montréal Corporation (OPMC) to equip the historic site with the latest next-generation wireless technology, including a new free WiFi zone. Thanks to a $100-million investment in Montreal from TELUS in 2017, the Old Port of Montréal and its Science Centre will become one of Eastern Canada's technology hotspots.
Visitors to the Old Port of Montreal can now connect to a free WiFi zone that extends for more than three kilometres along the St. Lawrence River. On the Quays, at the Science Centre, or on the boardwalk, tourists and Montrealers will be able to connect to the free WiFi network at any time, whether or not they are TELUS subscribers.
All you have to do is:
Sign in with your email address (TIP: Be sure to use an email address that you can access with your phone as you will be sent a confirmation email and must click the link to activate the free WiFi).
You will be given an initial 10 mins free WiFi so that you can respond to the confirmation email without requiring you to tap into your data plan.
Once you respond to the confirmation email- you're in!  FREE WiFi while in the Old Port!!! And it's not just ANY free WiFi.  TELUS has deployed a C-RAN (Centralized Radio Access Network) technology that will maximize the performance of its LTE‑A (Long Term Evolution-Advanced) wireless network throughout the Old Port site. This new technology will enable TELUS to intelligently allocate radio capacity where it is most needed in the network, providing robust and increased coverage even in crowded urban areas and during special events. Way to Go TELUS!
What does that mean for your visit to the Old Port?
You will be free to check out the start times of shows, the prices of various activities you are deciding upon, the location of the nearest pizzeria or Burger place and get the phone number to be able to call and make reservations.  You can even search up this blog post to remember what activities I have recommended 😉 Don't forget that FREE WiFi makes it a simple decision to use Google Maps or Waze to navigate your way to your next destination…all without touching a single MB of your data plan!
I offer you one warning: Bring a backup battery!  Between the navigation apps and your ability to search up anything for free, coupled with the fact that there is SO much going on to choose from may mean that you go through more battery power than you would have expected 😉
I will likely be posting about the Old Port again this summer, because there truly is SO MUCH going on.  If you have any experiences there that you feel would benefit fellow readers, feel free to leave them in the comments section below.
Until then, I wish you a fabulous long weekend and a great visit to the Old Port…whenever you decide to go!
Tanya
Disclosure: I am part of  #TeamTelus and from time to time receive products and access to special events. As always, all opinions contained herein are my own and can never be bought 🙂