'Tis the season to be shopping…of that – there is little doubt.
Ideally, we'd all like to be spending less while shopping, and I've found an excellent place to do that.
You may remember that I have posted about the NH Liquidation Center in the past: Want Bang for Your Buck?  Your. Buck. Starts. HERE as well as Sozo and Disney Baby at a Fraction of the Price
Well, the thing about the NH Mega Centre is that they are always getting NEW inventory that they are liquidating at fantastic prices.
I stopped by this week to have a look and decided to share a dozen worthwhile finds that I saw when I visited (in no particular order of importance);  Please keep in mind that they are all priced at 50% (or MORE) off retail!
(1) Mega Bloks (including Mega Bloks ride-on cars!)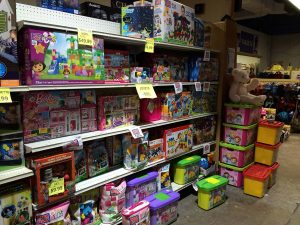 (2) Discovery Toys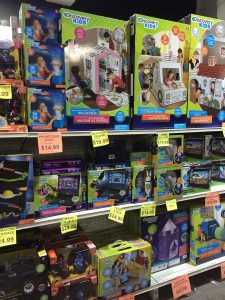 (3) ROBEEZ and other brand-name baby shoes / slippers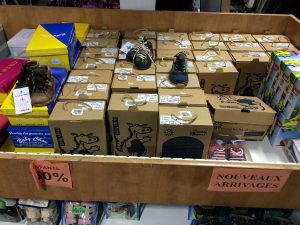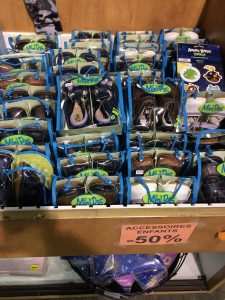 (4) Snowsuits & more snowsuits for babies & kids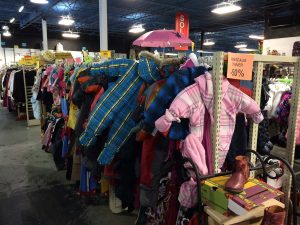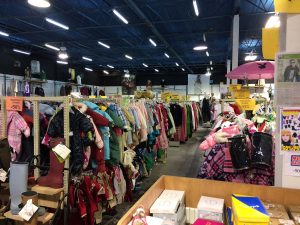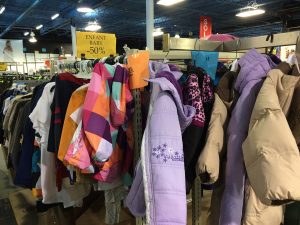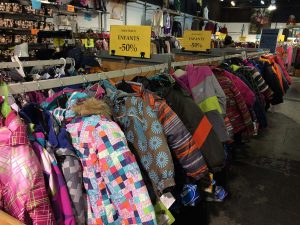 (5) Hats & Mittens for all…at 75% off of Retail!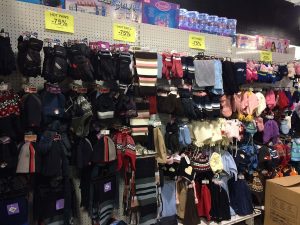 (6) Boots for Babies, Kids & Adults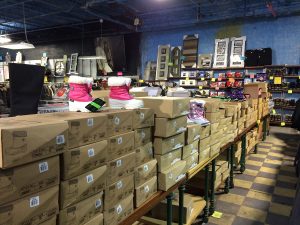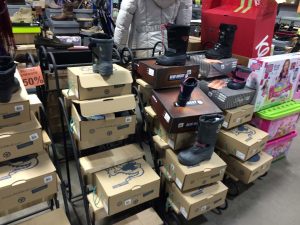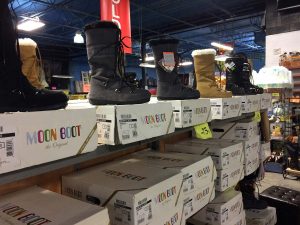 (7) Disney Baby toys from Cloud B…at $19.99!!
(8) INC. boxed shirt & tie set…priced at $9.99!!! (You see Dad- we didn't forget you!)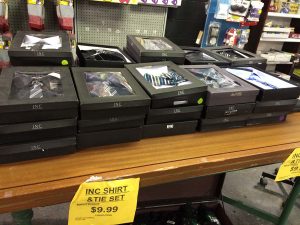 (9) More great gift ideas: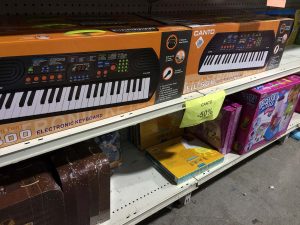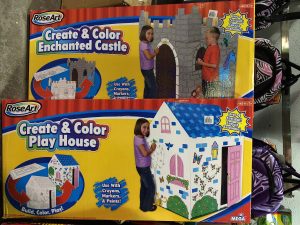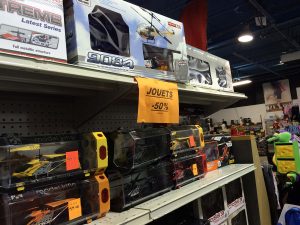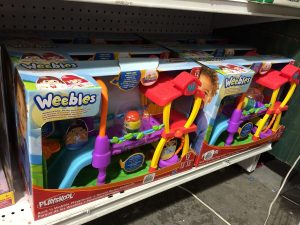 (10) Generally adorable Baby clothes 🙂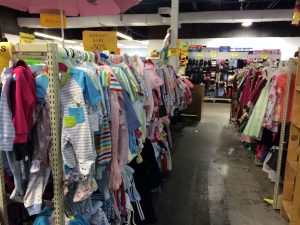 (11) Fun undies for kids!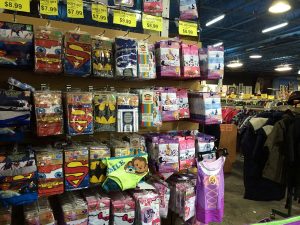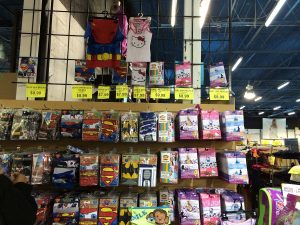 (12) Fab Habs Flags!  Made from "Hockey Jersey" fabric! $9.99 (and they've got a pink version, too 😉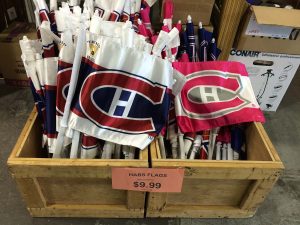 Tempted?
You can find them at 7155 Trans Canada (service road going west), just west of Cavendish.
Look for the red & white sign!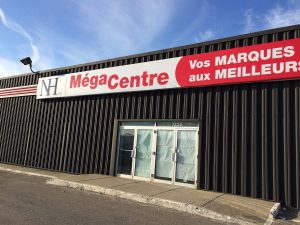 For more information, you can check out their website at nhinc.ca, Like NH Salvage on Facebook , Follow@NHSalvage on Twitter
Happy Shopping & Happy Saving!
Tanya