I had fun chatting with with Mike Finnerty on CBC Daybreak this morning.
We discussed  various activities to keep the kids busy during spring break.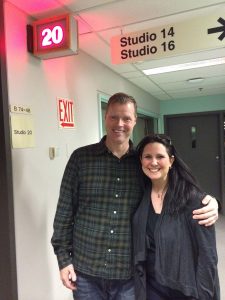 You can hear the interview by clicking on the link below and then on the segment entitled "March Break Activities to do with Kids"
http://www.cbc.ca/daybreakmontreal/
Remember that for more ideas you can visit the montrealmom.com CALENDAR 🙂
Enjoy the rest of the week, drive safely & KEEP WARM!
Tanya