I had the opportunity to see the media screening of 'Little Women' and it is a beautiful movie, perfect for the holiday season.  Based on the novel by Louisa May Alcott,  'Little Women' is a drama about the coming-of-age of four sisters in the post-civil-war era.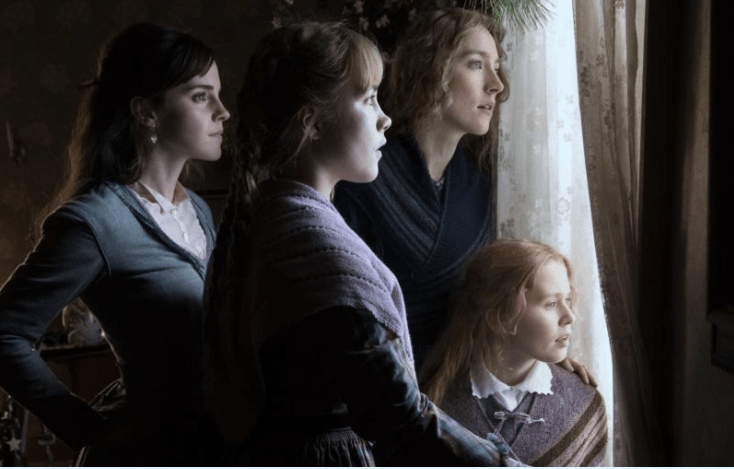 I think that most people who view the trailer see this as a movie about feminism.  In fact most people I spoke to about it said just that: 'Oh that's the feminist one, right?' or 'That's the one about feminism,I think?'. While the story definitely depicts the challenges faced by young women who wished to make their way in what was predominantly a 'man's world', the movie is about so much more than that. It's a movie about family and relationships and truthfully about appreciating and celebrating differences among family members.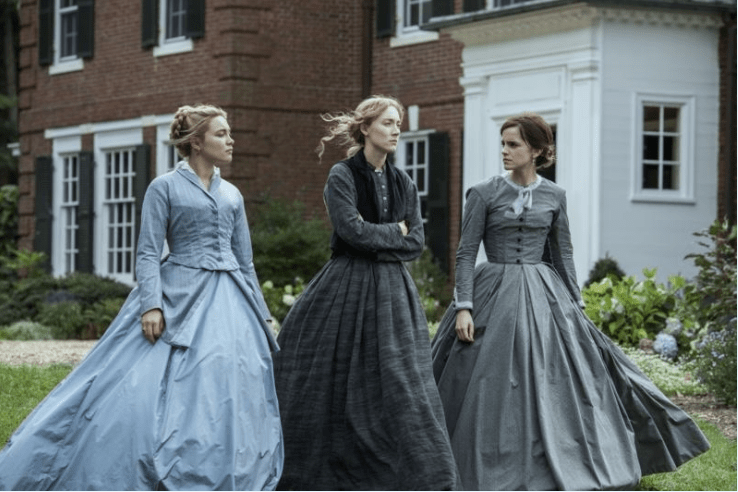 As so many people are preparing to gather with family members for the holidays, many are super-excited while others are filled with dread. Family dynamics are so often 'special' and while catching up with loved ones during the holidays is a blessing, for many the anxiety created by these gatherings is very real. 'Little Women' captures so many of the different feelings that pass between family members from love, protectiveness, jealousy, resentment and more. The movie reminds us that while some differences between families feel impossible to deal with, others are to be celebrated. It's a good reminder that while our own families may not seem perfect as everyone gathers together this holiday season, they actually are 'perfectly imperfect',  just as most families are 😉
Another reason that I find this movie perfect for the holiday season is that at this time of year, I tend to gravitate towards 'calm', 'nice' movies that transport me to a different era…to a simpler time…where things may not have been easier, but they were calmer and slower-paced.  Perhaps it is because I feel the need to balance out the hyper speed with which we tend to operate in our lives, especially as the holidays approach. This movie did just that for me. It had a bit of a "Little House on the Prairie' feel to it, and that is a feeling that I happen to love.
Going back to the messages about feminism and about women thriving in a predominantly 'man's world'- while not the only theme of the film, the messaging around this theme is good and can provide an opportunity for discussion with our daughters as well as our sons.
I'd be remiss not to mention that the acting in the film is excellent. While I happen to be a big Emma Watson fan, she does not carry the movie on her own…all of the actors are great in their roles, thus contributing even more to my feeling of actually having been transported back in time.
'Little Women' opens in theatres on Wednesday, December 25th, 2019.  Put it on your list of Holiday outings/activities and when you arrive at the theatre… Relax and Enjoy 🙂
Tanya