For the last couple of years we have ended our summer on a 'high note' – with a visit to Wells / Ogunquit in Maine.
This year, we weren't sure if we'd be able to go – things were exceptionally crazy at work, but we managed to schedule a 4 night getaway at the last minute.
Day 57: We worked for 1/2 day got the kids at camp, finished packing the car & headed out for the drive. Google Maps took us on the road less travelled….
Day58: BEACH DAY!  Our hotel was within walking distance to Footbridge Beach ( our favourite). We walked over with the beach cart & had a wonderful day on the beach 🙂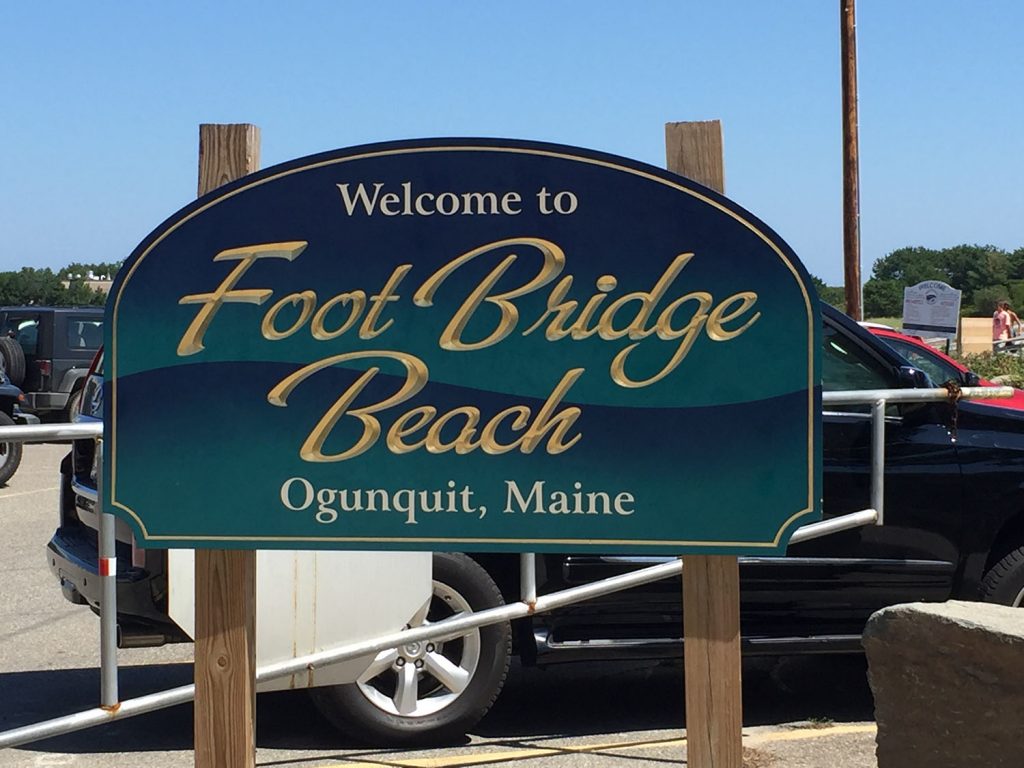 Dinner was Fish & Chips from a little place called Jake's Seafood that we absolutely love.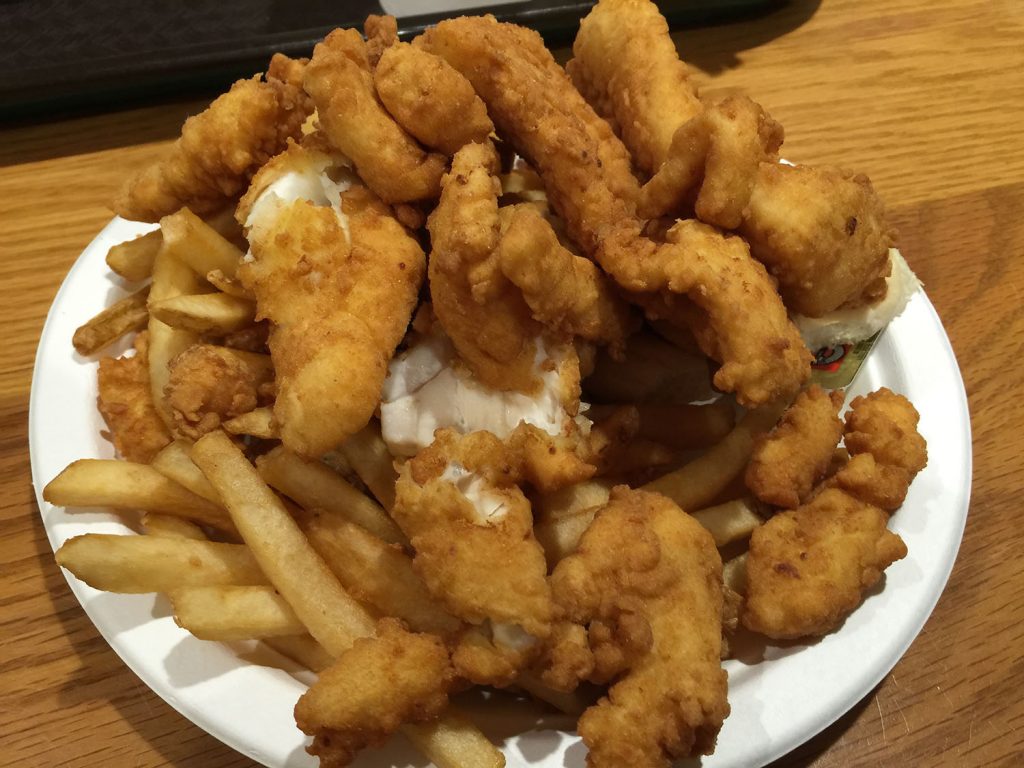 My hubby and eldest enjoyed the fish tacos, which are also out-of this-world delicious.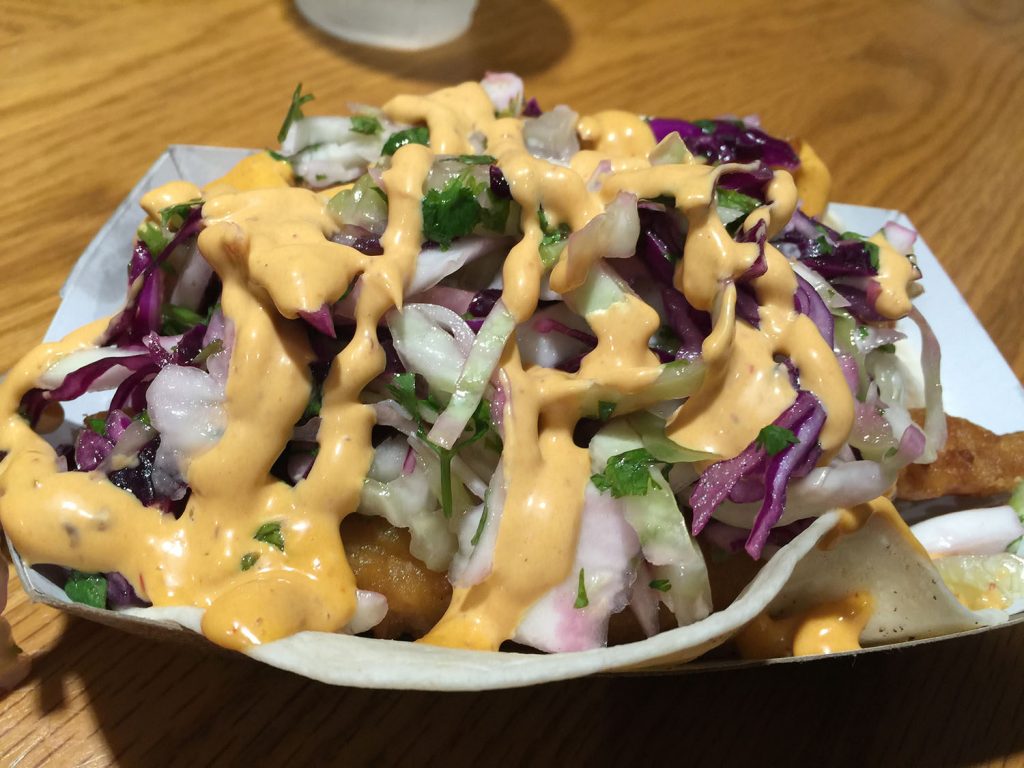 Day 59: Another Beach Day! Similar to Day 58 🙂 At night we visited Kennebunk where we made our annual trip to THE SUGAR SHACK.  We learned that they had a fire in the off-season, so the store looked different…but it looked great!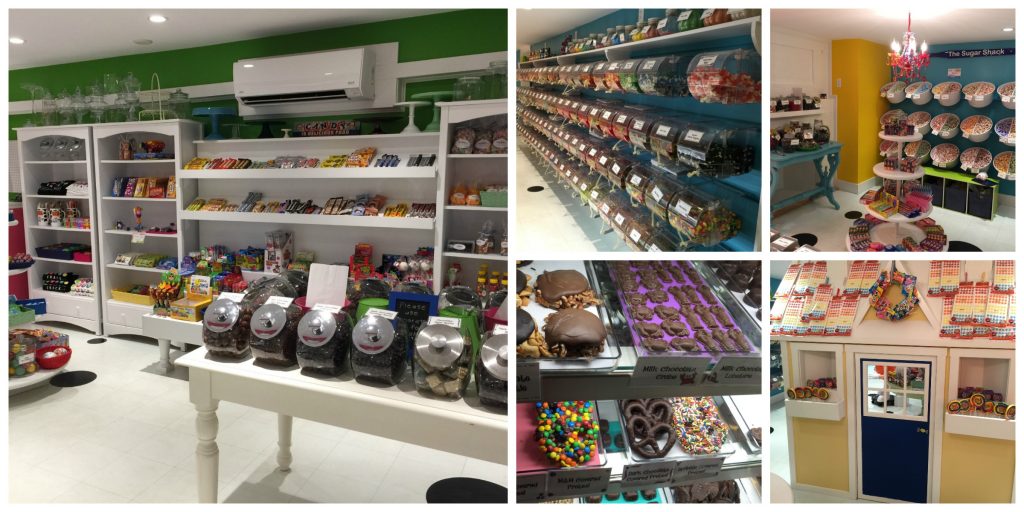 Day 60: Beach Day #3…but it was WINDY.  We didn't stay long. We went for ice cream at Skin's Scoop ( $1/cone!) and then headed out to the outlet centre in Kittery Maine.  Kids got their sneakers for Back-To-School – Success!
Day 61: We packed up and headed out.  We stopped back at the outlet to pick up a few more things and then hit the road.  We stopped in Burlington for dinner at The Olive Garden, which we haven't done in years.  Still love their salad!
It was a quick but perfect little getaway and a great "Last Hurrah" for our #61DaysOfSummer 🙂
Wishing you a great Long Weekend !
Tanya