Many of you will remember the article I wrote a few years ago about an incredibly inspiring kid by the name of Jesse Galganov who decided to find a way to be productive during some of his time coping with Post Concussive Syndrome by growing a moustache for Movember and generating a whole lot of money and awareness for the cause.
Jesse is now 22 years old, a university graduate and MISSING in PERU.  His mother Alisa, who is also my friend, is on her way to Peru to find her son. Rather than reiterate all of the details, I'll let you watch / read one or some of the various reports (links below).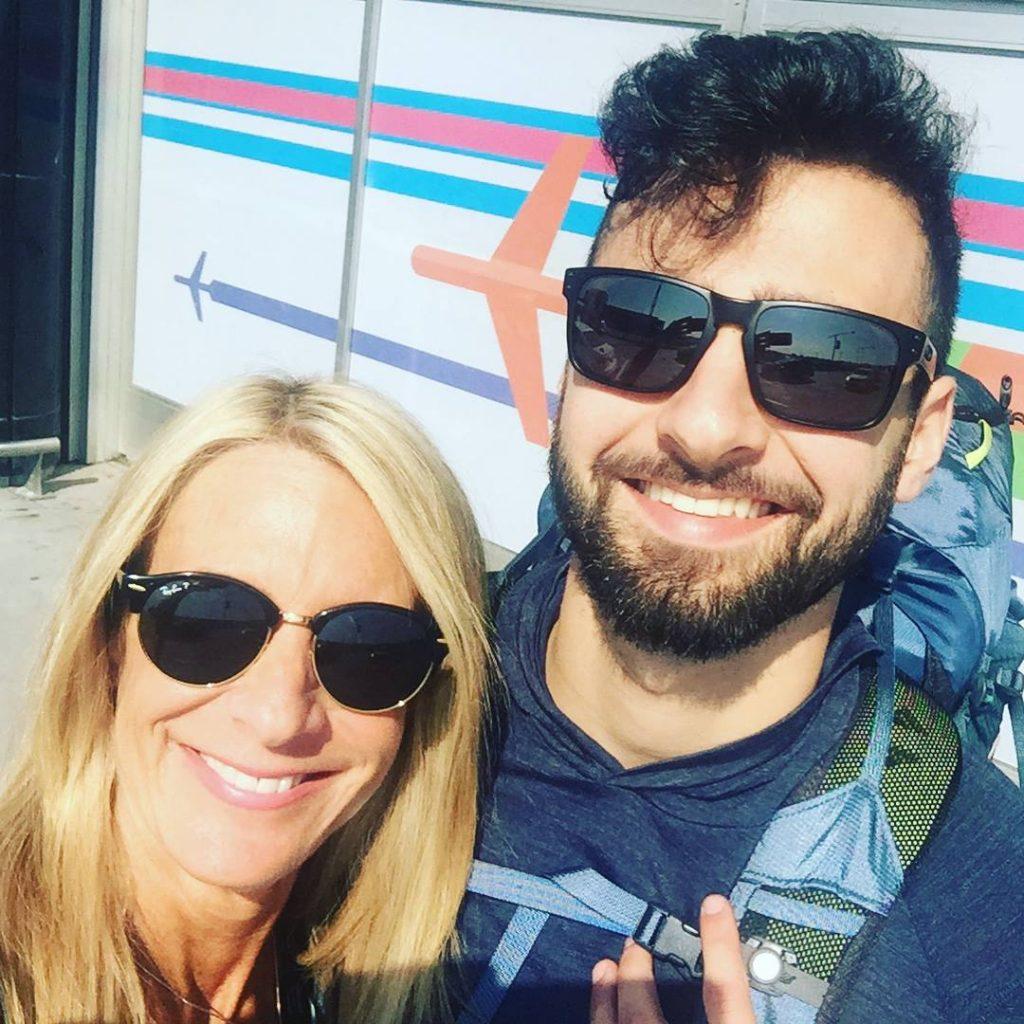 I am reaching out to all of you to please SHARE news reports or articles including his photo as far and as wide as you can – Share via social media, via email, just PLEASE SHARE, Especially helpful would be  if you have friends or family who are in Peru, so that maybe someone who saw him more recently can provide the family with helpful information. Please remember that even if you don't know anyone in Peru, someone in your social network likely does, so PLEASE PLEASE PLEASE SHARE and please ask people to send any relevant information to helpusfindjesse@gmail.com.
Here are some of the links:
via Breakfast Television Montreal:
CTV Evening News ( added 11:50 PM Oct 17)
Also, for those of you who pray, all prayers for the safe return of Jesse Galganov will be appreciated more than you know.
THANK YOU in advance.
Tanya