Just last week I was invited to attend the #PowerImagination event at the Montreal Children's Hospital.
The P.K. Sub Atrium was transformed into Santa's Village: a mini winter-wonderland complete with train ride and activity stations for all of the kids.  It was beautiful 🙂
Disclosure: I have received product and been compensated by Duracell to spread the word about this program. As always, the opinions on this blog are my own and can never be bought 🙂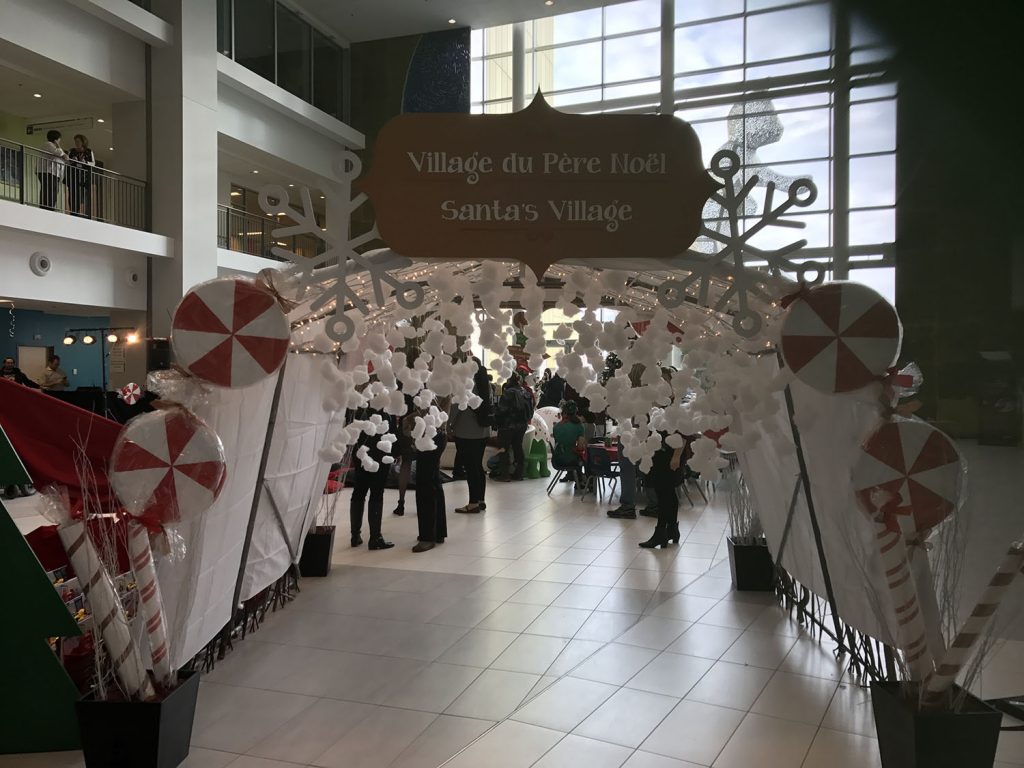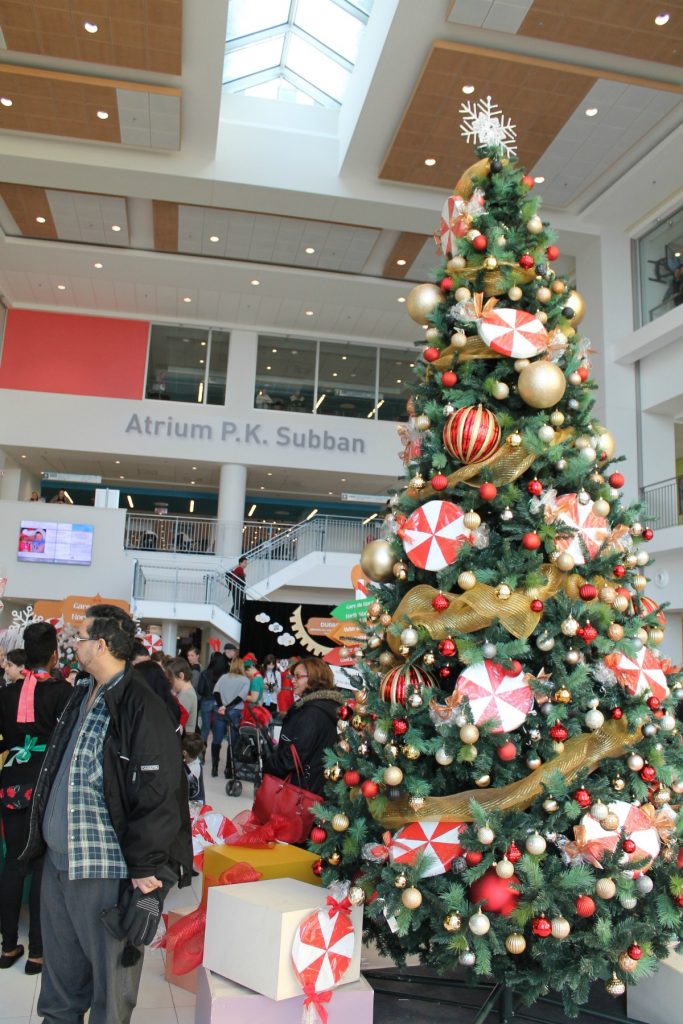 The event was held as part of Duracell's #PowerImagination initiative.
For the 10th consecutive year,  Duracell will be donating a year's supply of batteries to hospital playrooms across the country.  This initiative stems from the belief that kids need to still be able to 'just be kids' and enjoy the magic of the season even in the midst of illness.
In addition, for every pack of Duracell batteries purchased at Walmart Canada this December, Duracell will be making a donation to the Children's Miracle Network (in Québec to Opération Enfant Soleil). 
So for all those gifts that require batteries this season, Go buy Duracell batteries at Walmart!!!
Guillaume Lemay Thivierge, popular Quebec comedian, also known for his role in NITRO and Les 3 p'tits cochons, is this year's spokesperson for the initiative and I had a chance to interview him.  You can watch the video here:
I also want to share some photose from the event:
Guillaume addressed the kids and spent time with a whole bunch of them one-on-one.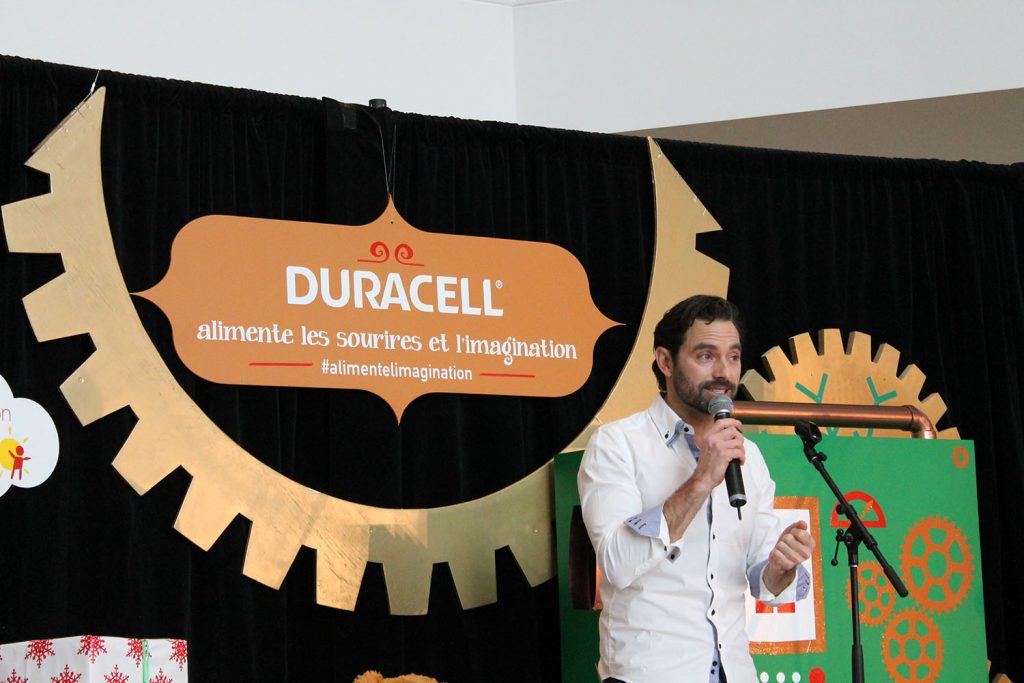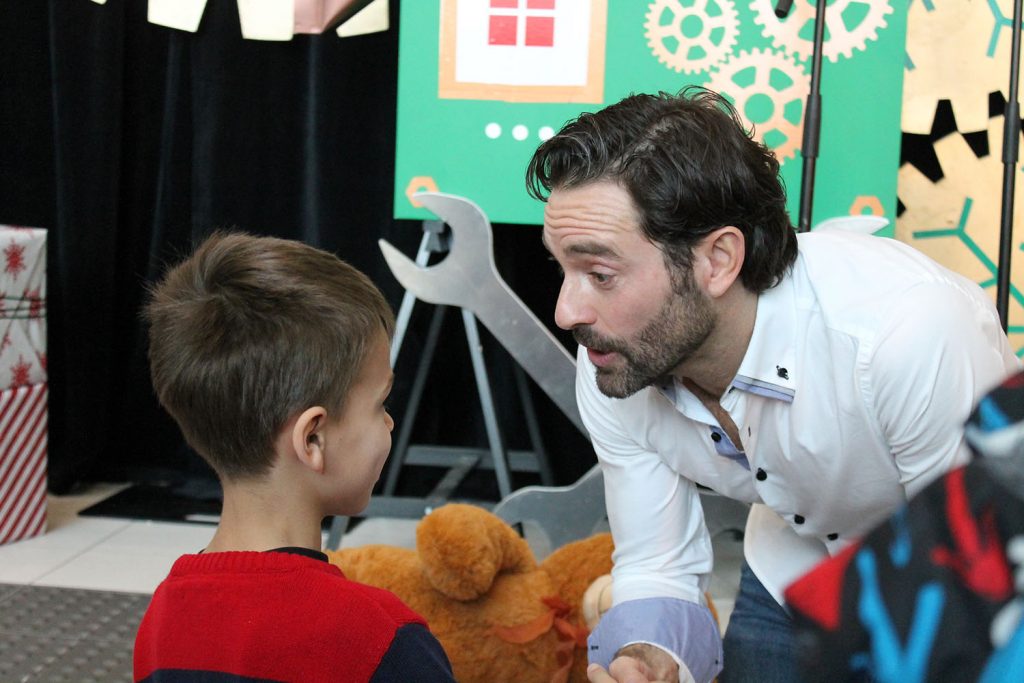 There were a lot of smiling faces as the kids were enjoying the activities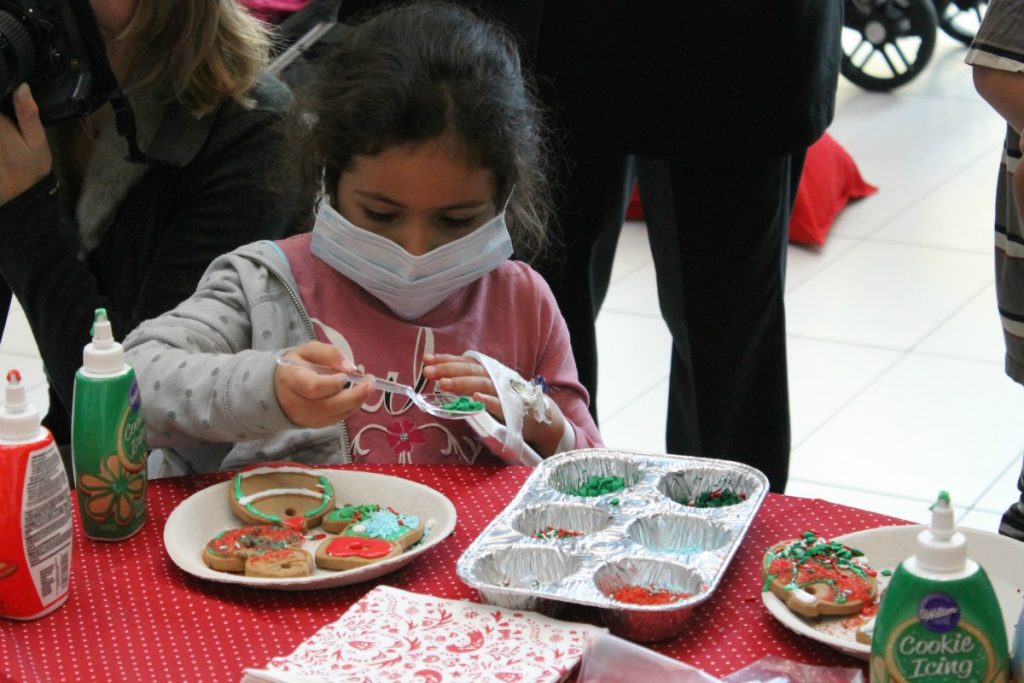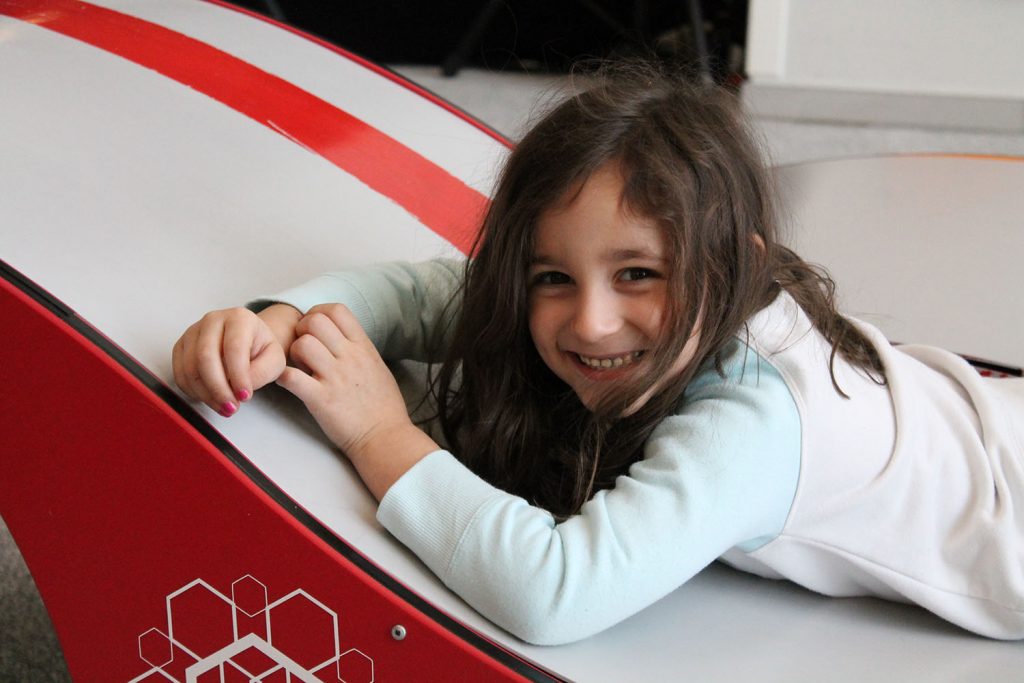 Later on in the event, All of the kids were gifted with a choice toy from Hasbro, along with ( of course) Duracell Batteries 🙂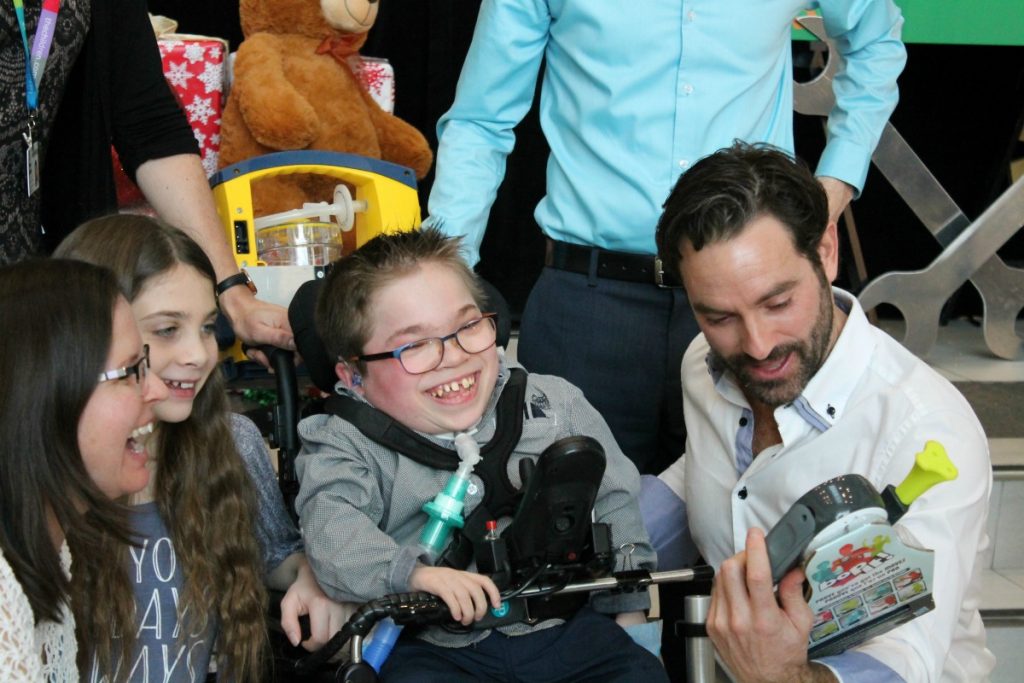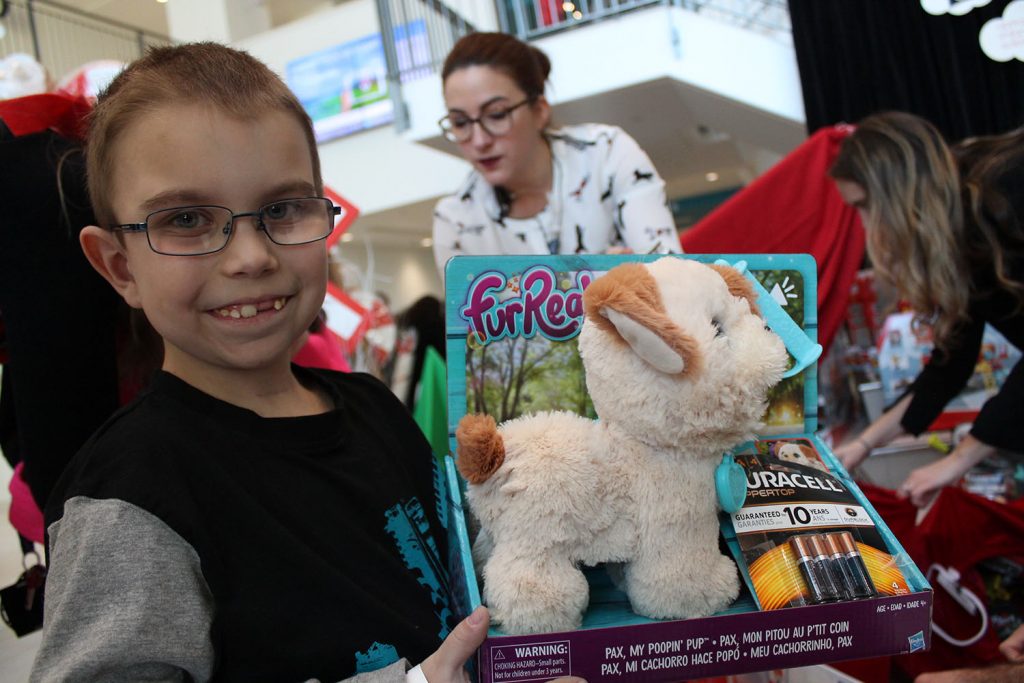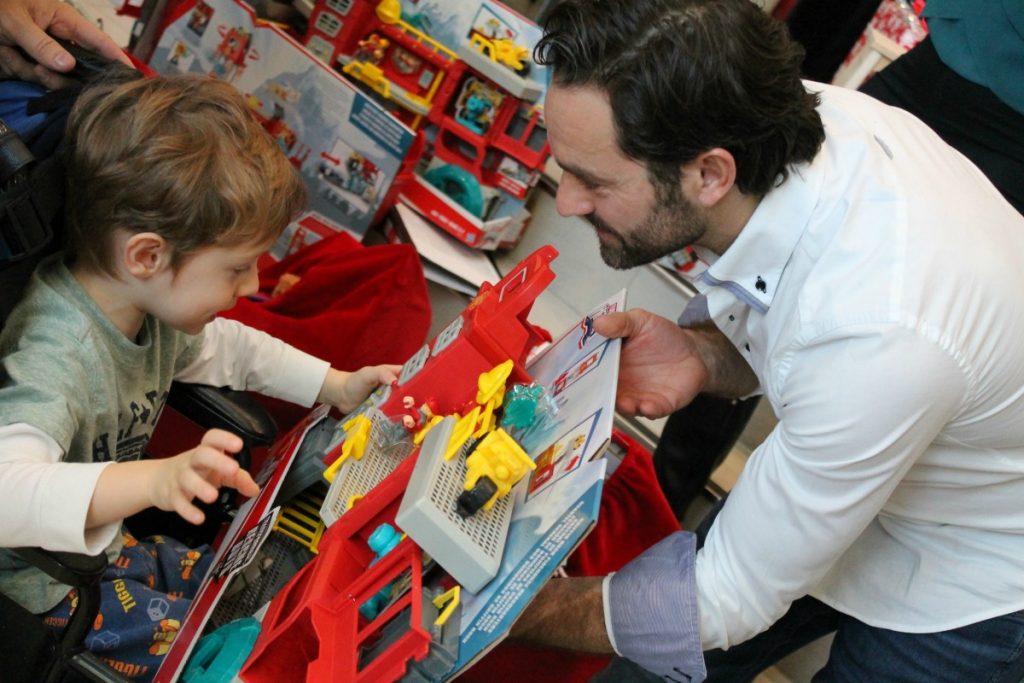 Santa stopped by for a song and also spent time one-on-one with the kids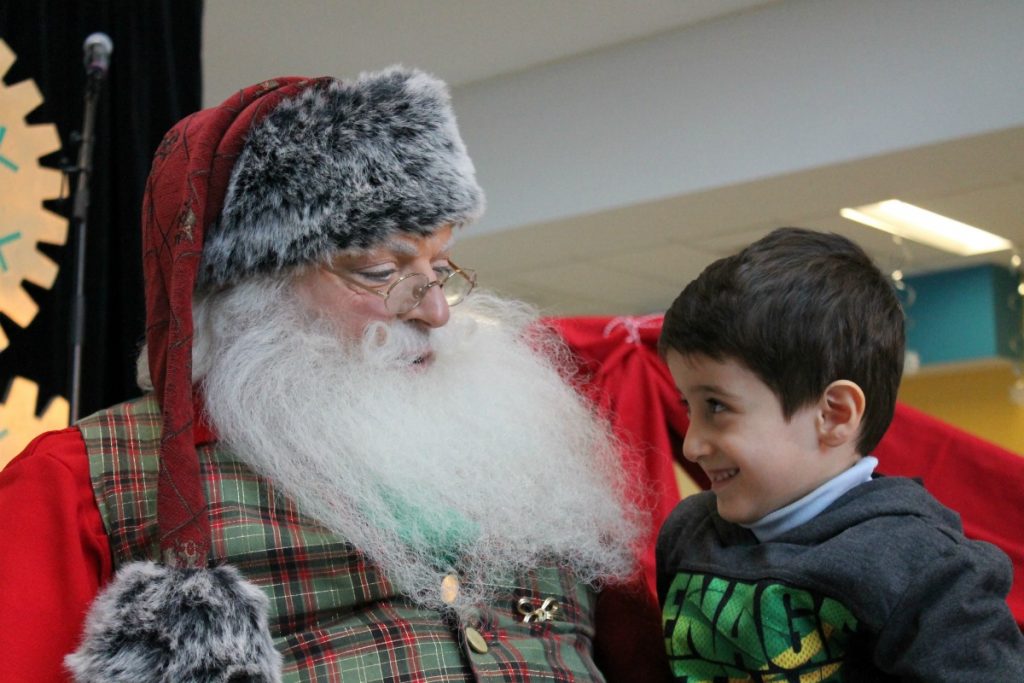 And right before leaving, because the kids had had their turns, I indulged in a ride on the train ( that's me way in the back!) 🙂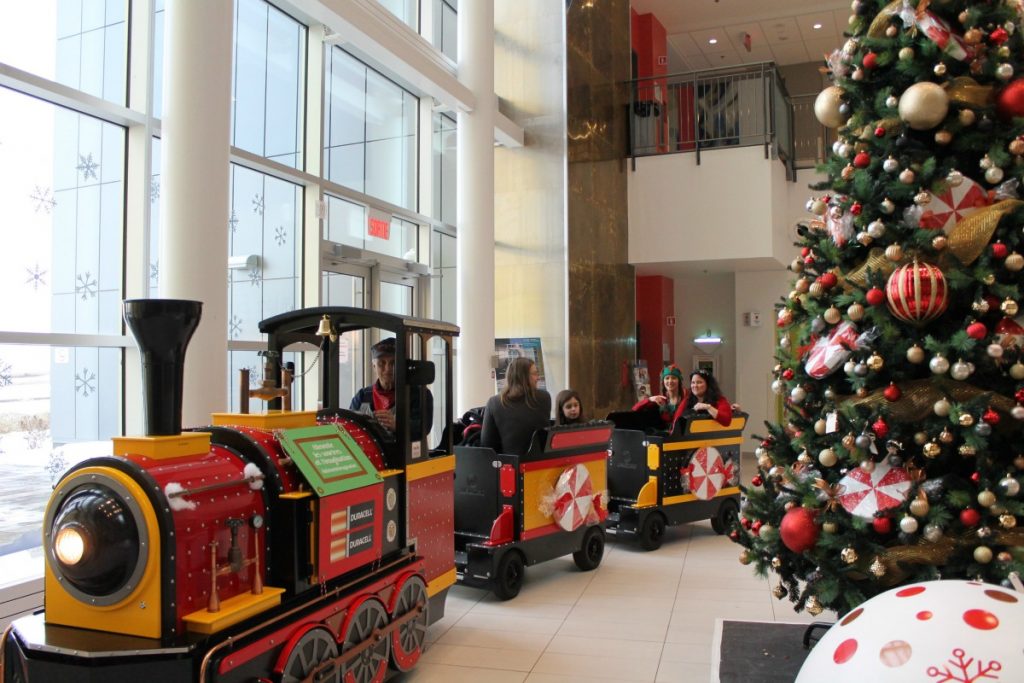 As you are scrambling to get your gifting done, remember:
RULE #1: Always include the batteries with battery-powered gifts
RULE #2, Buy Duracell batteries at Walmart Canada this month (December) so that Duracell will make a donation to Children's Miracle Network (Opération Enfant Soleil in Quebec).
Have a fabulous day where you #PowerImagination!
Tanya