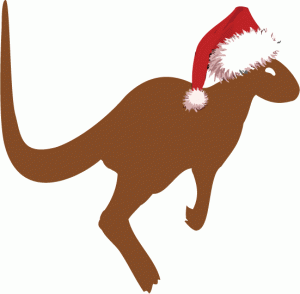 Wishing you and your loved ones a healthy, happy & wonderful holiday week.
May you get to spend some time unplugged and give yourself the gift of enjoying being truly present with your family. I'll be doing just that 🙂
In the meantime, if you're looking for some reading material, feel free to browse through some older posts. Here are  a few:
Don't Just Do Something – Sit There!
Chocolate Hazelnut Filled Doughnuts
Of course there are more- just browse through the categories to the right 🙂
Have a wonderful and relaxing holiday,
Tanya