As I type up this post, my kids are already back at school.  That said, I am committed to complete my little #61DaysOfSummer series 😉
So here goes:
Day 47: We woke up to a set table which was lovely 🙂
The afternoon/evening was busy with appointments etc., so I wouldn't say it was a particularly memorable day…
Day 48: My eldest daughter & I started the day off at the Toyota Kartstart program which was a blast
That night, we attended the advanced screening of Disney's Pete's Dragon. It was a bit of a 'moment' when from the front stage it was announced that (among other media partners) "montrealmom.com welcomes you to the advanced screening of Disney's Pete's Dragon."  Besides getting a little farklempt because of how much I love Disney…I got A LOT farklempt when I saw my kids turn to look at me with huge wide smiles on their faces.  It's not often that I get to feel our children being proud of me, but I could feel it then…and it felt…magical 🙂 As for the movie?  It was phenomenal.  If you haven't seen it yet…GO!  To read my review click here.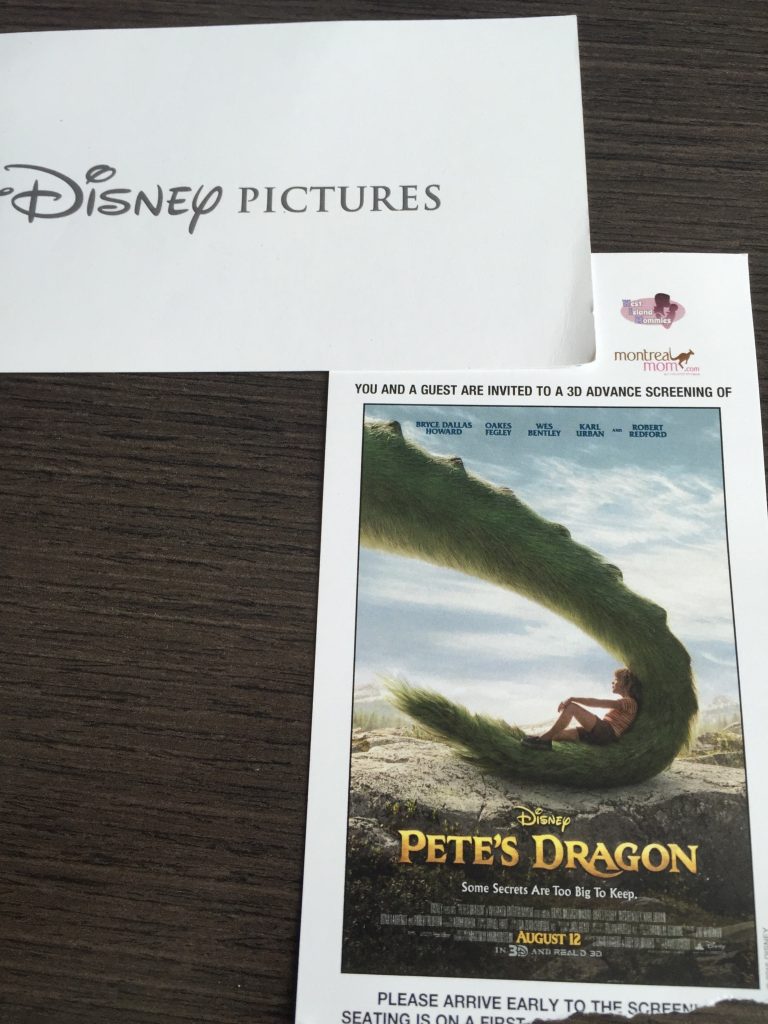 Day 49: It was a busy day but I enjoyed lunch with a friend.  As for the kids- they watched a movie at night while my hubby & I dealt with things that needed tending to…the kids were chill, and happy, and sometimes that's good enough 🙂
Day 50: It was Dress Like a Celebrity Day at camp and my youngest wanted to be Harley Quinn from the S-Squad ( I can't even bring myself to say the name of that movie…do.not.like.).  I was a rockstar mom getting her makeup done but I don't dare show a picture!
After camp, the kids were in amazement on the growth of the plants that they had planted the week prior ( I guess on one of the days where I didn't remember what they did LOL!) so we took a pic:
My son had asked that I make Lemon Chicken & Potatoes for dinner, which I did, but the beauty of dinner that night was that everyone pitched in- from peeling potatoes, to juicing lemons to making salad, to braiding challah.  everyone working together…It was an absolute joy.
Day 51: We tidied up & packed for an upcoming getaway 😉
Day 52: We went to the Lego Imagine Nation Tour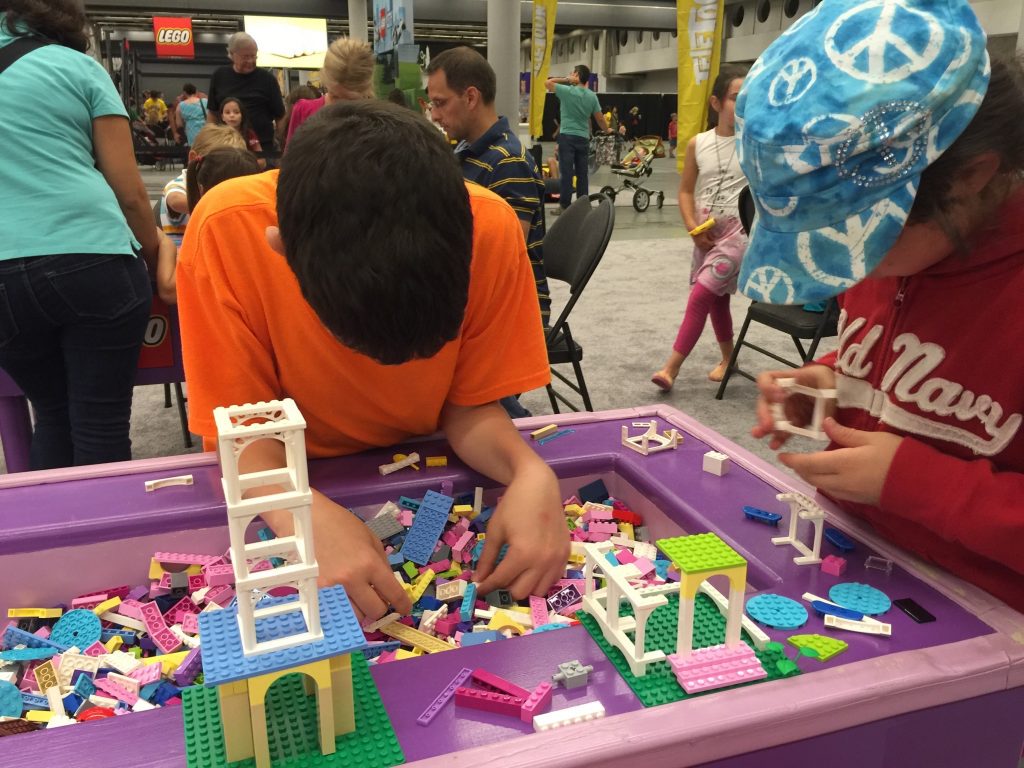 Day 53: We had a beautiful breakfast & my daughter made home-made lemonade with mint:
Day 54: no recollection!
Day 55: was jam packed with meetings & traffic & an interview on CJAD with Dan Laxer. During the evening we all enjoyed a nice family dinner together 🙂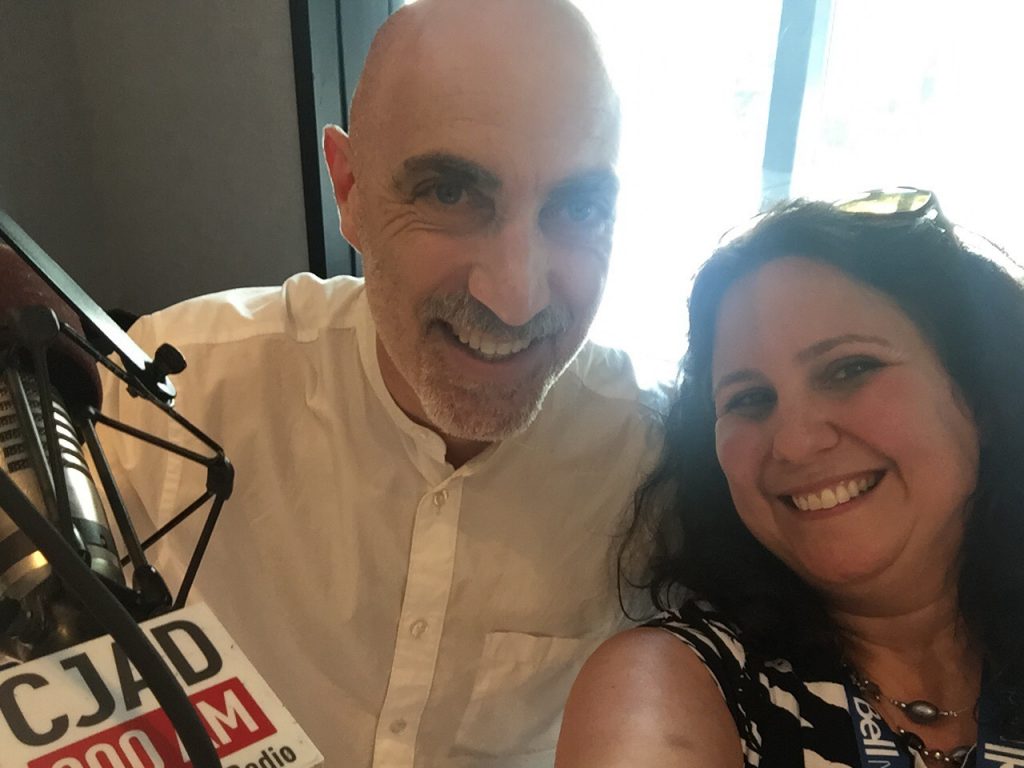 Day 56: We attended Parents' Night at our kids' Summer Art Camp
There are 4 more days that I'll need to share…but leaving that for a separate post 😉
Tanya