I am often asked if I can recommend family friendly things to watch on Netflix.  In keeping with my Disney theme as we prepare for our upcoming trip…I thought I'd share a few awesome Disney movies that you and your family can take in!
Moana is an amazing movie that is very close to my heart…especially with my recent trip to Hawaii 🙂 As always, the messages in the movie are beautiful and the actual animation ( if you appreciate that sort of thing is SPECTACULAR!). The music is fantastic.  A definite hit with the whole family.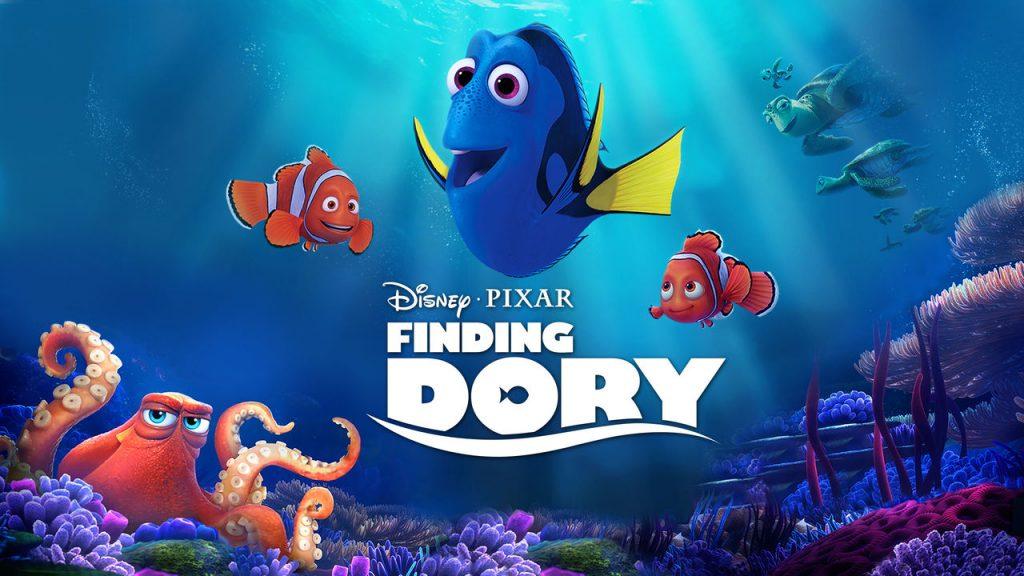 I've already written about Finding Dory before…Finding Dory – Because Everybody has a Story. It teaches us that when we learn to embrace differences, we learn to stop judging others…and we learn to stop judging ourselves…or at least to stop judging ourselves so harshly.
Rapunzel is a favourite that some kids can watch over…and over again!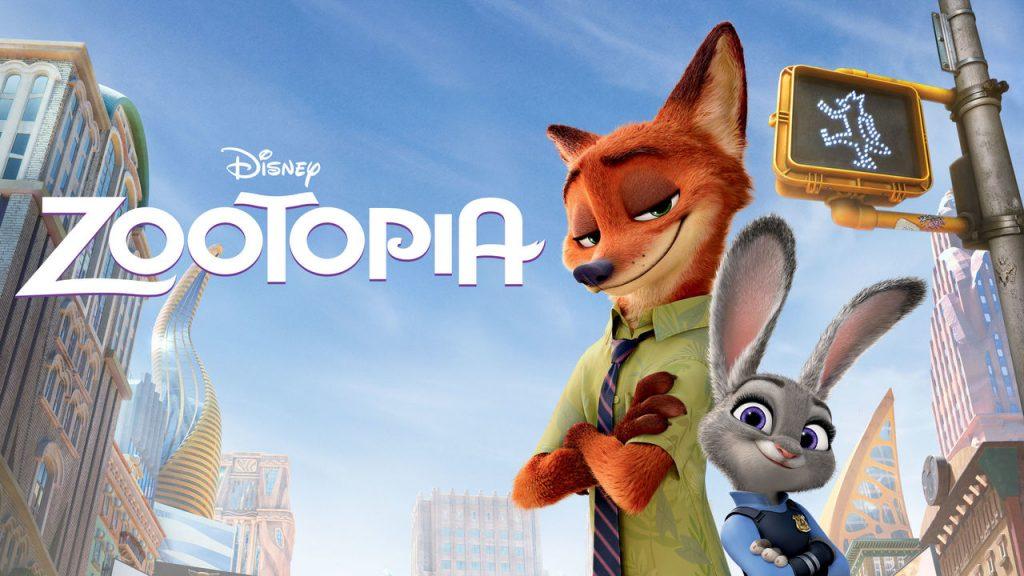 Zootopia is Another good one about embracing our differences and learning to live together in peace & harmony 🙂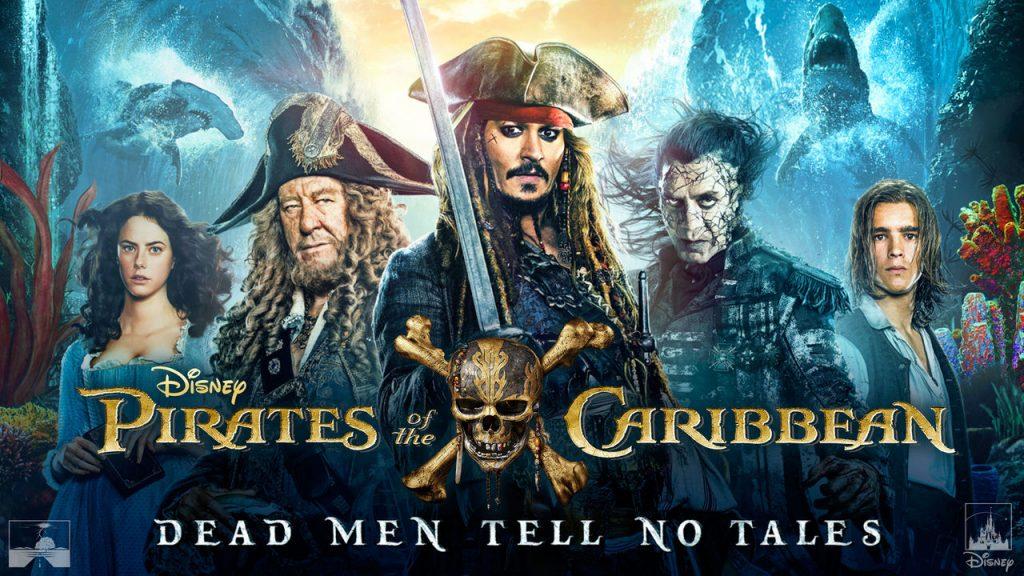 Pirates of the Carribean- Dead Men Tell no Tales –  I LOVED THIS movie…there are some other Pirates movies on Netflix- perfect for a movie-marathon 😉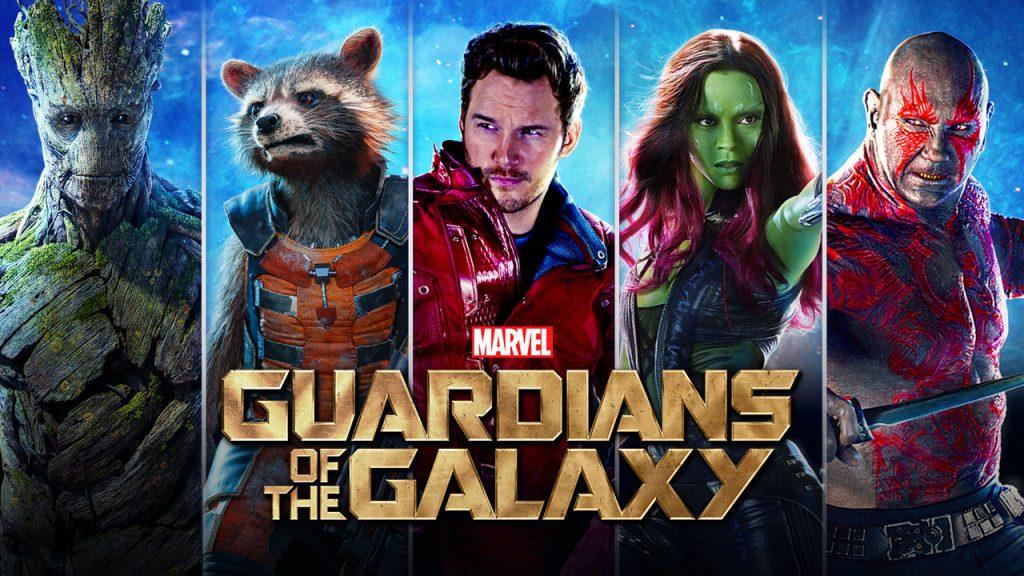 Guardians of the Galaxy targets older tweens or teens and there can be some language.  Guardians of the Galaxy 2 is already on Netflix and was a movie I remember best for how much I laughed and the awesome soundtrack.
More fabulous Disney movies?
Beauty & The Beast – Do I even need to tell you?!?!?!?  If you read regularly you know that I am over-the-moon about this movie!
Jungle Book – The live action version and it gets the thumbs up 😉
Alice Through the Looking Glass – empowering, artistic and more great music!!
Born in China is NOT your usual documentary…You suddenly find yourself connecting with these families of pandas, golden monkeys and snow leopards.  Not only does it grab your attention, but you find yourself wondering what will happen next to these animal characters with whom you have surprisingly formed a connection.
Pete's Dragon is magic.
Queen of Katwe is more serious but an excellent an a very inspiring story.
That should give you enough to choose from for one ( or 5 weekends!)
Happy Streaming!
Tanya
Disclosure: I receive free Netflix streaming as part of the Netflix #StreamTeam. As always, all opinions contained within my posts are my own.  🙂