As many of you already know, our family recently visited Walt Disney World in Orlando and went on our first ever Disney Cruise!
Well, we're back- and in a nutshell: It was INCREDIBLE!!!
I have so much to share with you about what's new at the parks, in Disney Springs and last but not least what our first-ever Disney Cruise Line experience was like.  I know many of you followed along on Twitter & Instagram. Some of you may have seen some LIVE FB videos as well. I still have more pics to share over the coming days & weeks on social and I have LOADS to share with you on the blog.
I don't even know where to start…
Is it with the magical new production of Rivers of Light at Animal Kingdom at night? ( Yes, I said Animal Kingdom AT NIGHT!!).  Perhaps I should get right into the newly re-launched SOARIN' at Epcot…or the brand-new FROZEN EVER AFTER, also at Epcot ? How about that Star Wars Nighttime Spectacular at Hollywood Studios that redefines SPECTACULAR? Dare I forget EVERYTHING that is magical at Magic Kingdom?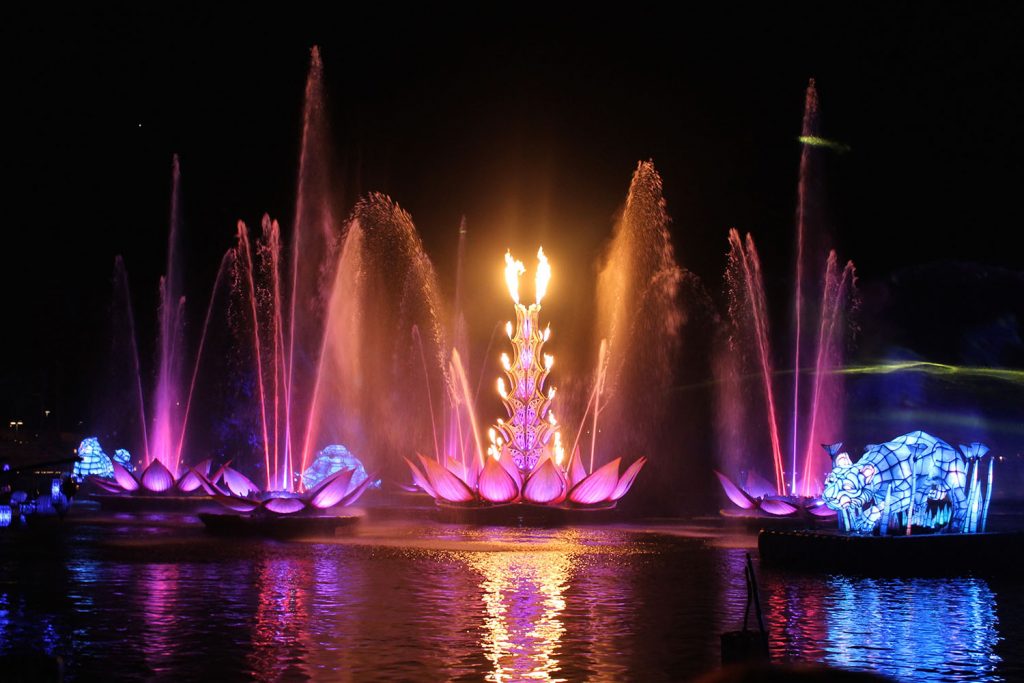 I didn't even mention the cruise….How I long to be back aboard the Disney Wonder, with the incredible cast & crew taking care of my family's every need and serving me insanely delicious food…and the shows…OH! The shows!!! I still have to tell you all about Castaway Cay- Disney's Private Island in the Bahamas…Wow. Just. Wow.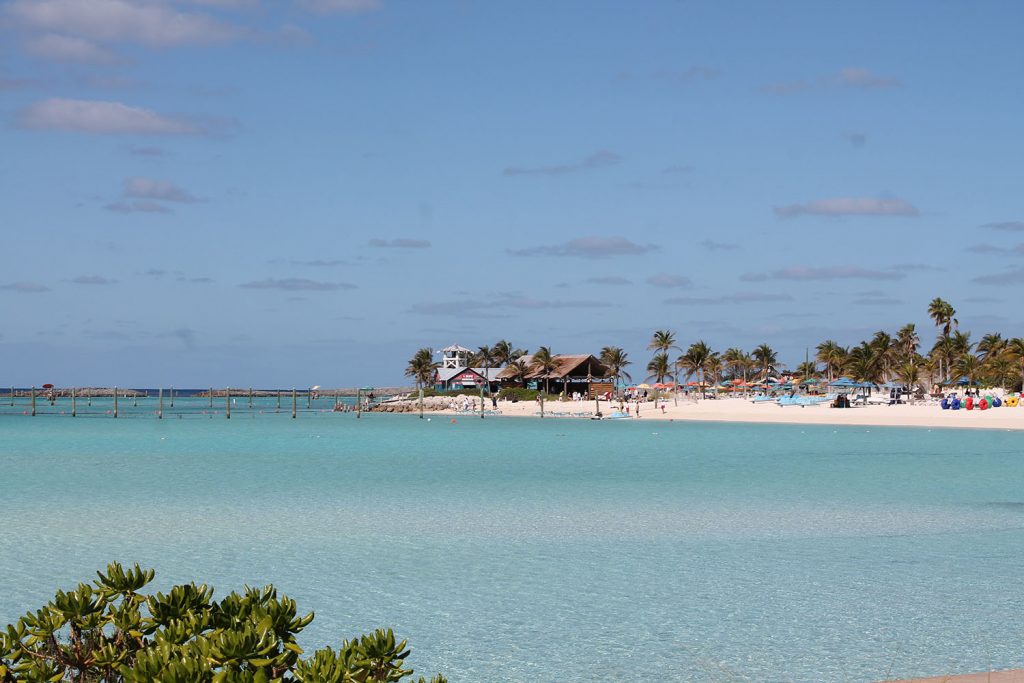 I promise that this post is not intended to tease you without giving you all the details, it's just that I really don't even know where to begin. It's also because my day is not long enough and because truthfully, I haven't had time to upload all of my photos & video yet!
So you have my word that I'm going to be sharing A LOT of info about Disney over the coming weeks, so STAY TUNED!  If you are ever thinking you may have missed a post about Disney and want to read up…just visit the DISNEY section of the blog and you will see the latest and greatest as well as the oldies-but-goodies 🙂
Alternatively, you can subscribe to the montrealmom.com newsletter and get weekly updates of everything on the blog right into your inbox!
Meanwhile, if you have questions of an immediate nature for a trip you are planning – don't hesitate to leave your question in the comments section or to email me 🙂
Also, if you're thinking of heading out to the parks at Walt Disney World or in Disneyland, be sure to check out the 25% discount for Canadian Residents!
In the meantime I will share the image of what we came home to the other night: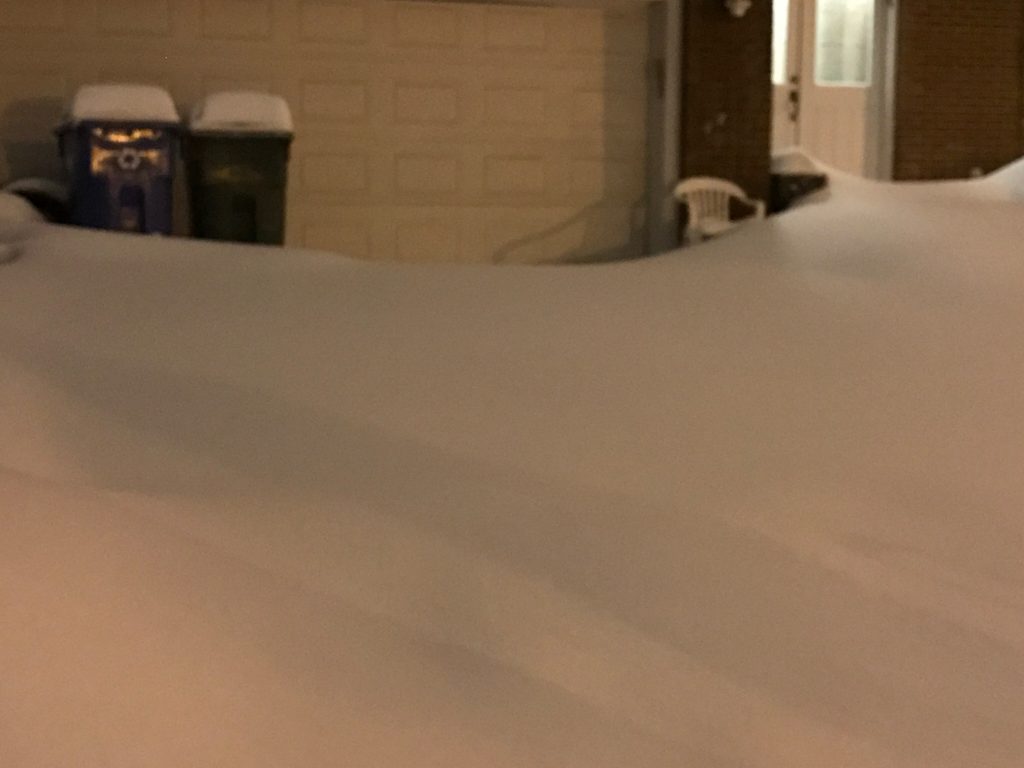 #ElsaWasHere
Wishing you all a MAGICAL day !
Tanya