Dear Teacher, on this winter day,
There's something that I want to say
I want to thank you for all you do
Not just today, but the whole year through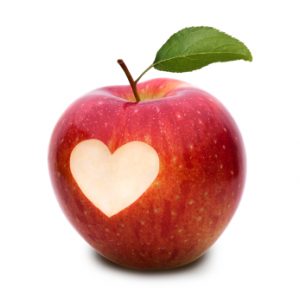 It's not just the curriculum that you teach,
It's more about the growing child that you reach.
The curiosity you nurture and seek to bring out,
That's what the teaching is really about.
The lessons and values you help to instill;
You show care and concern when you're faced with strong will.
Relating kindly to others and communication,
Are skills you reinforce (there must be some frustration!)
Managing so many kids in the course of your day,
Can't be the easiest job, is all I can say.
Although as parents we can sometimes find complaint,
We know that your patience is that of a saint.
So while I thank you for the grammar, the science and math,
I also thank you for your guidance along this important path.
For that guidance you show in your own special way,
Is what my child brings back home at the end of the day.
Happy Teacher Appreciation Week!
Tanya