Last month, I received another fabulous package for review from Hasbro, bearing Royal Shimmer Ariel, another beautiful Disney Princess doll as well as a Swim & Spin Ariel & Ariel's Sea Castle from the Disney Princess little Kingdom collection.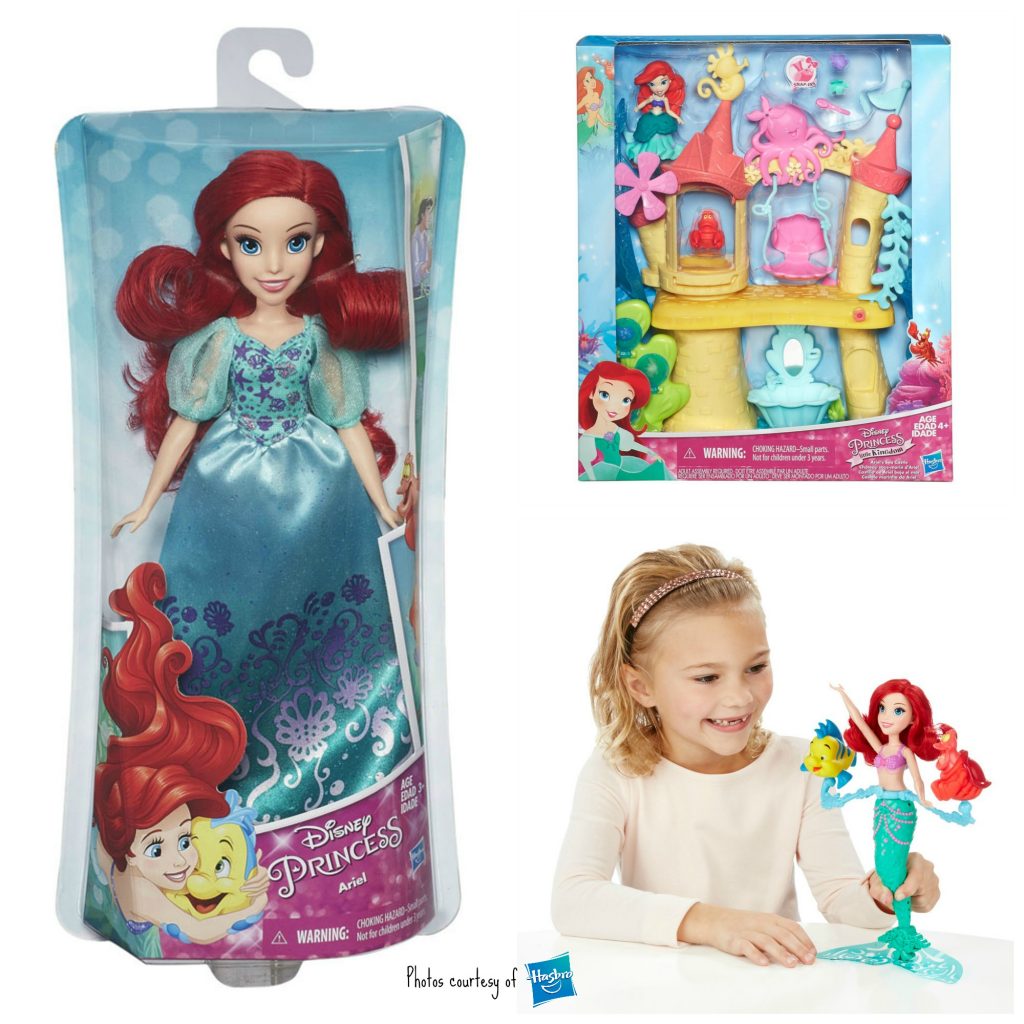 Just like the previous month, she couldn't wait to open the box, just to be able to see and hold her new doll.
She's beautiful. That said if you're a fan of the Disney princesses, then you know that each has her own individual traits… beyond their appearances.
While Ariel is known for her beautiful flowing long red hair, she is also known for her spectacular singing voice and her curiosity.  She is independent, free-spirited and adventurous.  While Ariel's curiosity definitely got her into a lot of trouble, it also paved the way to her discovering a whole new world which led to her 'happy ending', which was actually a new beginning 🙂
In the meantime, my daughter continues to act as my Junior Photographer on this project and here are some of the pics that she has taken of her Royal Shimmer Ariel ( and her accessories) as she sees her- through her own eyes.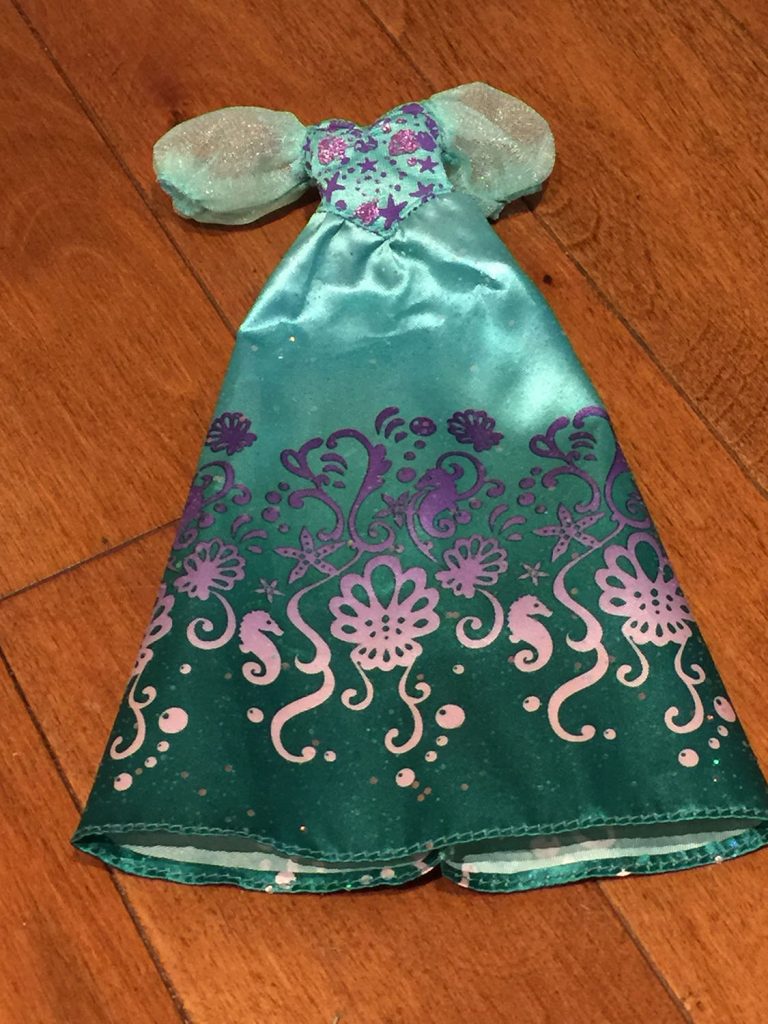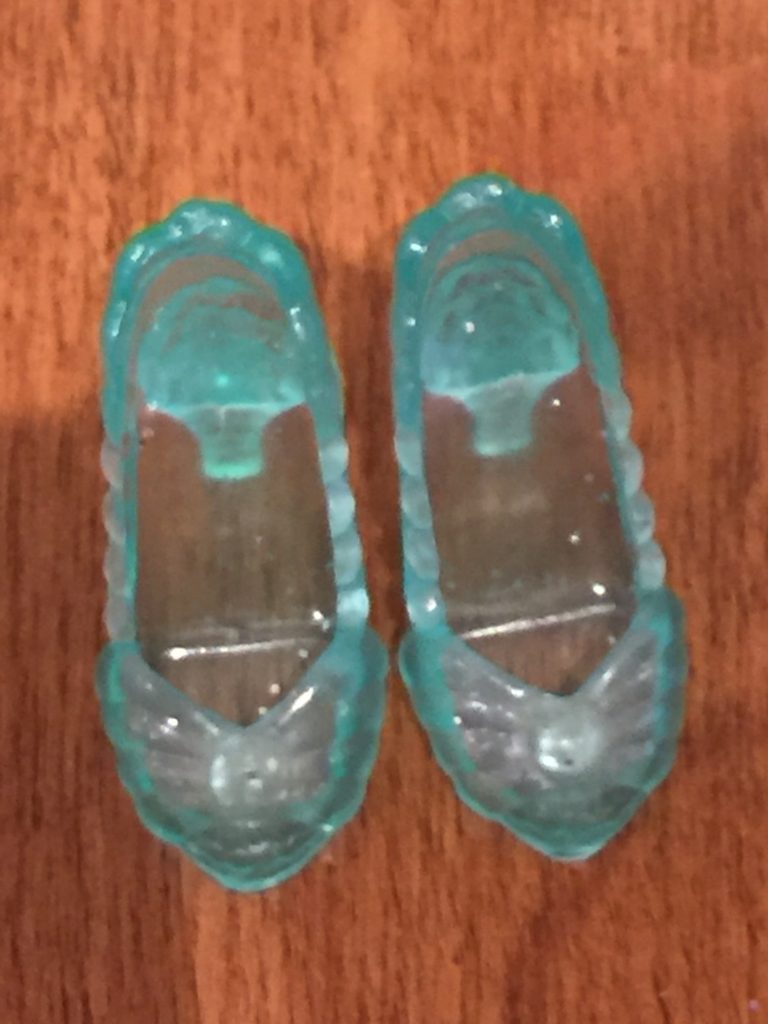 Of course Royal Shimmer Ariel quickly became besties with Royal Shimmer Rapunzel: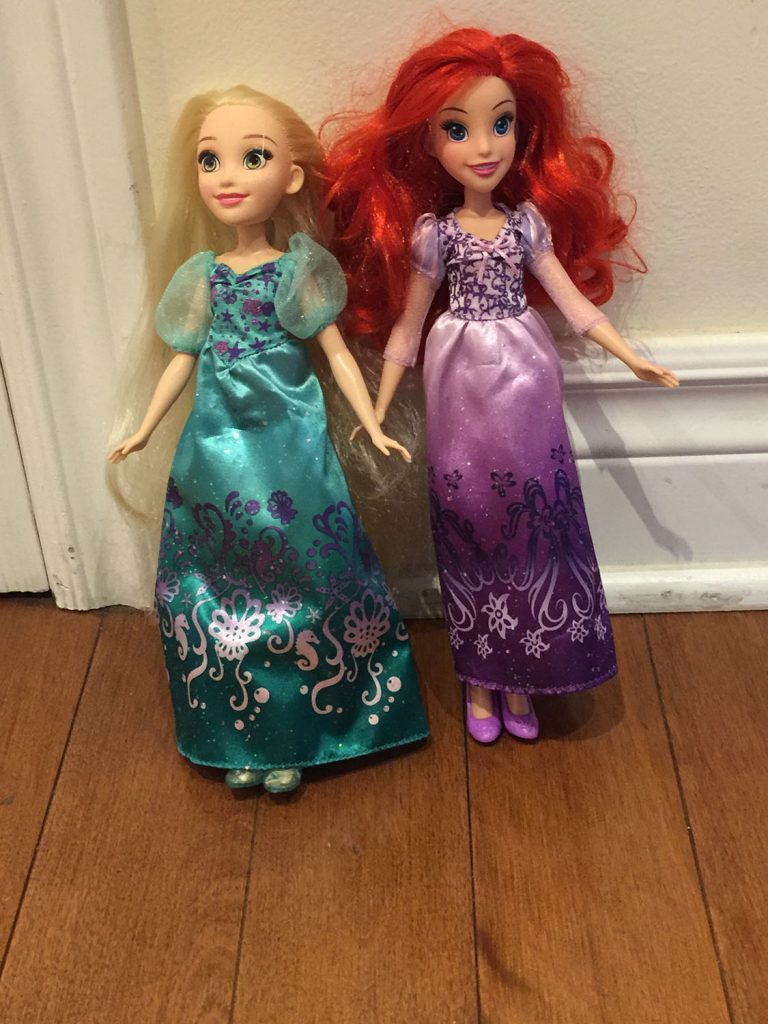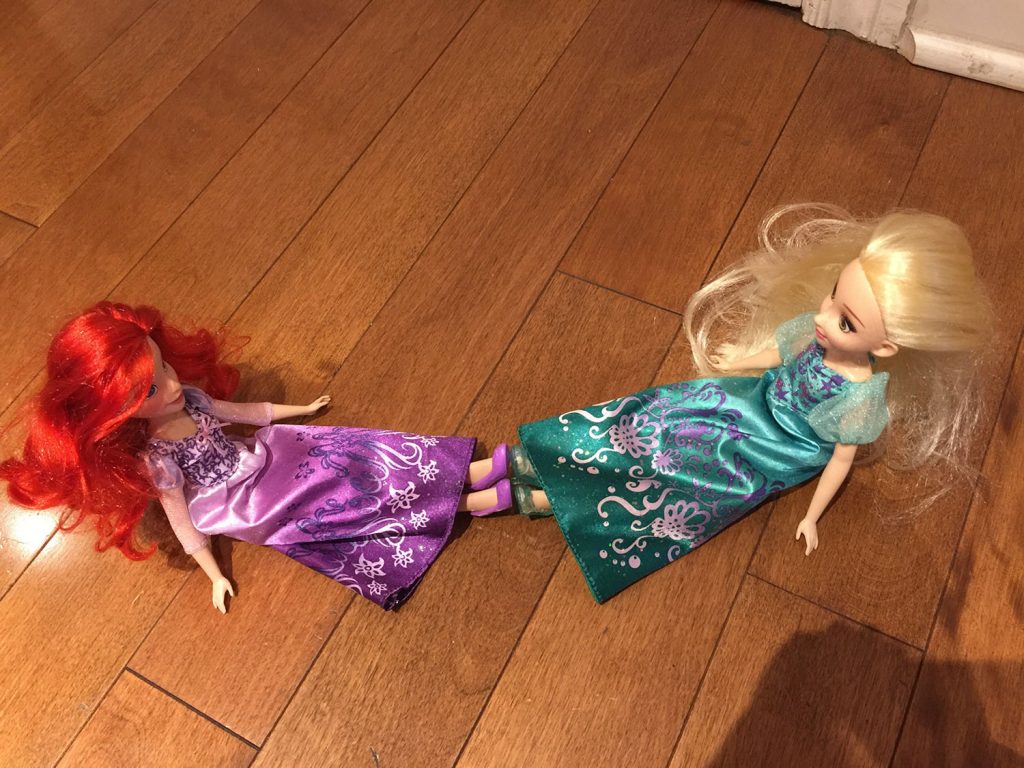 While my little one plays with Ariel (and friends!) I want to remind her to always BE CURIOUS.
ASK questions. ASK more questions (even if it so many questions drive us crazy sometimes). Your curiosity will lead the way to paths of new discovery, dreams, new beginnings and hopefully, happy endings, otherwise known as realized dreams 🙂
BE CURIOUS. DISCOVER. DREAM.
Start something new.
DREAM BIG PRINCESS.
Wishing you a day where you let your curiosity lead the way to new discoveries 🙂
Tanya