It's no secret to those of you who read regularly that I am a HUGE Disney fan and proud Disney Mom 🙂
I am THRILLED to announce that my family has once again been honoured this year with an invitation to attend the Disney Social Media Moms Celebration!  To say that I feel grateful and blessed would be an understatement.
For this year's trip, we will once again spend part of our time at Walt Disney World on land and part of our time at sea… aboard the Disney Dream!!! WOO HOO!!!!!!
I am honestly super-excited about the entire trip but I especially cannot wait to FINALLY see Pandora- The World of Avatar!!!  I have been wanting to see this since BEFORE it opened, so this will be a particular treat for me 🙂
Once we are at Walt Disney world, I will, as always, be sharing many of our experiences via social-mainly on FB, Instagram & Twitter.
Should you wish to join us 'virtually' in our experience, you can do so by following @montreal_mom on:
Instagram: instagram.com/montrealmom/
Twitter: twitter.com/montreal_mom
Facebook: facebook.com/montrealmom/ (NOTE:  In order to be able to see the FB Live broadcasts- be sure to LIKE montrealmom.com on FB and to set your notifications (on the montrealmom.com FB page) to let you know when montrealmom.com has a new video coming up (see below): 
There is a slight possibility that I will start posting to Snapchat, ( I did it about 4 times last year LOL) but I have to admit that I remain out of my comfort zone there. If you want to connect with me, here's my Snapcode 😉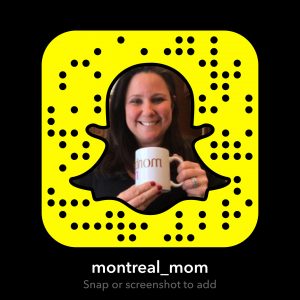 I will post different things to different platforms, so feel free to follow on all of them!
We are scheduled to leave in just under a month and as part of my "Countdown to Disney" I will be posting a lot of fun Disney-related tips, tidbits and just fun 'stuff'.  The timing is awesome as many families are planning to be at Disney for Spring Break or considering a vacation to Disney this summer. Please remember that if you ever have any questions you always ask me in a comment or email me through the 'Contact Us' page and I will be happy to answer your questions!
Also- If you are planning a trip to Disney anytime soon, don't forget to take advantage of the special offer for Canadian Residents where you can save 20-25% on select ticket packages at Disney Parks in Florida and Southern California!
Our family is super excited…especially about the cruise which they still talk about excitedly one year later. When we finally let the kids know that we had been invited, my youngest had my husband help her find this special phone case for me and bought it with her own money as a "Congratulations on being invited" gift.  Can you say LOVE?!?!?
Not only do I love HER, but I actually love the case! In addition, it is a constant reminder of our upcoming experience, of my daughter's love and her pride in my work, which means more than she can possibly know. Her gift has literally brought a little magic into my life since I placed it on my phone 🙂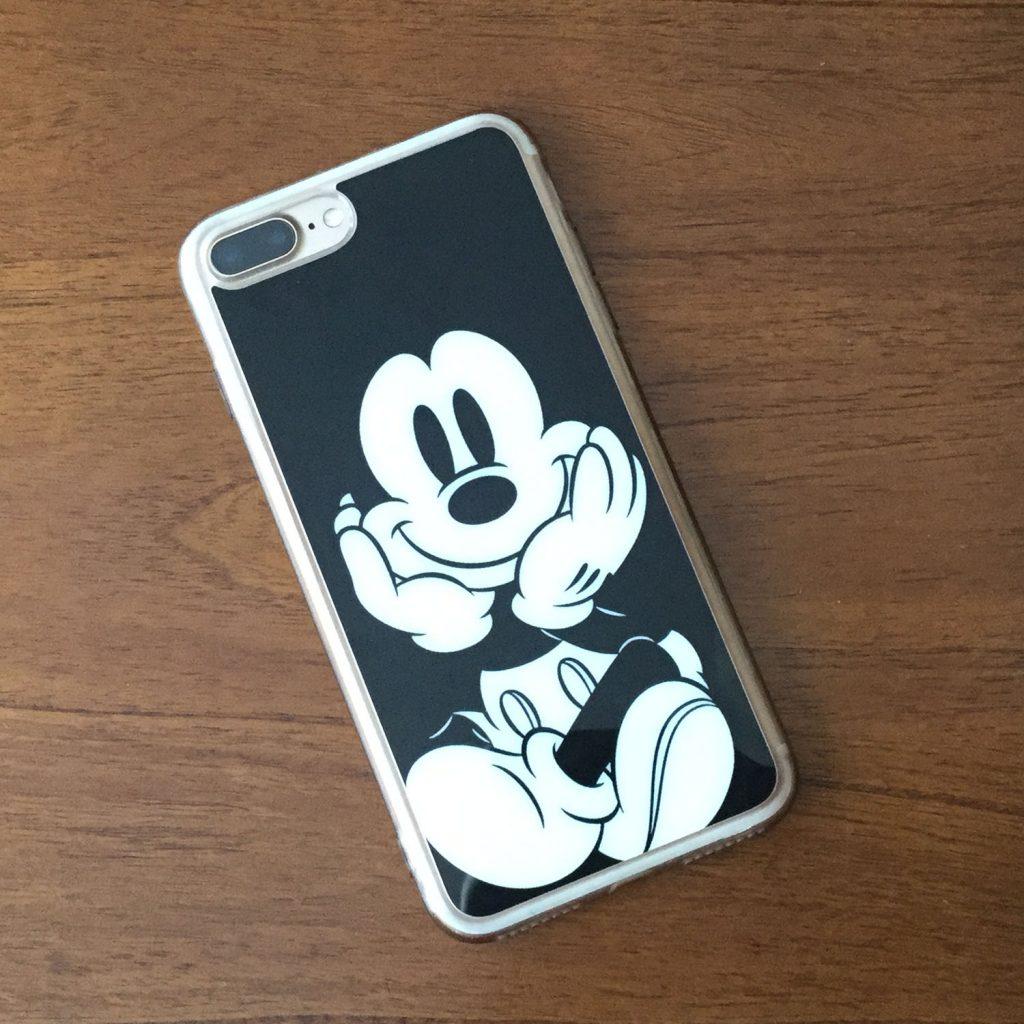 Before you know it, we'll be on our way! See you soon Walt Disney World!!!!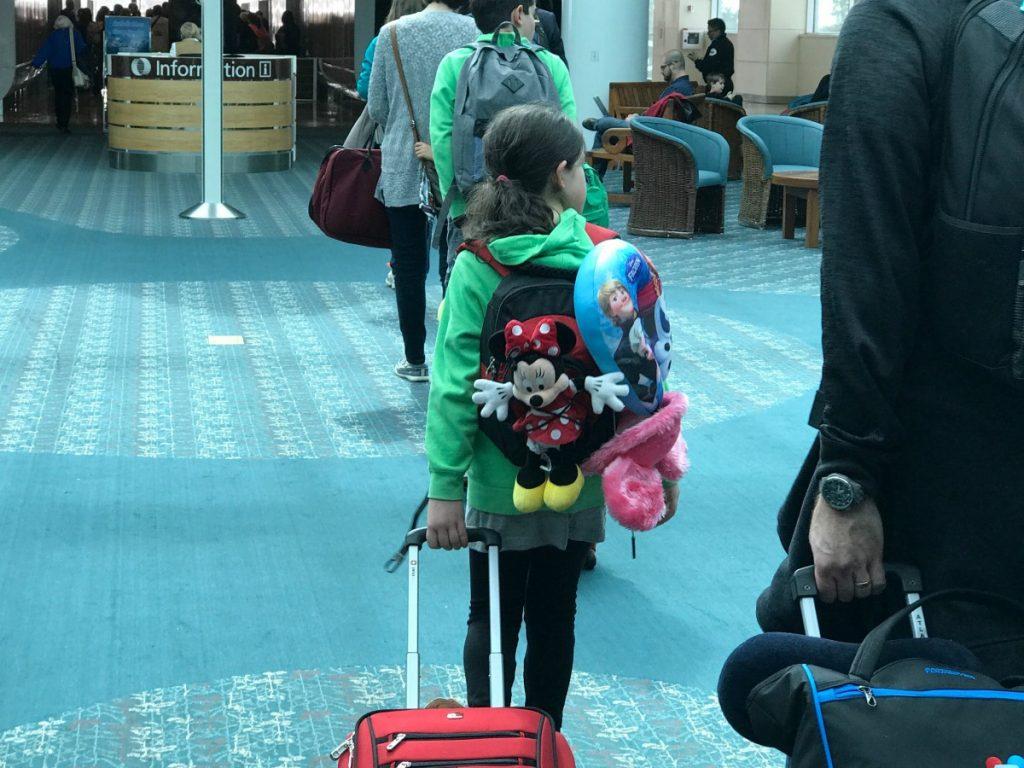 As always, I looking forward to sharing our experience with you all.
In the meantime, I wish you all a MAGICAL day!!!
Tanya