So I guess I was a little ambitious thinking that I would write every single day about the past day's experiences, LOL.
I am going to attempt to catch up in this post and see how I can handle it moving forward 🙂
DAY 4
I used some of the strawberries from our Strawberry Picking to make a strawberry rhubarb crisp 🙂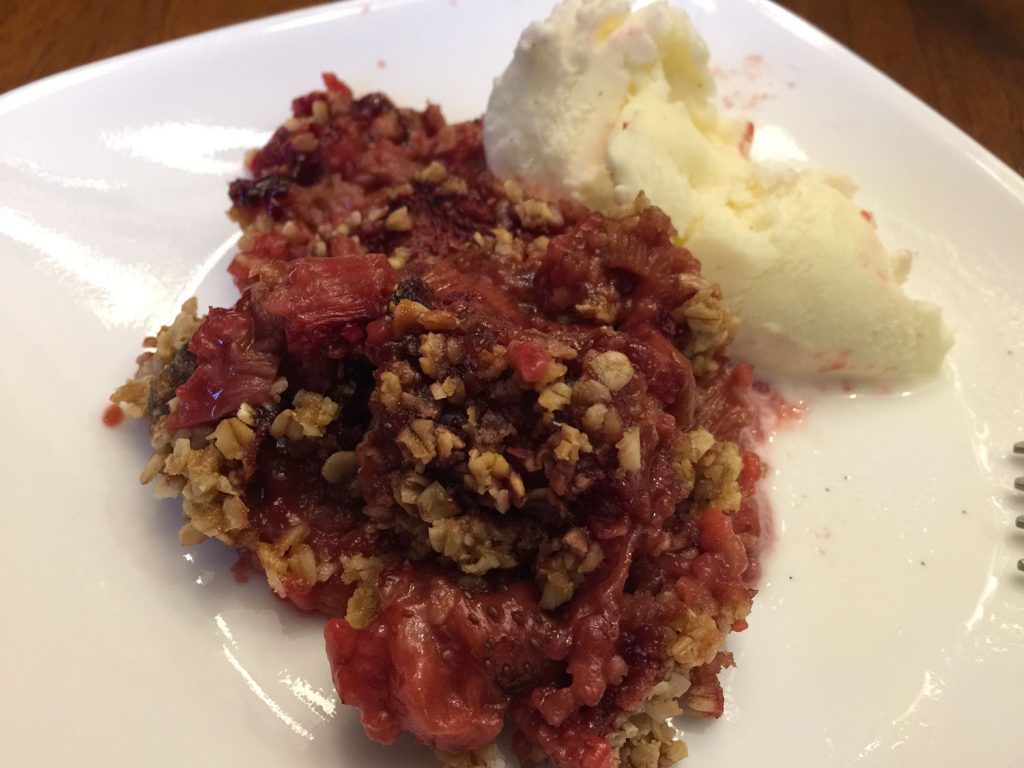 DAY 5
The weather wasn't looking great so we rented Star Wars ( Episode 4) & The Empire Strikes Back ( Episode 5)  from the Library ( we didn't watch them both in one night!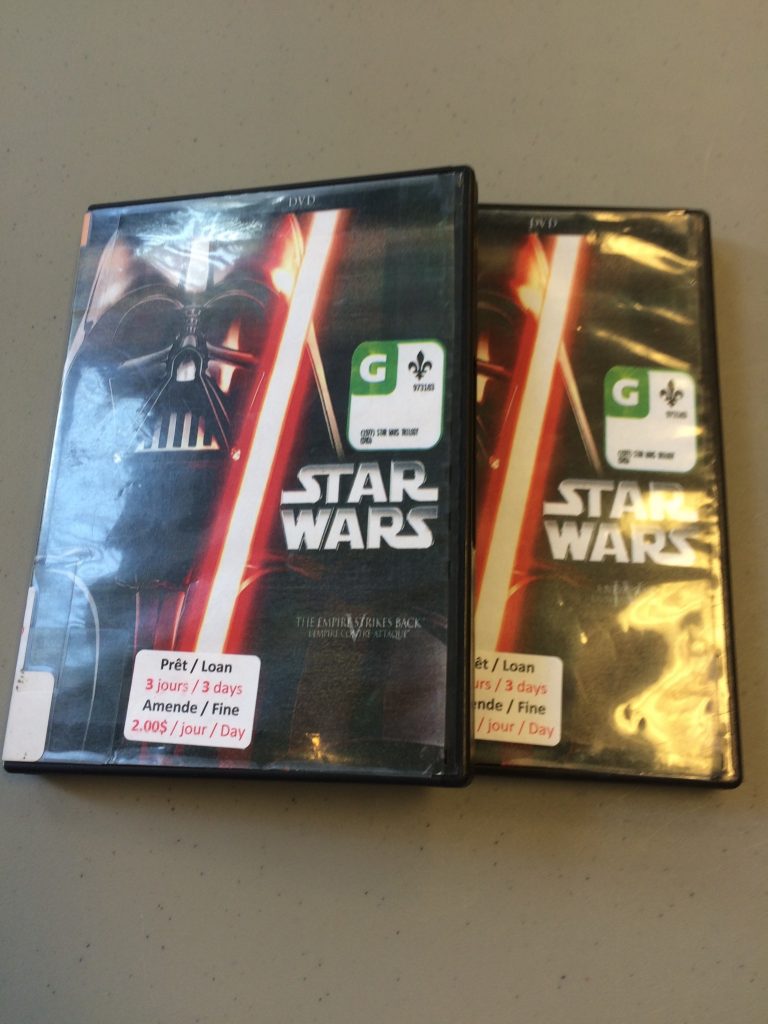 DAY 6
Honestly…It was a clean-up night!
DAY 7
The kids had ice cream after camp and I had to run errands….
DAY 8
It was Canada Day, but both my hubby & I had to catch up on work.  The kids went over to swim at my brother & sister-in-law's home so they had a fantastic day.
DAY 9
We tidied up and packed for a trip up north to be with family.  That night we watched a beautiful fireworks display conducted by one of our pyrotechnically-inclined family members 🙂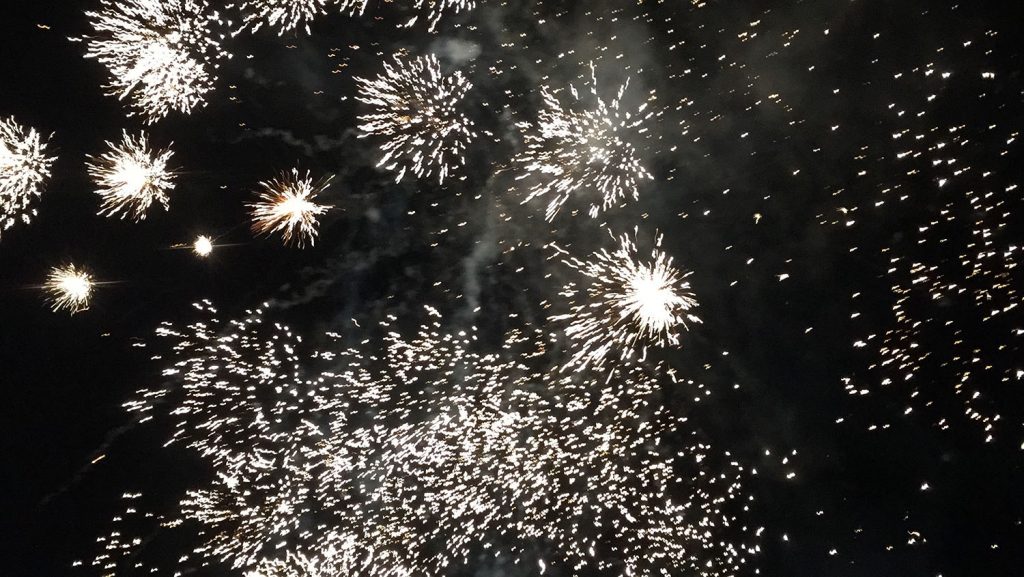 DAY 10
We spent a fabulous day up north with family which included water play in the lake, putting my tub of Canadian Tire water play items to good use…We LOVED Bunches of Balloons! ( Will have to leave that for another post!)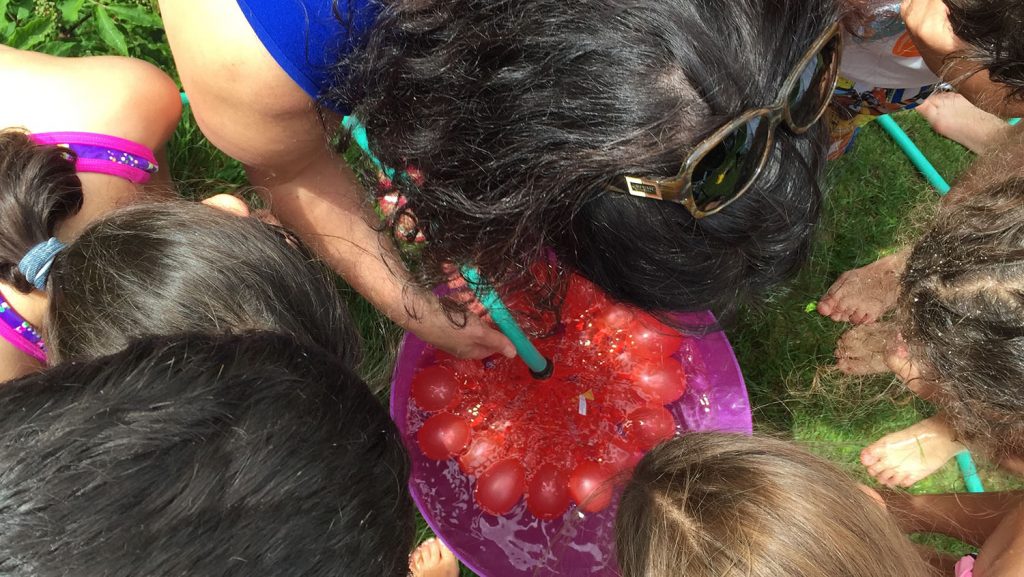 A fantastic lunch & BBQ dinner, and general Family Fun 🙂
DAY 11
I can't remember!!!!
DAY 12
Attended a boating event for work – That was VERY #summer 🙂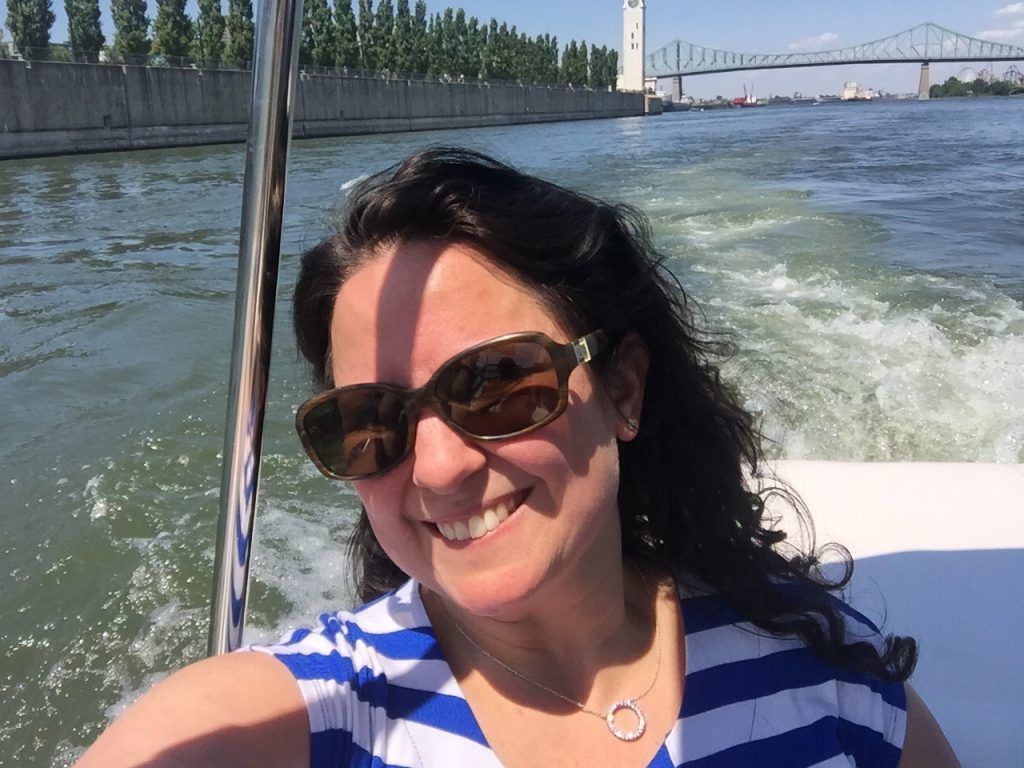 Made Fish, Chips & Coleslaw for Dinner! for Dinner …also very #summer 🙂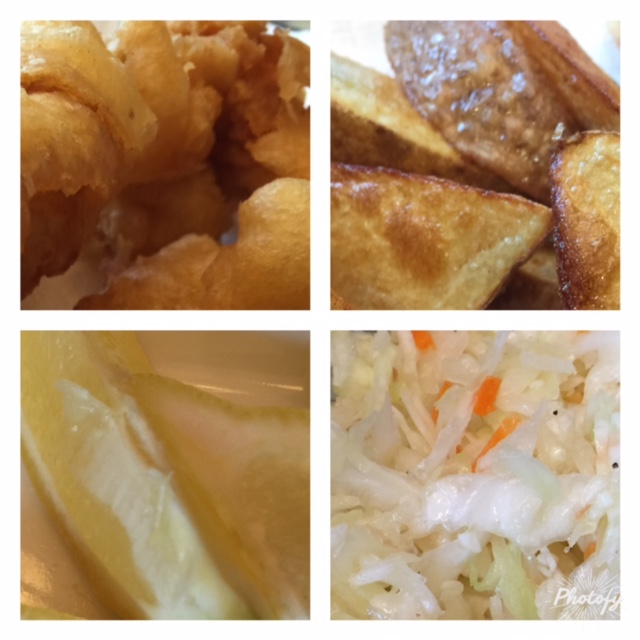 DAY 13
I attended a Master Blending Class- learning about blending Extra-Virgin Olive Oil ( EVOO)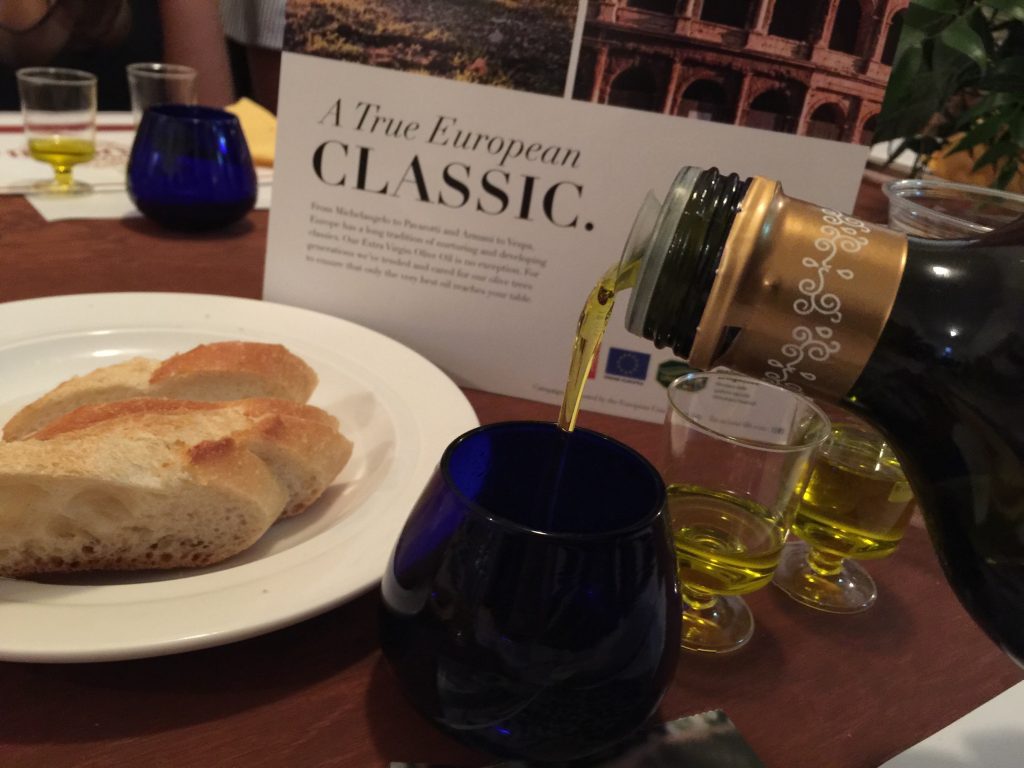 It's not particularly summer, but it was the highlight of my day LOL
I also rented the next 3 Star Wars movies for the kids to start watching after they finished their chores 🙂
So now that' you're all caught up, I may begin to post these in batches 😉
Have a great Day…whichever # it may be!
Tanya