In an effort to continue logging special things we did this summer…here goes 🙂
DAY 15
We were contemplating a camping getaway last weekend but given the weather, we decided to stay home.
I had been in the mood for one of my favourite dishes ( Stuffed Veggies) so I prepared it for Friday night dinner. Although it is not an exclusively summertime dish, I love to have in the summer.  Once I had decided to make it ( I make a HUGE pot) we decided to have family over for dinner which made the evening extra-special 🙂
I will share the recipe another time, but basically it is stuffed eggplant, zucchini & peppers ( and anything else you feel like stuffing lol!)
We also picked up the next 4 Star Wars movies…
DAY 16
…. was a Star Wars marathon 🙂
(only got a pic of 2/4 but we watched all 4! )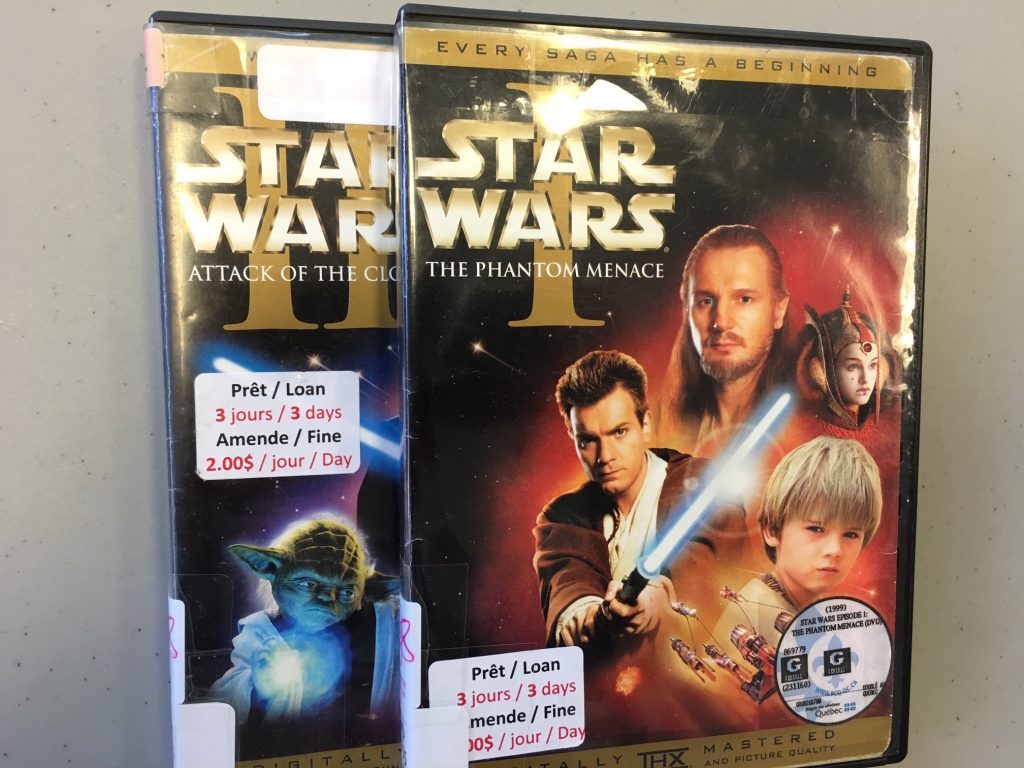 DAY 17
Weather was still not great. We took the kids to see Finding Dory 🙂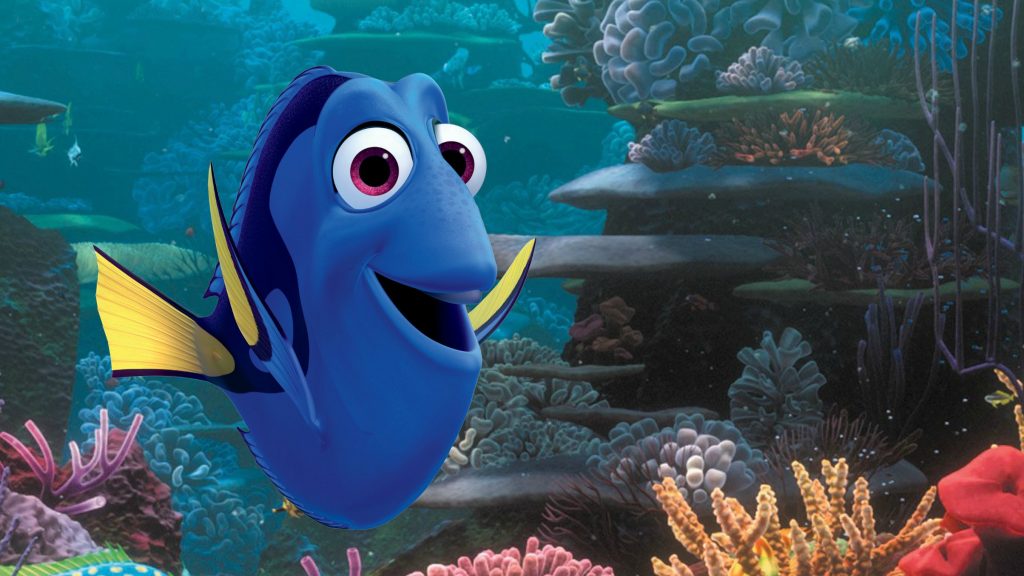 If you'd like a reason to go see it, you can read my post Finding Dory: Because Everybody has a Story.
BONUS: We had gift certificates 🙂
Days 15-17 were a great part of our #61DaysOfSummer.
Wishing you a great summer day, whatever Day # it may be!
Tanya