Back-to-School is on everyone's mind and most parents are questioning themselves no matter what decision they are making.
I honestly believe that there is no 'one right answer', because every family has a unique set of circumstances and only those who are managing the family household can know what is the best decision for their family. Mental health, physical health family dynamic and finances are just some of the factors that are being considered as parents try determine what an acceptable level of risk is for their families. I also believe that the acceptable level of risk can vary from one family member to another.  This gets increasingly complicated because any risk taken by one family member can affect all of the others in the household.
I think that most people are doing these mental gymnastics over back-to-school decisions as well as so many other decisions: hiring a weekly housekeeper, visiting the dentist or orthodontist, signing up for in-car driving lessons…the list goes on.
Those of us with a touch of OCD are doing mental gymnastics over details like: Do I re-wear the mask I just wore into the store for 5 minutes? Did I remember to mark down the names of who I had over for a distanced visit in the yard (in case I somehow end up Covid positive … so that I can communicate all the info to Public Health? ( FYI this is actually a government recommendation with respect to gatherings…not just for the  OCD'ers 😉 )
I could go on and on but that's not what this post is all about.  This post seeks to provide you with ACTIONABLE ITEMS – ways that you can actively try to help make Back-To-School Safer for everyone.
(1) Join the Action Parentale Québecois 2020 Group on FB. I am not going to lie: When I was first invited, I hesitated.  I had no interest in being involved in a group where people just complain and then do nothing to actually help solve the problem(s) that they are complaining about. I certainly did not want to be involved in a group where parents were putting other parents down for their decisions. I finally 'bit the bullet' and joined and am pleased to report that my concerns were unfounded and that this is a group of parents who want to ACT and to EFFECT CHANGE. You may note that I am an administrator of that group- I want to clarify that I am not a founding member and that I was added by the original admins to facilitate sharing my Letter Writing Campaign. You can also understand that I do not necessarily share all of the views presented in the group, but I do believe it is a great place for Quebec parents to mobilize in a productive, safe  and respectful manner.
(2) Participate in the Letter Writing Campaign.    !!!WAIT!!! Before you skip this and move on, you need to know that the letters are already written for you…by me.  I wrote a few different versions of letters that you can just address and sign, or customize prior to sending to the Ministry, your school board and/or your school. The reason I did this is because I know how busy we all are.  While we fully INTEND to send a letter,  by the time we can sit down in front of the computer to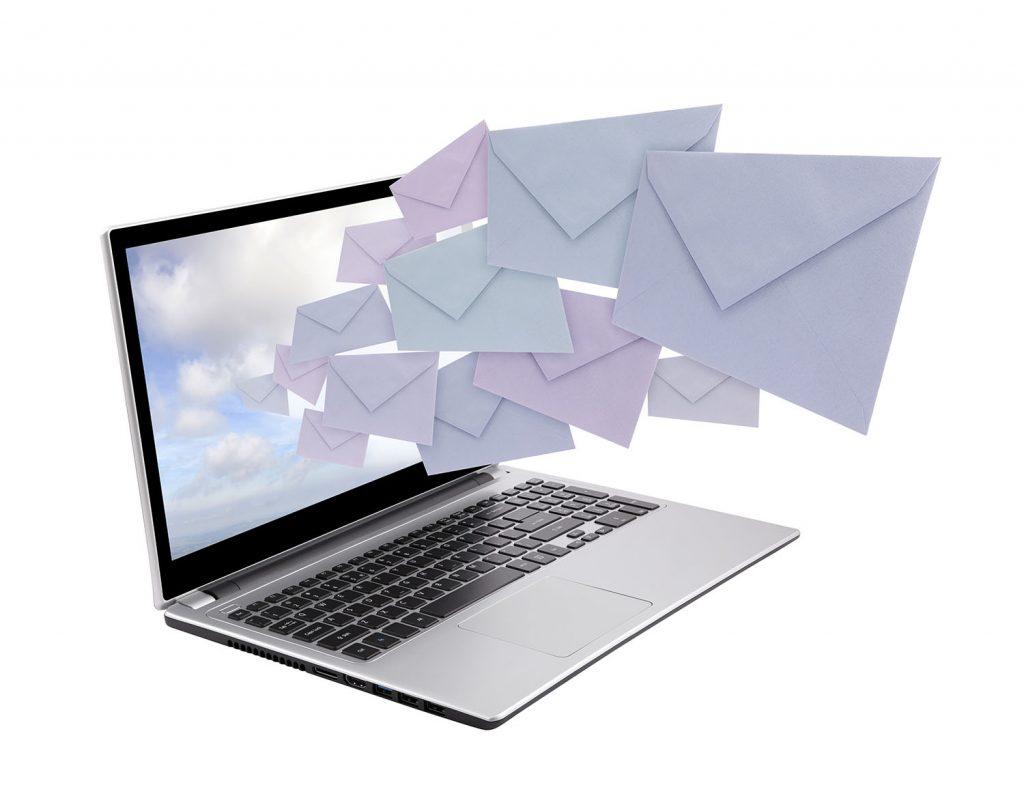 start writing we are mentally and physically exhausted.  You may be wondering what the letters are about…They are in support of granting those who wish to distance learn the right to do so without the need for a medical note. You should know that there are also letters available for parents who are making the choice of sending their kids to school but feel the classroom would be safer with less kids in it. This is a result that would be achieved by allowing kids to distance learn WITHOUT a medical note. The Letter Writing Campaign materials are available in both English and French. They include instructions on how best to choose the letter that is right for you, customizing, addresses where you can send it. It's pretty much 'plug & play'. You will find these materials in UNIT 7 (ENG) and UNIT 8 (FR) in the Action Parentale Québecois 2020 Group on FB
(3)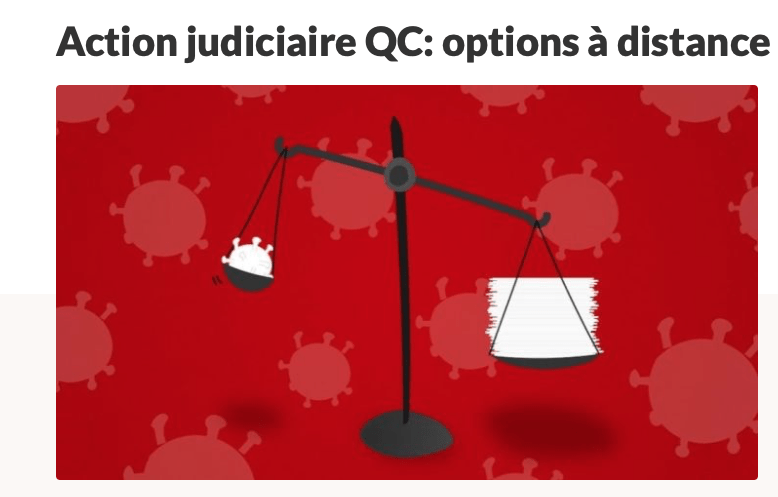 Support the LEGAL CHALLENGE being presented by the group of 5 parents who have hired Julius Grey to challenge the Quebec government's back-to-school plan in court. A win for them will be a win for all families who want to be provided with more choices during the COVID-19 pandemic. Specifically, they are asking the court to rule that Quebec must give families a choice between in-school attendance and an existing distance learning option during this academic year. You can support the legal challenge in different ways:
If you are a parent who has been DENIED A MEDICAL EXEMPTION / NOTE for the purpose of allowing your child to distance learn from home this fall, the team on the the case would like to hear from you. Please email Politimi Karounis at politimik@gmail.com and write 'LEGAL CHALLENGE' in the subject line. Please share with anyone you feel would want to speak with the team about this.
Support the legal challenge financially through its GoFundMe page- Any amount helps. The 5 families who have hired Julius Grey are all contributing to the legal fees, but will need help with that. Click here to get to their GoFundMe page and to learn more and to support it, should you choose to do so.
Please SHARE both of the points above: (1)  The fact that they are looking to speak with anyone who has been denied a medical exemption and (2) The link to the GoFundMe page
Regardless of what decision we are making regarding our children attending school in the fall, we all want the same thing: a safer Back-To-School season. It is my sincere belief that allowing those who wish to distance learn to do so without going WITHOUT a medical note, will lower class size, and make it safer. I expressed my views in my Open Letter to Dr. Arruda and Premier Legault, which received an immense amount of public support as well as media attention, but did not elicit any response from those to whom it was addressed.
Should you be aware of any other initiatives that you deem worthy, please email me through the website as I would love to know about them. Please know, however, that I choose not to endorse any demonstrations / gatherings –  even if they are peaceful, respectful and well-intentioned –  because it is my belief that it is very difficult to distance in such situations.
Do you remember when 'back in the day' our parents used to say to us 'Don't just sit there…DO something!'.  Please join me…Let's DO something.
At the very least, if we are ignored, we will know that we tried.
Let's keep each other strong,
Tanya